The Cattaraugus Region Community Foundation will hold its second Nonprofit Link and Learn Seminar of the year, "Keep it Simple Social: An accessible approach to social media marketing for nonprofits," to be led by marketing experts Shelley Jack and Tracy DeRose on June 2.
The session will help nonprofit professionals and volunteers learn more about the impact effective social media marketing can have on their organizations and will provide practical tips and advice to achieve desired outcomes through social media.
Attendees will learn how to identify the best social media platform for their nonprofit and how their work through that platform can drive awareness, engagement and action for their cause.
The session will be held on June 2 from 12 – 1 p.m. at the Laine Place building, 301 North Union St. in the third-floor Carney Training Room.
Shelley Jack is a marketing strategist and educator, whose consultancy, Shebe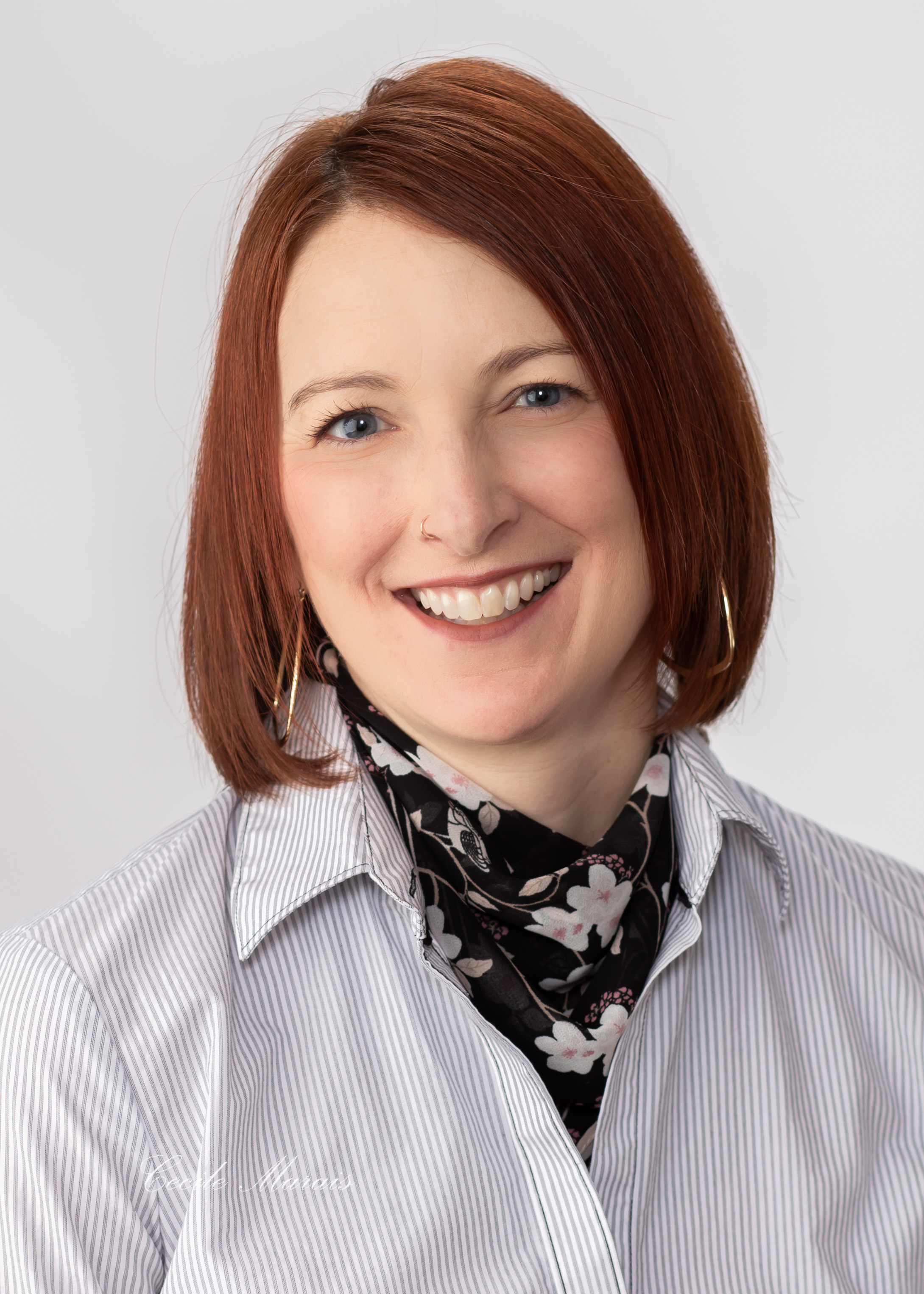 Marketing, helps thought leaders and organizations create greater business and social impact by (1) cultivating or clarifying the organization's identity - branding - and (2) integrating the brand into who they are as an organization -marketing.
Since its inception in 2014, the consultancy has offered marketing and branding audits, strategy, training and organizational development for a range of clients in higher education, manufacturing, healthcare, tourism and non-profit organizations.
In addition to the consultancy, Jack has held varying leadership roles for both organizations and marketing agencies in advertising, public relations, corporate communication, branding and marketing strategy.
As an educator, Jack has over 15 years of experience as a faculty member and in professional training. She has taught classes in marketing strategy, branding, content marketing, social media marketing and organizational communication. She has also lived abroad teaching English as a Foreign language and cross-cultural business communication.
Jack has an M.S. in Integrated Marketing Communication from St. Bonaventure University and a B.S. in Communication from Houghton College.
A copywriter, editor, and graphic designer, Tracy DeRose has worked in news, as well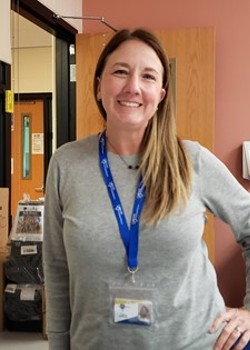 as the public relations and marketing fields in the Olean area for more than 30 years.
Currently, she is a public relations and branding specialist with Cattaraugus-Allegany BOCES, working with local school districts to boost their communications with families and the greater community.
Through her work with Cutco Cutlery Corp. and Vector Marketing Corp. as well as Cattaraugus-Allegany BOCES, she has created content for everything from multi-million-dollar marketing campaigns and large-circulation sales catalogs to employee communications and school newsletters.
A serial volunteer, Tracy has worked with groups like CRCF, the Olean Food Pantry, Allegany Little League, Allegany-Limestone PTO, and the Allegany-Limestone Academic Boosters Club, to help them raise awareness for and educate their audiences about their mission.
A registration link is available at cattfoundation.org/nonprofit-link-and-learn-series.
The workshop will be held in person only.
"We are thrilled to have Shelley Jack and Tracy DeRose share their expertise on social media with our area nonprofits," said CRCF Executive Director Karen Niemic Buchheit. "Shelley's experience as a marketing strategist will intersect perfectly with Tracy's experience in communications for both corporate and civic causes."
"Nonprofit attendees will walk away from the session with practical knowledge they can take back to help their organization further their mission and achieve important strategic goals," she added.
The final session of the year, set for September 22, will focus on Cattaraugus Gives and will be led by Kirk Windus, Cattaraugus Gives coordinator and CRCF communications and fund development manager.
The Cattaraugus Region Community Foundation is the area's supportive, responsive and trusted community foundation. Established in 1994, CRCF is growing good by connecting donors to the causes they care about most in the region. Grants from the foundation support many areas, including education, scholarships, health care, the arts, community development, human service, and youth development. To learn more, call (716) 301-CRCF (2723), email [email protected], or visit online at www.cattfoundation.org. CRCF is also on Facebook (facebook.com/cattfoundation) and Twitter (@CattFoundation).