Nonprofit Link and Learn Seminar Series
We are excited to offer a new opportunity for nonprofit education in our region! We will now be holding an ongoing Nonprofit Link and Learn Seminar Series, which will feature 1-hour, single-topic seminars on a host of topics to help nonprofit professionals, volunteers and more build capacity for their respective organizations. We are excited to take on this new endeavor as our ongoing mission to provide support and help build strong nonprofits in our community.
Due to COVID-19 Restrictions, 2020 workshops will be held as webinars, via Zoom.
---
Next Seminar Opportunity
"How to Discuss Planned Giving with Donors," led by Tyler Threehouse, Threehouse Law Firm P.C.
Threehouse will talk about how to speak to donors and prospective donors about planned giving,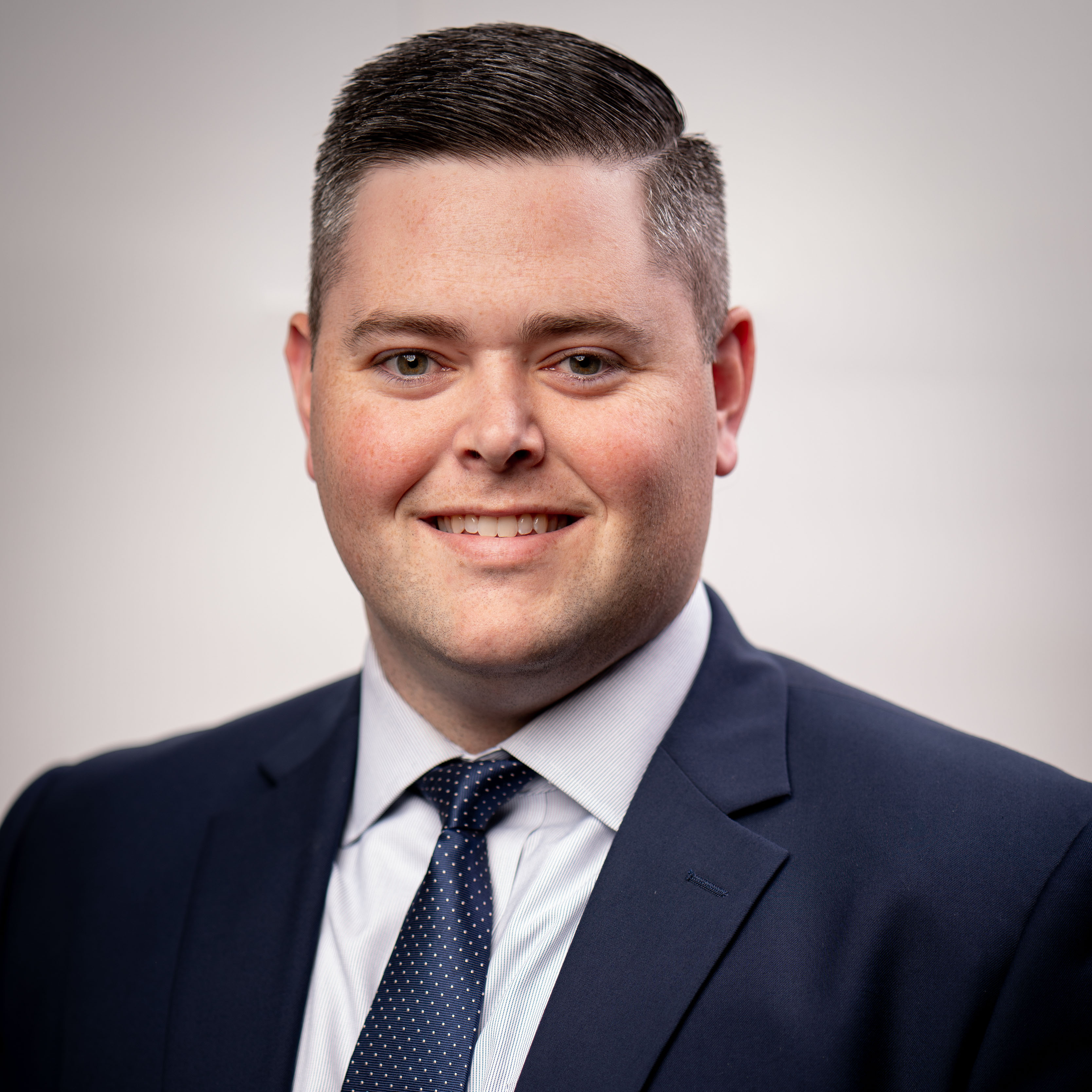 including suggestions for how donors can set up their estate plans to properly allow for planned gifts.
Threehouse will also discuss how to talk to donors about estate planning to protect their assets and maximize their charitable contributions to continue their legacy. Topics will include trusts and wills as well as a brief overview of the estate administration process.
November 13, Noon - 1 p.m.