Nonprofit Networking Day Speakers
Keynote Address
The Consistency of Change: Making a difference in an increasingly ambiguous world
David O. Egner, president & CEO, The Ralph C. Wilson Jr. Foundation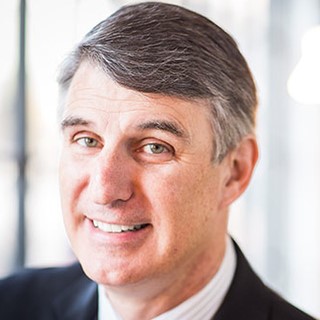 In January 2016, David Egner was appointed president and CEO of the Ralph C. Wilson Jr. Foundation, a $1.2 billion foundation that must spend down by 2035. The Foundation's funding priorities include active lifestyles; preparing for success in early childhood, young adults and working families; entrepreneurship and economic development; and caregivers. Funding is concentrated in Southeast Michigan and Western New York. The assets of the Foundation come from the estate of Mr. Wilson, a Detroiter who founded and owned the Buffalo Bills NFL football team.
Prior to leading the Wilson Foundation, Egner was president and CEO of the Hudson-Webber Foundation for 19 years. The Foundation concentrates its efforts and resources on its mission of improving the quality of life in metropolitan Detroit and the Foundation is often considered one of the driving forces in the transformation of Midtown and Downtown Detroit. From 2009-2015, Egner also served as Executive Director of the New Economy Initiative (NEI), the largest philanthropic led economic development initiative in the country. NEI is recognized for its inclusive approach to economic development, generating nearly $3 billion in economic impact during Egner's tenure, while seeing minority business starts created by the program exceed more than 2.5 times the national average.
Egner has more than 30 years' experience working with nonprofits and foundations, from his early years as an executive assistant to the chairman at the W.K. Kellogg Foundation in Battle Creek, to guiding the Michigan Nonprofit Association, a Lansing-based coalition, through its development and mergers.
He has served on multiple local and national boards and is currently on the board of the Council of Michigan Foundations and Huntington Bank's Southeast Michigan Advisory Board. He has also served as chair of the Michigan Office of Foundation Liaison under three governors. In 2009, he was named one of Crain's Detroit Business Newsmakers of the Year for his work with both the Hudson-Webber Foundation and NEI and was featured in DBusiness Magazine as one of the "500 Most Powerful Executives in Southeast Michigan". Egner has an M.B.A. from Western Michigan University and a bachelor's degree from Westminster College in Fulton, Missouri. He resides with his wife Tammy in metro Detroit. Their favorite activity is hosting monthly Sunday brunch with their four children, their partners, and their five grandchildren.
---
Breakout Session 1
Session A: Effective Fundraising Readiness
Barb Sweitzer, CEO, YMCA of the Twin Tiers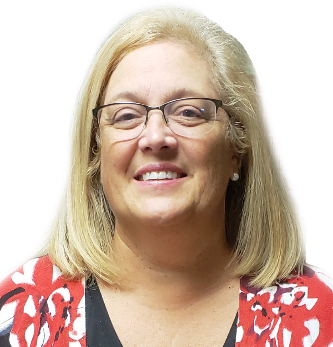 Barb Sweitzer is the CEO of the YMCA of the Twin Tiers serving YMCAs in Olean, NY, Bradford, PA, Wellsville, NY and the surrounding communities. She started her career at the Olean YMCA as a lifeguard and progressed through numerous positions reaching the CEO position in 1998. In 2008, she joined the YMCA of the USA staff as a senior resource director Region I. In 2018, she returned to her roots in Olean now serving as the CEO of the YMCA of the Twin Tiers.
As the senior resource director, Barb and the entire Association Resource team were responsible for harnessing the YMCA Movement's collective knowledge and proven practices to provide custom solutions to YMCAs so that they can maintain long term sustainability, evolving relevance and community impact. In her role Barb was responsible for leveraging and multiplying the talents, skills and resources of local YMCA staff and volunteers in their efforts to turn activity into impact in 214 corporate YMCAs across 11 northeastern states. During her tenure at the Olean-Bradford YMCA, Barb's leadership moved the Y into a culture of philanthropy growing the annual campaign, orchestrating a successful capital campaign to build a new Y facility, facilitating a major community collaboration resulting in a shared facility and merging two independent Ys across two states.
Barb has been married to her husband Pat for 38 years and they have three adult daughters, Sarah, Jessica (deceased), and Christine. Barb and Pat are also raising their two granddaughters, Norah and Lilly and live in Olean, NY.
B - Telling Stories With Purpose: Explain your mission, compel donors to give
Kathleen Donovan, senior marketing social media and public relations coordinator,
Cutco Corp.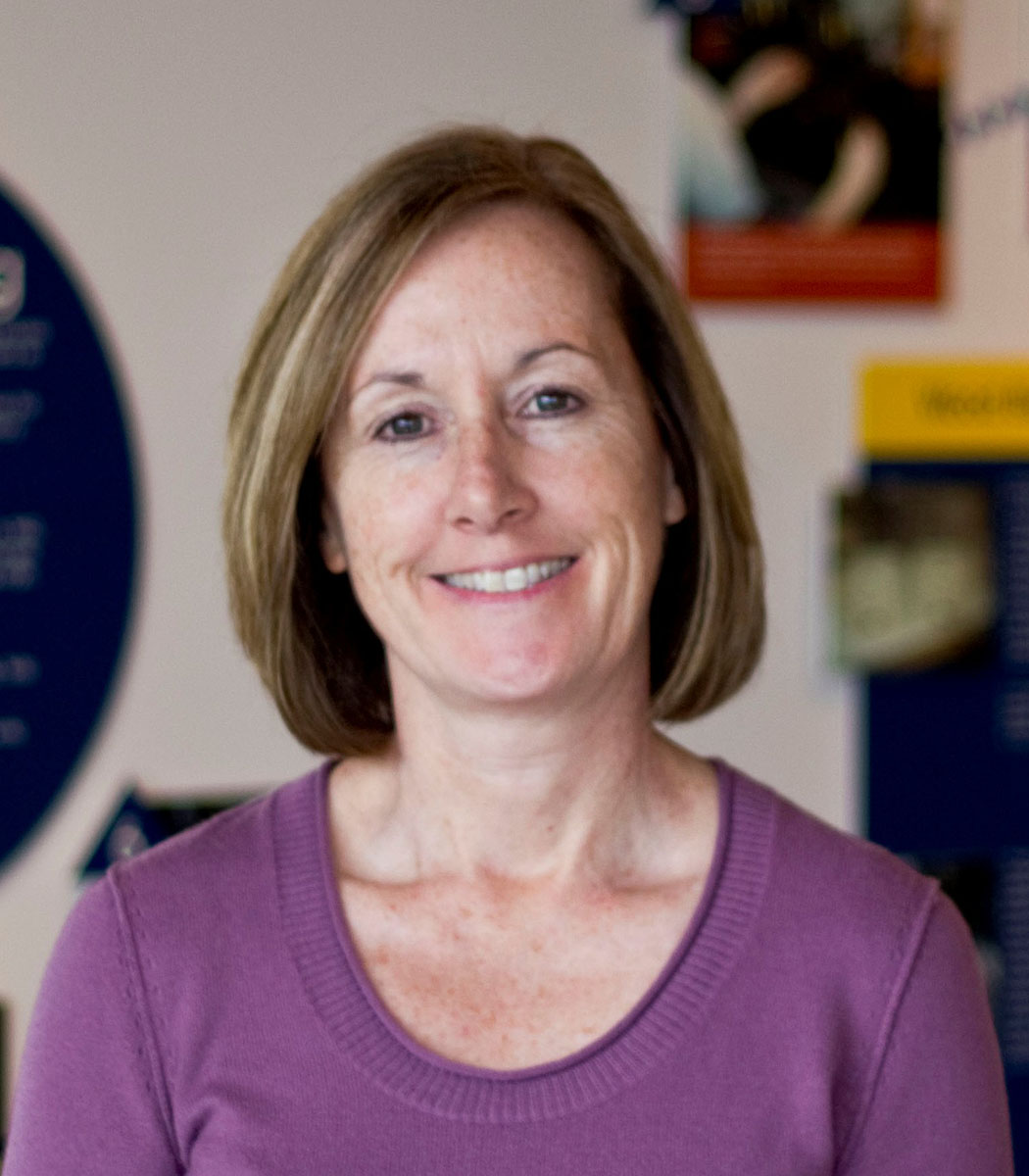 Kathleen Donovan has honed her storytelling skills over the 35-plus years she's been working as a professional communicator. She began her career as a radio news reporter at WBEN-AM in Buffalo and later shifted into public relations and social media at Cutco Cutlery in Olean. She is currently member of the Olean Family YMCA Advisory Board. Over her career she's watched the communications landscape evolve, but the art of communicating through storytelling is still at the heart of getting people to listen.
---
Breakout Session 2
C - The Grant Application: Tips from the funders
Beth Gosch, executive director, Western New York Foundation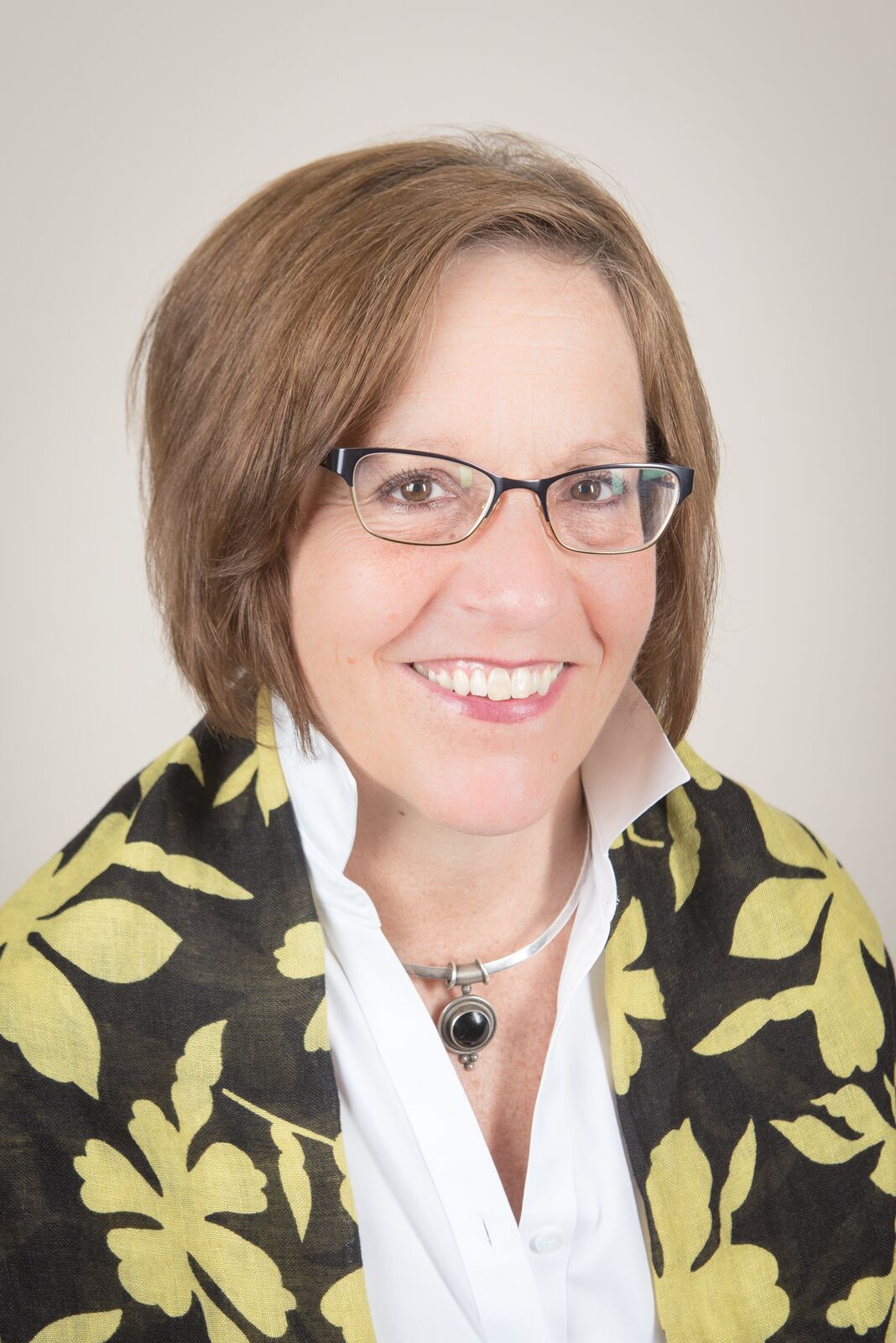 Beth Kinsman Gosch is the executive director of the Western New York Foundation and has provided inspiration and leadership in the development of the foundation's grant making initiatives since 2005. The Western New York Foundation is a regionally focused foundation serving the seven counties of Western New York.
A former Chef, Gosch is a graduate of the esteemed Culinary Institute of America. She worked in numerous establishments across the Northeast and Midwest for 20 years before hanging up her apron strings. She transferred her business acumen into a job as a chief financial officer for a multi-corporate real estate and construction management company in Buffalo, NY. Gosch has always had a keen interest in assessing and developing small and mid-sized businesses.
Gosch is a LISC Buffalo Advisory Board Member, chair of the Fund for the Arts, and a Health Fellow alumnus with the Health Foundation for Central & Western New York. She is past-president and former Program Committee member of the Western New York Grantmakers Association and an alumnus of Leadership Buffalo, Class of 2009. She served as president of the Parent, Teacher, Student, and Community Organization (PTSCO) at City Honors School for several years and volunteer coordinator for school-wide relationship building events.
Laura Whitford, president, Dr. Lyle F. Renodin Foundation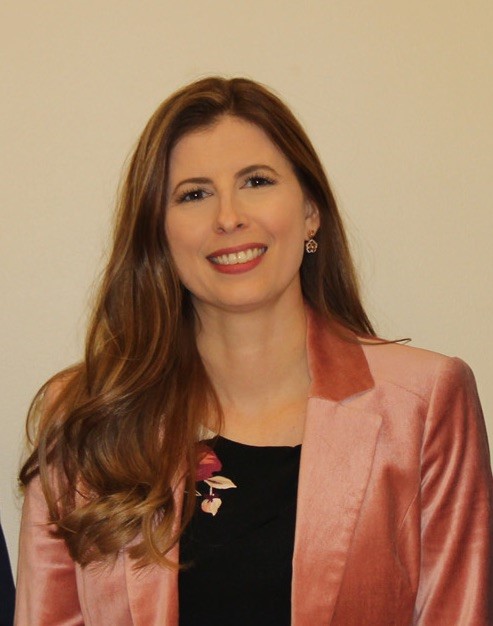 Laura Whitford is the president of both the Dr. Lyle F. Renodin Foundation and the St. Elizabeth Mission Society, both of which are sponsored ministries of the Franciscan Sisters of Allegany, NY. Laura is committed to the Franciscan tradition of serving God's people, especially those who are poor or marginalized. She has been involved with the Renodin Foundation since 2006. During the first eight years, she served as a volunteer board member, then chair and president, while also working as the financial development director for the YMCA of the Twin Tiers.
In 2014, the Franciscan Sisters welcomed her as the first paid staff person to lead the Renodin Foundation. Since 2002, the Foundation has awarded 383 small grants totaling $1,187,670 to 73 worthy organizations. Foundation funding has allowed these local agencies to provide financial assistance, food, medicine and shelter to the needy, among many other charitable efforts.
Laura also serves as the first lay president of the St. Elizabeth Mission Society, which provides financial support to the Sisters' mission work in Bolivia, Brazil, Jamaica and the United States.
D - Technology isn't everything! Learn more about developing meaningful cross-generational relationships that will have a positive impact to your organization today and in the future.
Jennifer Barbee, associate director and director of development, Buffalo Philharmonic Orchestra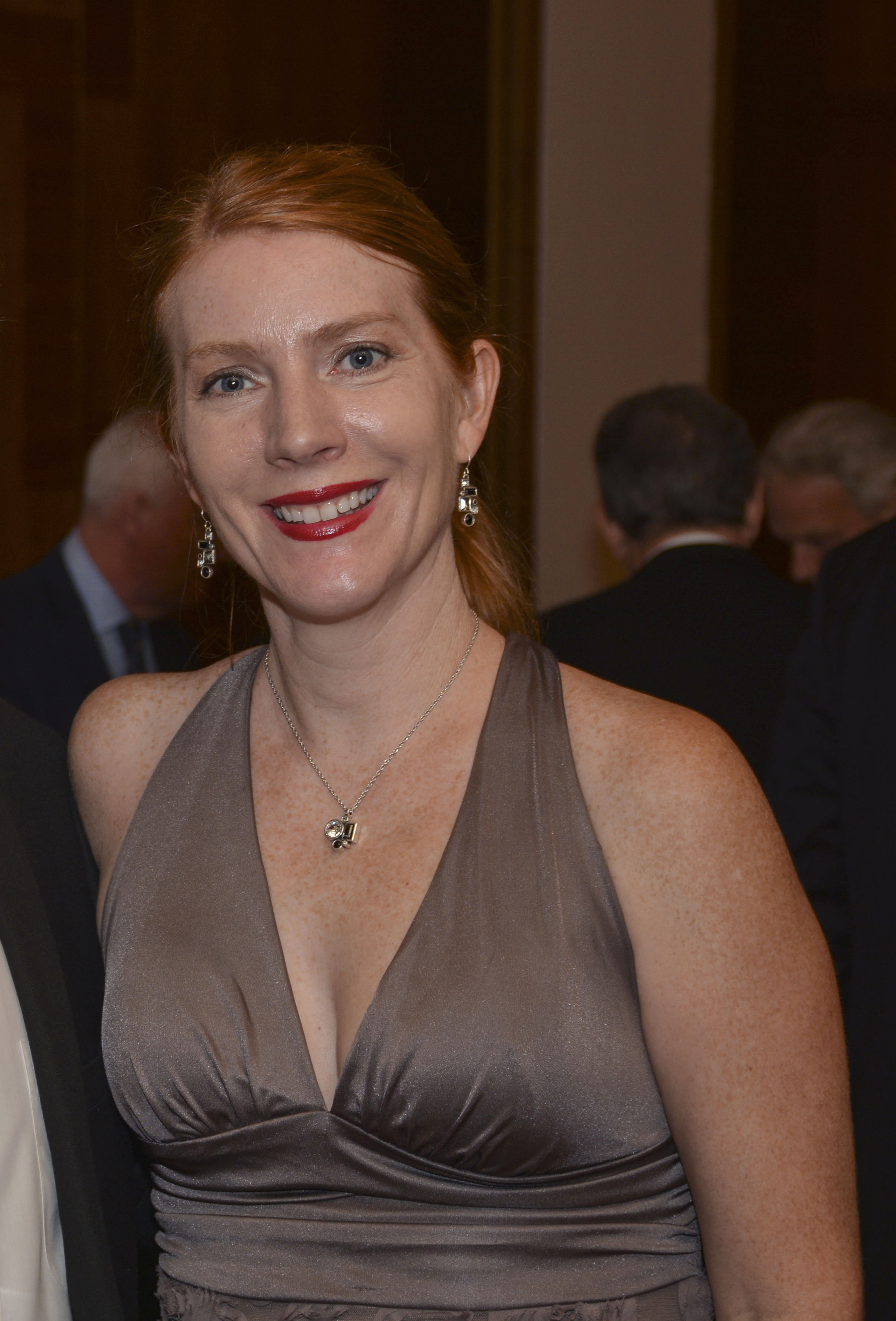 Jennifer Barbee joined the BPO as director of development in 2010 after serving in the same position at the Virginia Symphony from 2002 to 2010. In 2017 she was promoted to BPO associate director and director of development. She previously held positions at the John F. Kennedy Center for the Performing Arts and the Smithsonian Institution in Washington, DC. She received her undergraduate degree from Cincinnati College Conservatory of Music and did her graduate work at the University of Colorado-Boulder. She is a graduate of the League of American Orchestra's Executive Leadership Program for Marketing and Development Professionals.
Barbee leads a seven-member department responsible for securing contributed income and government support totaling more than $6 million each year. Additionally, since her arrival she served as the staff point person for the BPO's 2013 Carnegie Hall Tour Campaign that became the most successful fundraising event in the history of the orchestra; has led three successful fundraising campaigns for the BPO tour to Florida, spearheaded the fundraising and Patron Tour effort to Poland in 2018; and successfully completed a $35 million endowment campaign.