From humble beginnings to a successful career in forestry, Sandy and Connie Wolfinger have developed philanthropic hearts – hearts that have continued to grow since the couple established the Wolfinger Family Fund and the Connie and Sandy Wolfinger Fund at the Cattaraugus Region Community Foundation.
Born and raised in rural New Jersey to loving parents in a family of six, Sandy remembered having "all of the necessities but few of the luxuries."
Sandy attended Penn State Mont Alto campus, which was established in 1903 as a forest academy, in his first collegiate year and attended the Penn State main campus for his final three years.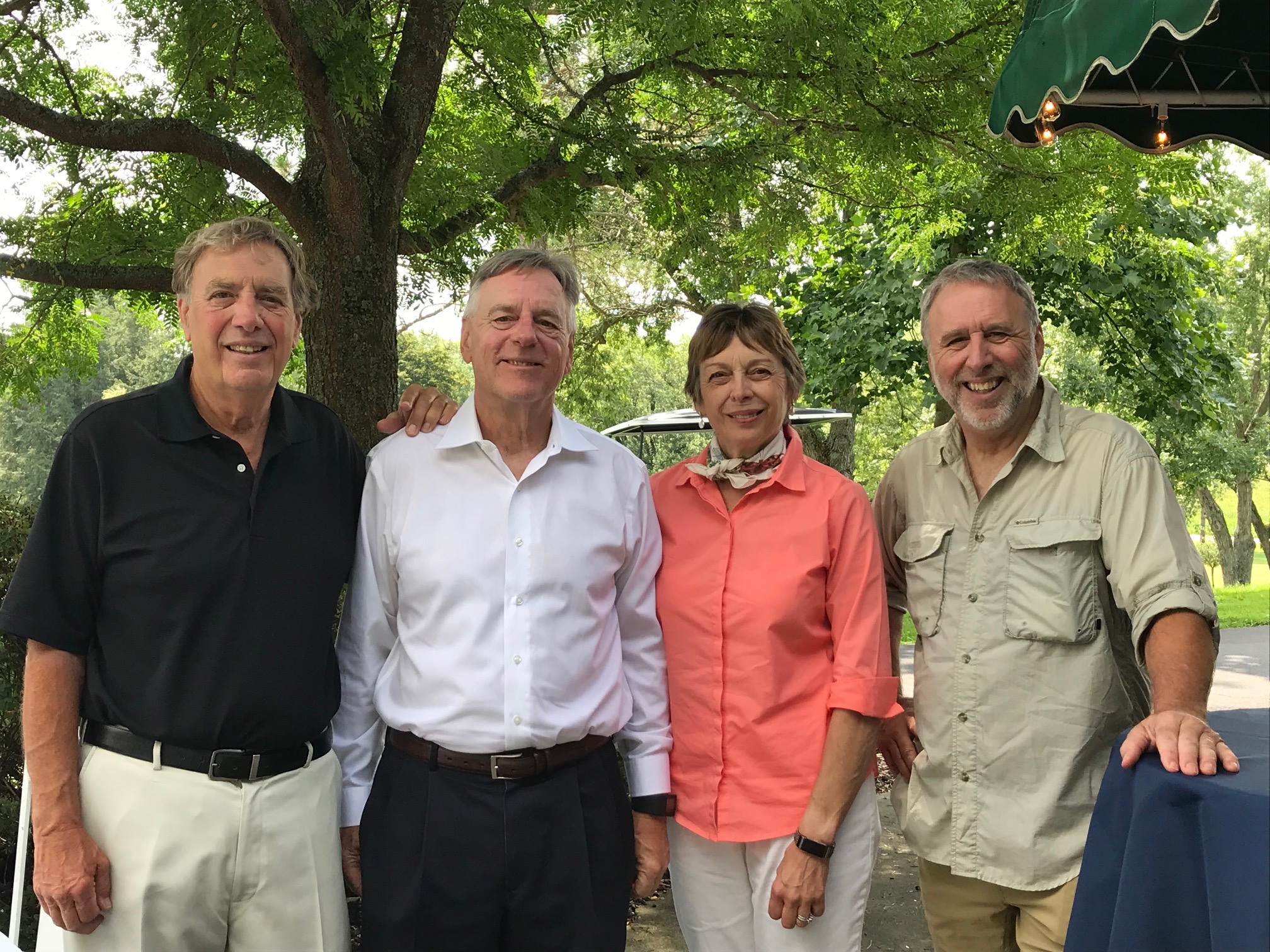 He would go on to become the first in his family to graduate from college thanks to the love and support of his parents. In honor of the support he received, he started his philanthropic actions at Mont Alto in 1994 by establishing the first lifetime endowment at the school and later established an endowment at the main campus as well.
"At the time I was there, I was married in my third year and had a child, so it was pretty tight economically," he said. "I was working and trying to pay for college while also trying to support a family.
We lived in a small (8' wide) used trailer at the time, and the heat didn't always work, and the pipes froze," he continued. "To look at that versus where we are today, it's quite a change."
The initial endowment fund led Sandy to discover the satisfaction of giving, knowing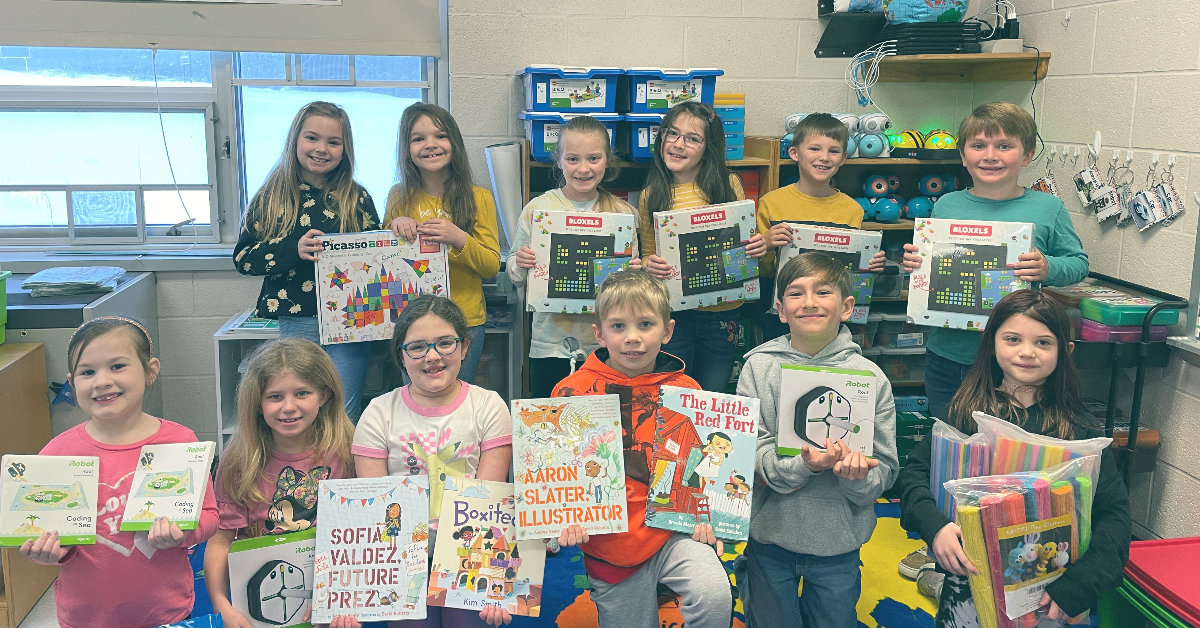 that his philanthropy in honor of his parents had an impact on Mont Alto and Penn State students when he received thank you notes and letters.
After graduating, Sandy began what would become a long and successful career in forest management and forestry consulting. He started his career working for R.B. Shannon & Associates (a consulting, engineering, surveying and forest firm), then Hammermill Paper Company in Smethport, PA, managing 54,000 acres of timberland.
After a decade with Hammermill he joined Southwest Forest Industries' Mallery Sawmill division in Emporium, PA, where he advanced to vice president. Following a couple of decades in major forest industries, he started his own forestry consulting business, Northern Forests – specializing in the purchasing and managing of timberlands. Northern Forests, LLC has been operating successfully for over 30 years with business partners and wife and son, Connie and Shawn Wolfinger.
Connie, a native of Humphrey, NY, and an Ellicottville Central School graduate first met Sandy during her 30+ years as a real estate broker.
"Sandy and his companies were my best customers," said Connie. "What was unique was that I started out selling houses, condos and chalets, but I really had an interest in land. Most agents didn't want to deal with land, so I developed that interest into a niche market."
That niche market led to Connie forming her company Field & Stream Real Estate, which retired only last year.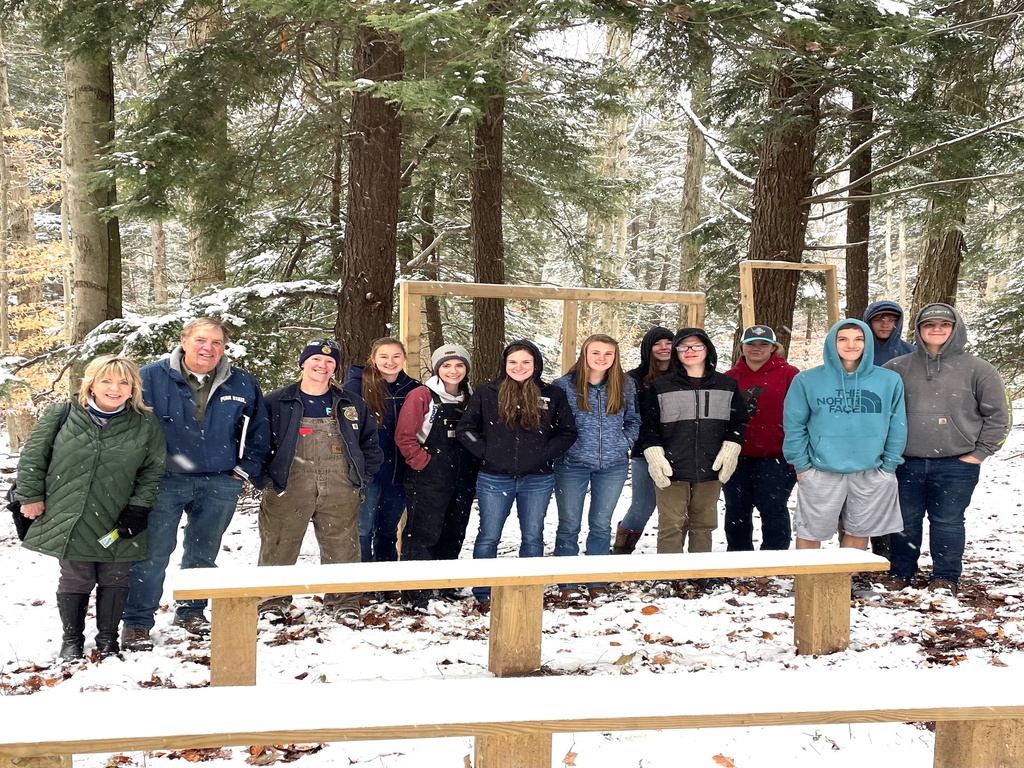 The two married, blending a family of three children and seven grandchildren. They first settled in Smethport, PA, and now live between Olean, Cuba and Portville, where the two love to entertain friends and family on the grounds of their Haskell manor.
Today, the Wolfingers use philanthropy to give back to an area and communities that they and their family love.
The Wolfinger Family Donor Advised Fund and the Connie and Sandy Wolfinger Fund make possible annual grants to organizations chosen by the Wolfingers, spanning from HomeCare and Hospice and Olean General Hospital to special beautification projects in Cuba, and much more.
Since 2019, the funds have together made possible nearly $90,4016 in grants to community organizations.
The Wolfinger Family Donor Advised Fund also supports a grant program that provides funding to four area schools from which the Wolfingers' grandchildren graduated as well as the Wolfinger/Wilhelm Grant Program which supports annual grants to Sandy's native Belvidere school district in New Jersey.
For the Wolfingers, giving back to the communities and causes they love fills their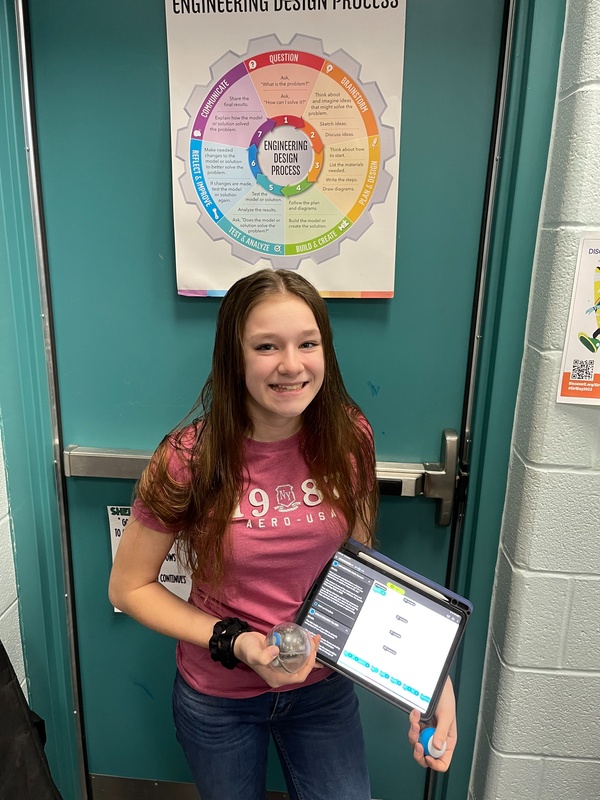 hearts and since establishing their funds at CRCF, their philanthropy and their dedication to giving back has only grown.
"[The relationship] has broadened the scope of our philanthropy," said Connie. "We are always thinking of things, but the Foundation makes it simple for us."
While the scope and size of their giving maybe has changed since their early days of giving, the reason they continue to do so remains the same.
"We thought that when most of our important needs were taken care of, we would try to find some worthwhile causes we could support. And we hope that others will do the same when they are able."