Featured News - Current News - Archived News - News Categories
Swartz Scholarship to support OHS/Walsh graduates attending Pitt-Bradford
by kwindus
Fri, Jan 7th 2022 08:00 am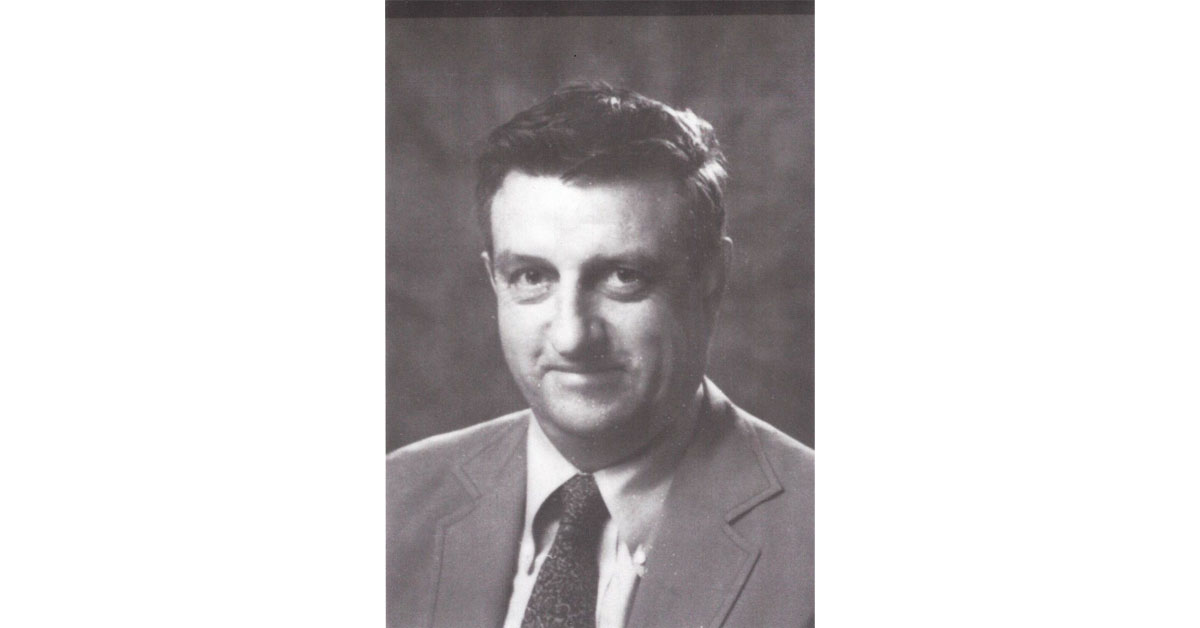 The Lee W. and Jeremie L. Swartz Pitt-Bradford Scholarship Fund, recently established at the Cattaraugus Region Community Foundation, will provide annual support for graduates of Olean High School or Archbishop Walsh Academy who plan to continue their education at the University of Pittsburgh at Bradford (PA).
The scholarship, first to be awarded in 2022, will be a $10,000 per year award over four years for a graduate of Olean High School or Archbishop Walsh Academy who enrolls in a bachelor's degree program at Pitt-Bradford. Students must be in good academic standing and must demonstrate financial need. A new student will not be chosen until the first student completes a four-year award cycle.
The scholarship was established by Olean native Lee W. Swartz in remembrance of his brother Jeremie Swartz (1950-2004), an Olean High School and Drake University graduate. Lee Swartz, who is also a graduate of Olean High School, now lives away from the area but decided to establish the scholarship to give back to the community in which he was raised as well as the college that had an impact on his career.
The Swartz family owned and operated the Swartz grocery stores in Olean from the 1940s through the 1970s.
After graduating from Olean High School, Lee went on to attend Cornell University, where he graduated with a BA in sociology. He served on active duty in the US Navy from January 1957 through June 1960 and later retired from the Reserves as a Lieutenant Commander.
Returning to Olean after his active naval service, Lee worked in the family business and then served as the director of development for the city of Olean, securing funding for its Urban Renewal and housing programs. He also continued working towards a master's degree in public administration.
In the 1960s, Lee took University of Pittsburgh at Bradford extension courses in planning and urban development taught by Joseph Bendel from the planning firm of Mullen and Lonigran. Those classes would play an important role in serving Lee during his long career in municipal government management and urban development.
After leaving Olean, he went to work as a project director for the city of Rochester Department of Urban Renewal and Economic Development. Following that role, he served as the executive director of the Charleston, West Virginia Urban Renewal Authority. Under his management, the authority received a HUD (U.S. Department of Housing and Urban Development) commendation for quality of effort.
He finished his career as the executive director of the Montgomery County (MD) Revenue Authority.
Lee decided to establish the Lee W. Swartz and Jeremie I. Swartz Pitt-Bradford Scholarship Fund in recognition of the role that his education and training from both Olean High School and the University of Pittsburgh at Bradford played in laying the groundwork for his career.
CRCF Executive Director Karen Niemic Buchheit lauded Swartz's decision to establish this new scholarship fund which will provide a generous award each year to a deserving student in need.
"Mr. Swartz's story proves that education can open many doors," she said. "With the rising cost of education, this scholarship will play a significant role in allowing students to follow Mr. Swartz's footsteps at the University of Pittsburgh at Bradford."
Students can apply for all CRCF-managed scholarships beginning February 1, 2022, at cattfoundation.org/apply-for-scholarships.
Donations can be made to the Lee W. Swartz and Jeremie I. Swartz Scholarship Fund at CRCF, 301 North Union Street, Olean, NY 14760 or online at carrfoundation.org.
The Cattaraugus Region Community Foundation is the area's supportive, responsive and trusted community foundation. Established in 1994, CRCF is growing good by connecting donors to the causes they care about most in the region. Grants from the foundation support many areas, including education, scholarships, health care, the arts, community development, human service and youth development. To learn more, call (716) 303-CRCF (2723), email [email protected] or visit online at www.cattfoundation.org. CRCF is also on Facebook (facebook.com/cattfoundation) and Twitter (@CattFoundation).