Advocates of the proposed Ellicottville Skatepark (SK8EVL) are excited to announce a major grant that puts the project within reach of its goal.
The Niagara Frontier Automobile Dealers Association (NFADA), through its New Car Dealers of WNY Charitable Foundation, has awarded $100,000 to the Ellicottville project. Formed in 1999, NFADA's WNY Charitable Foundation has contributed more than $2 million in grants to local organizations, including Wings Flights of Hope, Explore and More Children's Museum, and John R. Oishei Children's Hospital of Buffalo, among many others. Now, Ellicottville can be added to this list, propelling the proposed skatepark into the next phase of the project: design. With the $100,000 grant, the New Car Dealers of Western New York will receive title sponsorship status for the skatepark.
To be named 'New Car Dealers of WNY Ellicottville Skatepark' upon completion, Betty Murphy, Executive Vice President of NFADA and the New Car Dealers of WNY Charitable Foundation, shared her enthusiasm for the proposed skatepark and the Foundation's desire to support the skatepark committee's mission. "New Car Dealers in Western New York have a long tradition of - both individually and collectively - supporting numerous initiatives to enhance the lives of those who live and work in Western New York," she said. "This skatepark project is particularly meaningful because the handicap accessible skatepark will provide wholesome entertainment for the youth of the Ellicottville community, as well as for the many visitors who explore Ellicottville annually. We are proud to share the new car dealers' commitment and support of Western New York families through this tremendous project."
The proposed Ellicottville Skatepark, spearheaded by a group of local skateboarders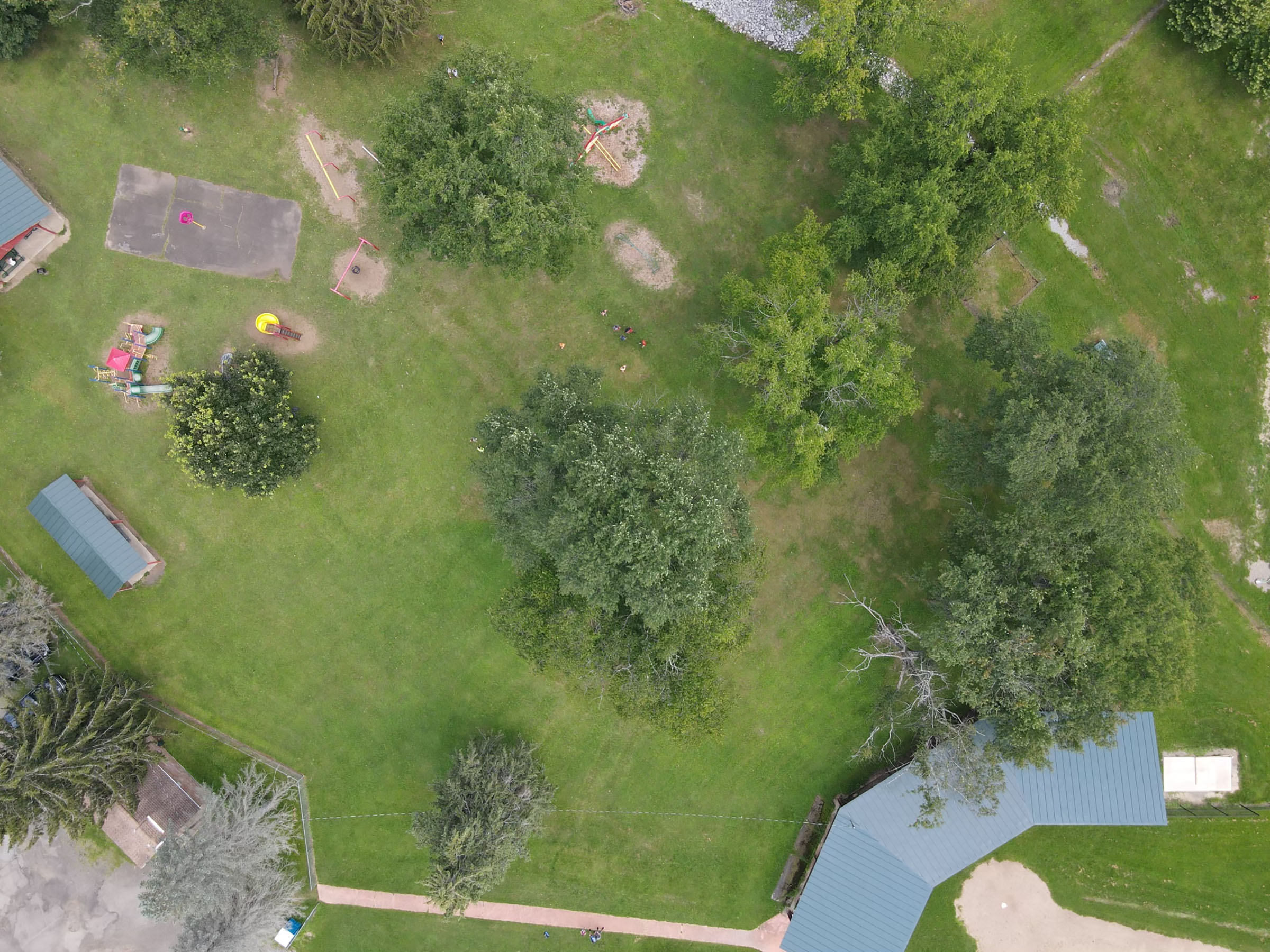 (SK8EVL) and backed by Ellicottville Mayor John Burrell and the Village Board, is the recipient of a special matching grant program through The Skatepark Project (TSP, formerly the Tony Hawk Foundation) called "Built to Play". Partnering with the Ralph C. Wilson Jr. Foundation, TSP's Built to Play grant offers up to $250,000 in matching funds to apply towards the construction of an outdoor, permanent, concrete skatepark. The proposed skatepark, which will be available to the public at no charge, will be located in the Village Park and is expected to cost approximately $550,000.
"We are over the moon to see how far this project has come since introducing it to the Village Board back in 2018," said Brenda Perks, SK8EVL's lead advocate. "Fundraising has not been easy through a pandemic, and this community and the businesses and organizations that have stepped up to the plate realize how important it is to provide opportunities for our youth that encourage them to get outdoors and be active. Skateboarding is a great form of exercise, and it brings people together."
With financial commitments from the Village and Town, as well as the Rotary Club of Ellicottville and other businesses and individuals connected to the community - and now the New Car Dealers of WNY Charitable Foundation - committee members are confident that they'll be able to secure the remaining funding needed through a few final events that are being planned for this fall. Construction on the skatepark is anticipated to begin next spring.
"SK8EVL is committed to raising as much funding as possible, with the mission of building the best skatepark possible for the Ellicottville community," said Perks. "With its debut in this summer's Olympics, the sport of skateboarding will only continue to grow in popularity. It's an affordable way to stay active and healthy and connect with others. It's a great way to make new friends! And thanks to the New Car Dealers of WNY Charitable Foundation's commitment to supporting our youth, their $100,000 grant, when matched by The Skatepark Project/Ralph C. Wilson Jr. Foundation, automatically turns into $200,000 for the Ellicottville Skatepark!"
To learn more about the Ellicottville Skatepark and how you can contribute, follow @sk8evl on FB/IG or go to sk8evl.com. Direct donations to the Ellicottville Skatepark can be made through a secure fund at the Cattaraugus Region Community Foundation, 301 N. Union St., Olean, NY 14760, phone 716-301-2723 or cattfoundation.org. To learn more about the Niagara Frontier Automobile Dealers Association and its charitable foundation, go to nfada.com.
Established in 1994, the Cattaraugus Region Community Foundation is growing good by connecting donors to the causes they care about most in the region. Grants from the foundation support many areas, including education, scholarships, health care, the arts, community development, human service, and youth development. To learn more, call (716) 301-CRCF (2723), email [email protected], or visit online at www.cattfoundation.org. CRCF is also on Facebook (facebook.com/cattfoundation) and Twitter (@CattFoundation).