Two graduating Cuba-Rushford Central School seniors recently received scholarships awards managed by the Cattaraugus Region Community Foundation.
Claire Benham received the Kaleigh Wilday Scholar Athlete Award.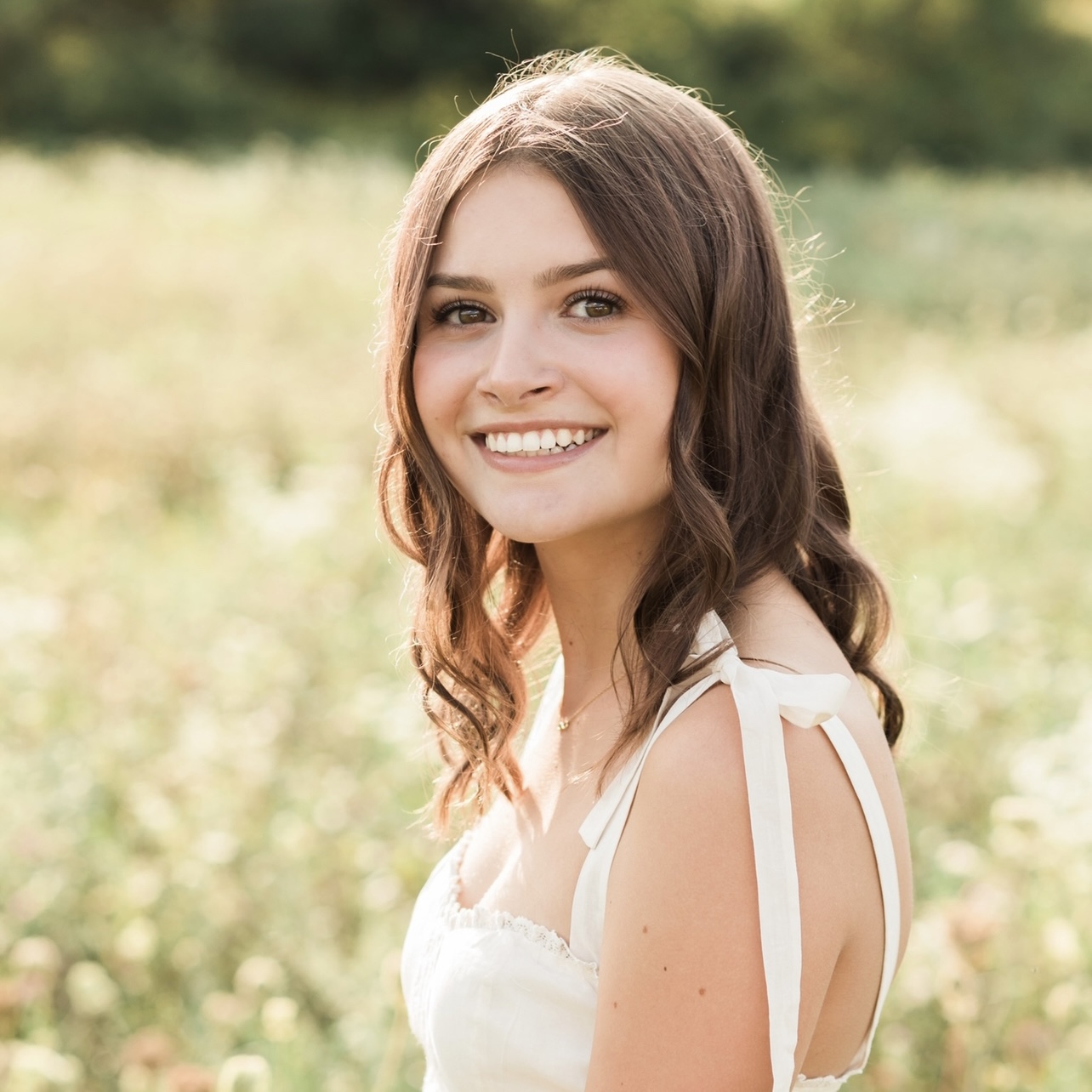 This scholarship of $1,000 is awarded to a scholar athlete who is part of a scholar-athlete team during her or his senior year. The Cuba-Rushford Athletic Awards Committee chooses the recipient of the scholar-athlete award, which includes the $1,000 scholarship.
The Kaleigh Wilday Endowment Fund, established by Cuba residents Ward "Skip" and Greta Wilday in memory of their daughter, makes possible this annual scholarship award.
Benham will attend Duke University to study global health and biology.
Autumn Michalski received the William D. and Catherine Griffin Fraser Scholarship.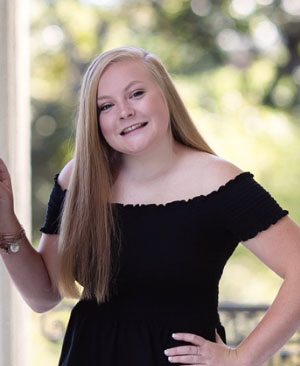 This scholarship is for a graduate of any Cattaraugus or Allegany County High School pursuing a post-secondary education, with preference for a graduate of Olean High School or Cuba-Rushford Central School pursuing a degree in the medical or education field.
The late William D. Fraser, a long-time teacher and guidance counselor at Olean High School, initially established the scholarship in memory of his late wife, Catherine Griffin Fraser, who worked at St. Francis Hospital for 26 years. His name was added to the scholarship after his passing in 2019.
Michalski will study nursing at Alfred State College.
Donations can be made to the Kaleigh Wilday Endowment Fund and/or William D. and Catherine Griffin Fraser Fund at CRCF, 301 North Union St., Suite 203, Olean, NY 14760 or online at cattfoundation.org.
Established in 1994, the Cattaraugus Region Community Foundation is growing good by connecting donors to the causes they care about most in the region. Grants from the foundation support many areas, including education, scholarships, health care, the arts, community development, human service, and youth development. To learn more, call (716) 301-CRCF (2723), email [email protected], or visit online at www.cattfoundation.org. CRCF is also on Facebook (facebook.com/cattfoundation) and Twitter (@CattFoundation).