Four graduating students of Hinsdale Central School recently received scholarship awards from scholarship funds managed by the Cattaraugus Region Community Foundation.
Kayla Brooks and Ashley Chapman each received the Hinsdale Alumni Association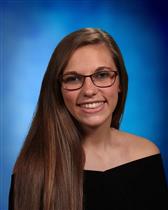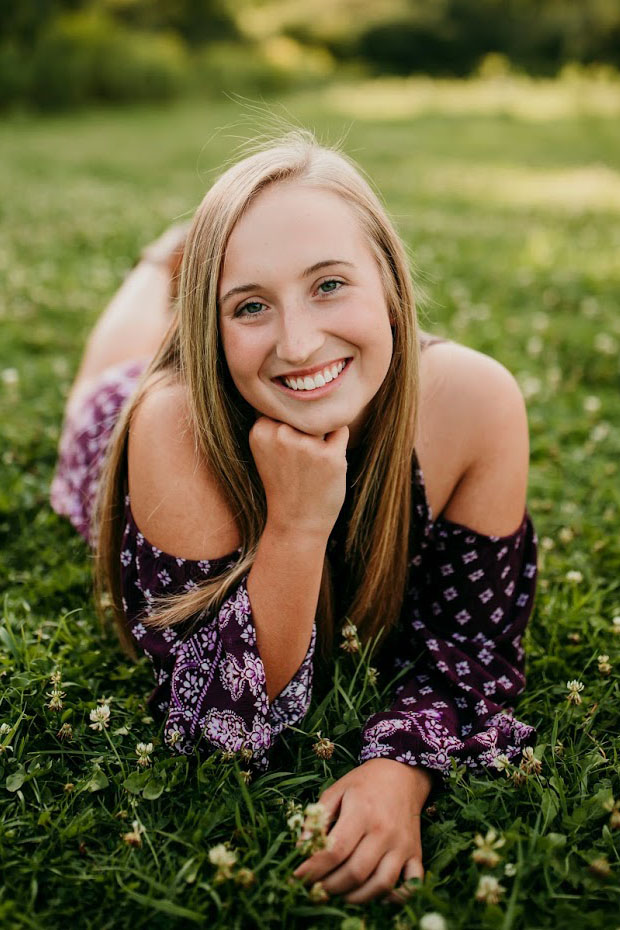 Memorial Scholarship for $1,000.
This scholarship established by the Hinsdale Alumni Association, $1,000 each this year, is for a graduating senior of Hinsdale Central School. Recipients must have a grade average of 80% or higher, demonstrate qualities of good citizenship and good character and have definite educational goals.
Brooks will attend Mercyhurst University. Chapman will attend Coastal Carolina University to study forensic psychology.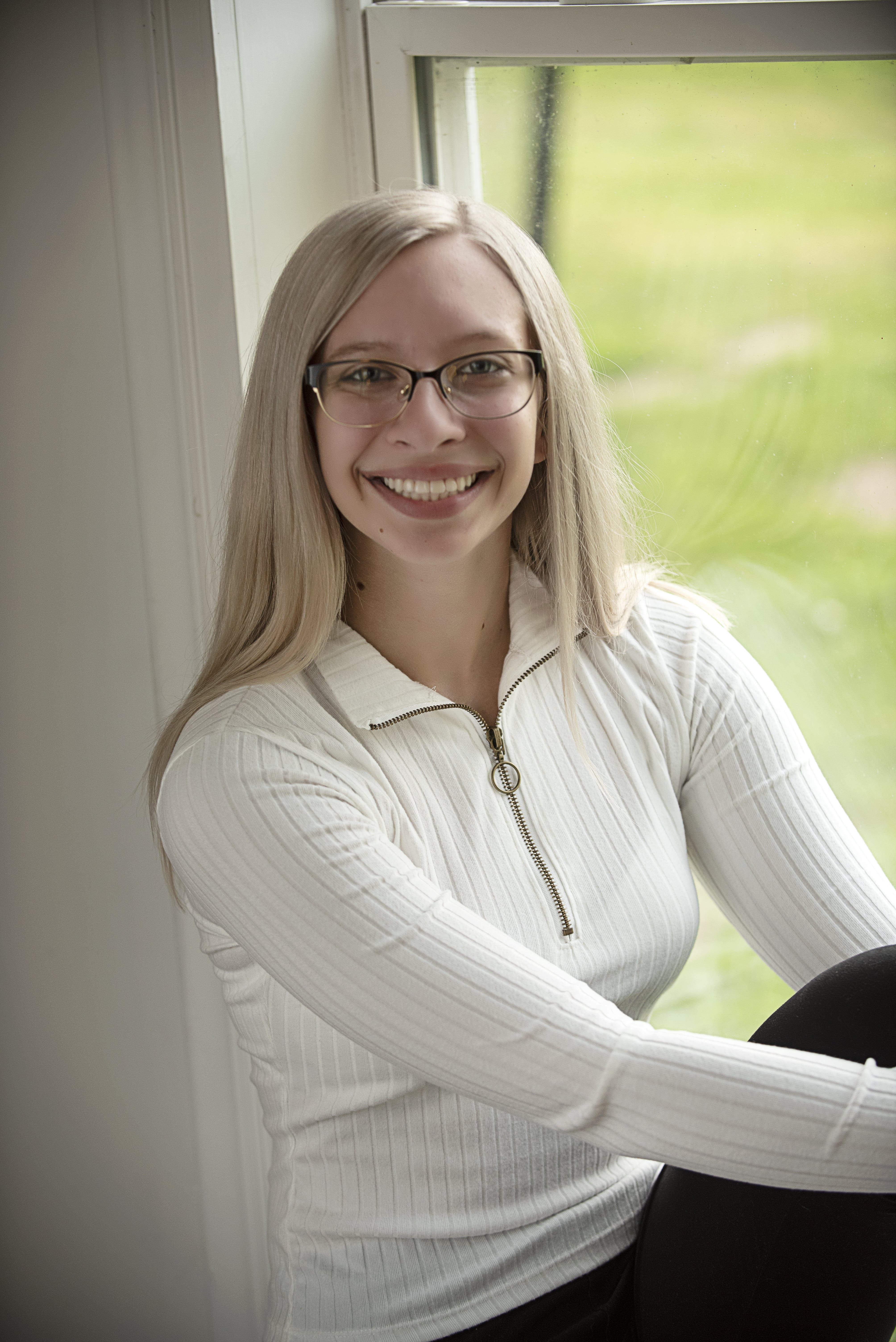 Aarika Mattys received the Elodine Swarts Baxter and Lena Conrad Swarts Memorial Scholarship for $1,300.
This scholarship, established in 2016, is for a promising and deserving graduating senior from Hinsdale Central School or a resident of Ischua, NY, regardless of what high school the student attends. The student must demonstrate academic success and involvement in extracurricular activities.
Norman Baxter, a past Hinsdale graduate, established the scholarship fund in memory of his mother, Elodine Swarts Baxter, and his grandmother, Lena Conrad Swarts.
Mattys will study neuroscience and psychology at Lafayette College.
Dakota Yehl received the Burt Scholarship for $1,200.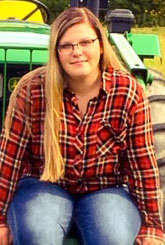 Established by the Burt Committee of the First Presbyterian Church of Olean in memory of Dr. Rudy Burt, this scholarship provides an annual scholarship for students graduating from Olean High, Allegany-Limestone Central, Hinsdale Central and Portville Central schools.
Yehl will attend study heating, ventilation, air conditioning (HVAC) at Alfred State College.
Donations can be made to any of these funds at CRCF, 301 North Union St., Suite 203 in Olean, or online at cattfoundation.org
Established in 1994, the Cattaraugus Region Community Foundation is growing good by connecting donors to the causes they care about most in the region. Grants from the foundation support many areas, including education, scholarships, health care, the arts, community development, human service, and youth development. To learn more, call (716) 301-CRCF (2723), email [email protected], or visit online at www.cattfoundation.org. CRCF is also on Facebook (facebook.com/cattfoundation) and Twitter (@CattFoundation).