Friends and Family of Elisa Hughey have honored her memory through the Elisa B. Hughey Scholarship for the Arts since she lost her battle with cancer in 2016.
Recently, the scholarship committee decided to take another step in ensuring the legacy of Elisa Hughey, a loving mother, a talented artist and a fearless runner, lasts in perpetuity by establishing the Elisa B. Hughey Fund for the Arts at the Cattaraugus Region Community Foundation.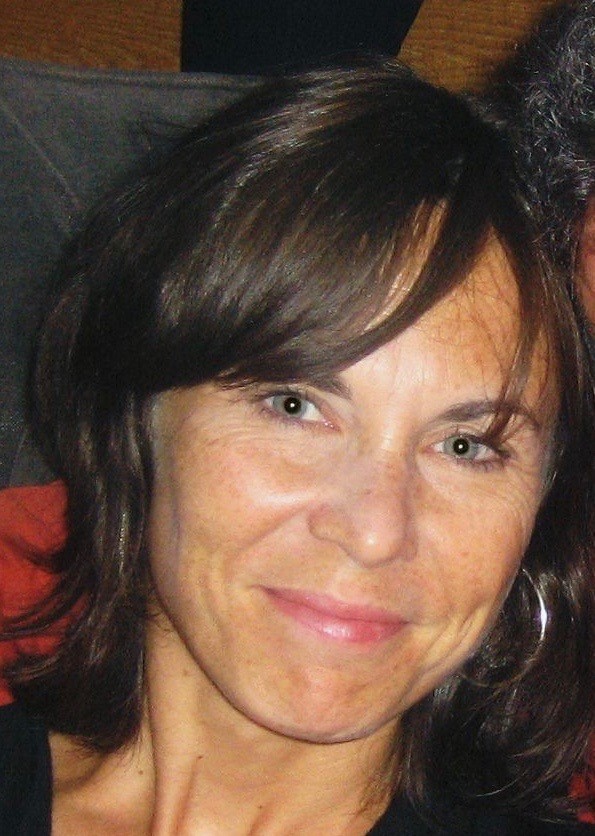 The Elisa B. Hughey Scholarship for the Arts provides two scholarships of $1,000 each, one each for Ellicottville and West Valley Central high schools, for college-bound students committed to advancing their skills in any aspect of the fine arts.
Applying students will provide an artist's statement and a digital art portfolio.
Applicants for the 2020 award can apply through the CRCF common application process at cattfoundation.org/apply-for-scholarships.
Hughey was a deep lover of the arts and of education during her lifetime.
Elisa held three higher education degrees including a bachelor's from Alfred University, a master's in fine art education from Buffalo State College and a Master's in Fine Arts from the University of Buffalo.
She worked as a grade school teacher in her twenties before opening a home décor store, Aardvark, with her husband.
An accomplished artist, Hughey had her work displayed at Albright Knox Art Gallery, Luminous Gallery and Chautauqua Center for the Visual Arts and numerous other galleries.
As part of the fund, the committee also makes grants that support the arts in the community, including grants to artists and to arts programming, fostering a love and appreciation for the arts that Hughey so deeply encouraged.
Among Hughey's remarkable accomplishments during her short life include one that truly embodies her fighting spirit.
A life-long runner, Hughey decided to run her very first marathon while battling cancer.
She finished that race in 3 hours and 20 minutes and qualified for the Boston Marathon – a race which she also ran and finished, hand-in-hand with dear friends.
In the spirit of that moment, the scholarship committee holds an annual run for the arts in Ellicottville as a fundraiser and celebration of Hughey's life.
"I never had the chance to meet Elisa personally, but it is apparent from her family and friends that she was one of those people who touches the lives of everyone they meet," said CRCF Executive Director Karen Niemic Buchheit. "It is an honor to play a role in making sure that her legacy lives on so future generations can know the story of Elisa Hughey and how art can enrich lives."
Donations can be made to the Elisa B. Hughey Fund for the Arts at 301 North Union St., Suite 203, or online at cattfoundation.org.
The Cattaraugus Region Community Foundation is the area's supportive, responsive and trusted community foundation. Established in 1994, CRCF is growing good by connecting donors to the causes they care about most in the region. Grants from the foundation support many areas, including education, scholarships, health care, the arts, community development, human service, and youth development. To learn more, call (716) 301-CRCF (2723), email [email protected], or visit online at www.cattfoundation.org. CRCF is also on Facebook (facebook.com/cattfoundation) and Twitter (@CattFoundation).