Five Portville Central School graduates recently received scholarships managed by the Cattaraugus Region Community Foundation, including three scholarships being awarded for the first time in 2019.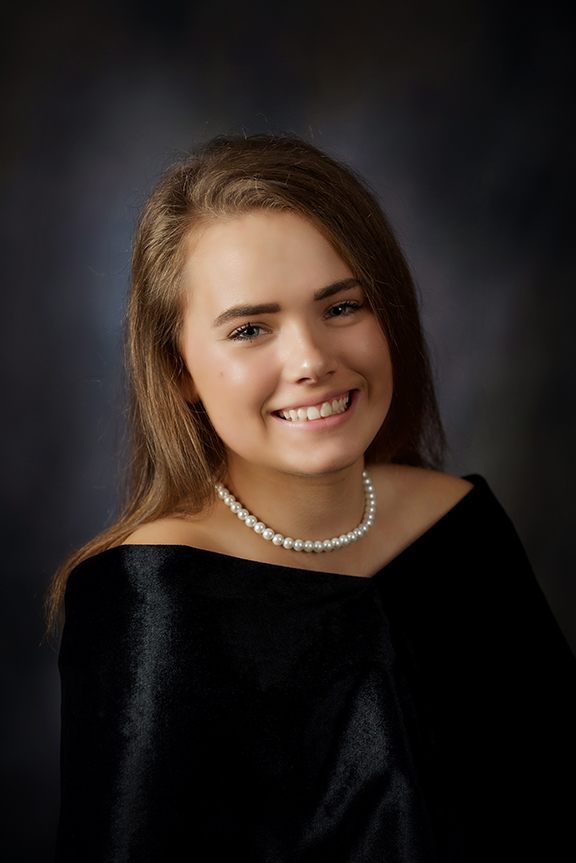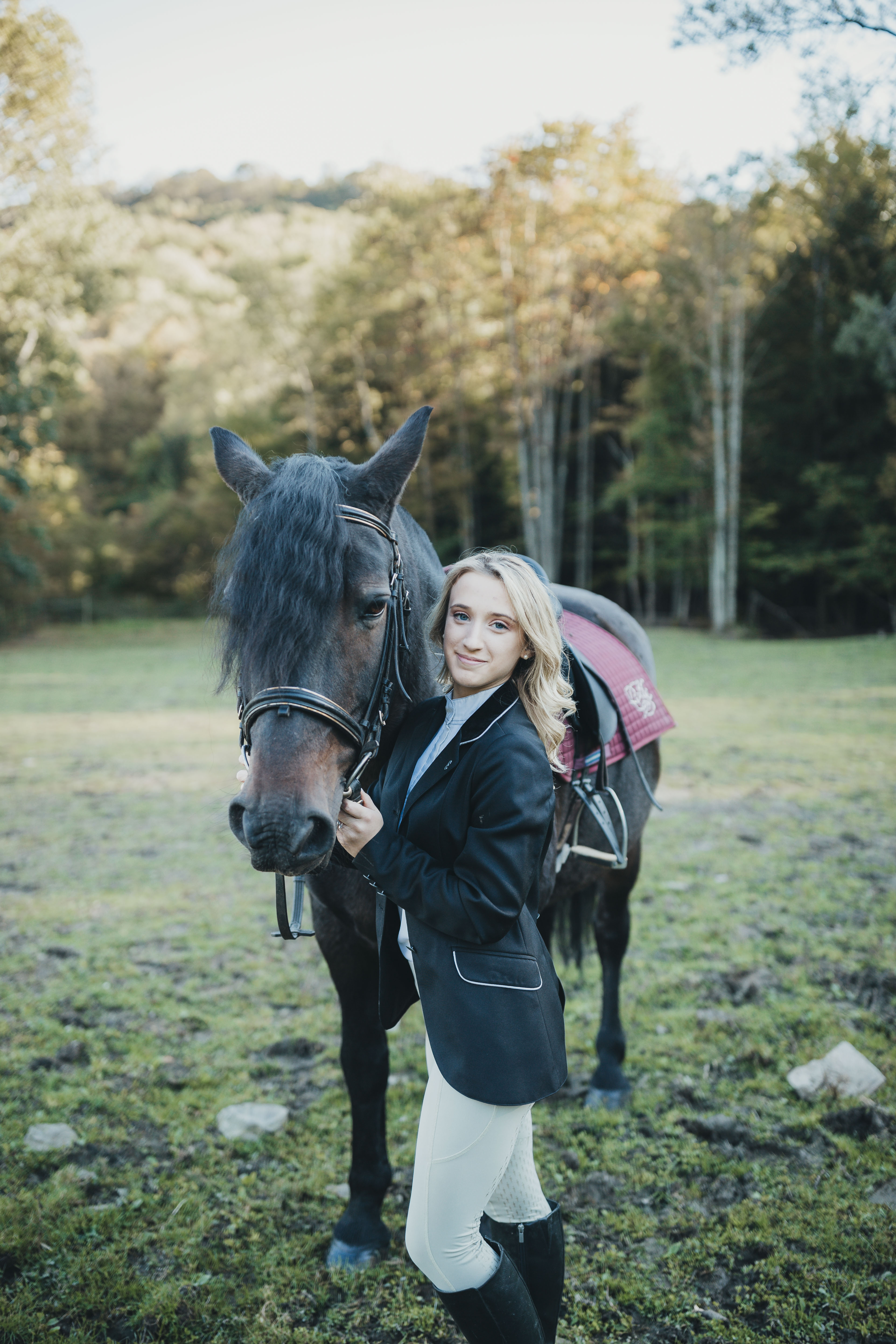 Ericka Carlson, Leigha Haberly and Jaycie Childs received the Dr. Donald A. Wormer Family Scholarship. Carlson and Haberly each received $1,500. Childs, a 2018 PCS grad, received $500.
The endowed scholarship, established in memory of Dr. Wormer by his wife, Elinor Wormer, is awarded to graduating seniors of Portville Central School attending a two- or four-year institution to pursue a degree in a health care-related field. Students are also eligible to re-apply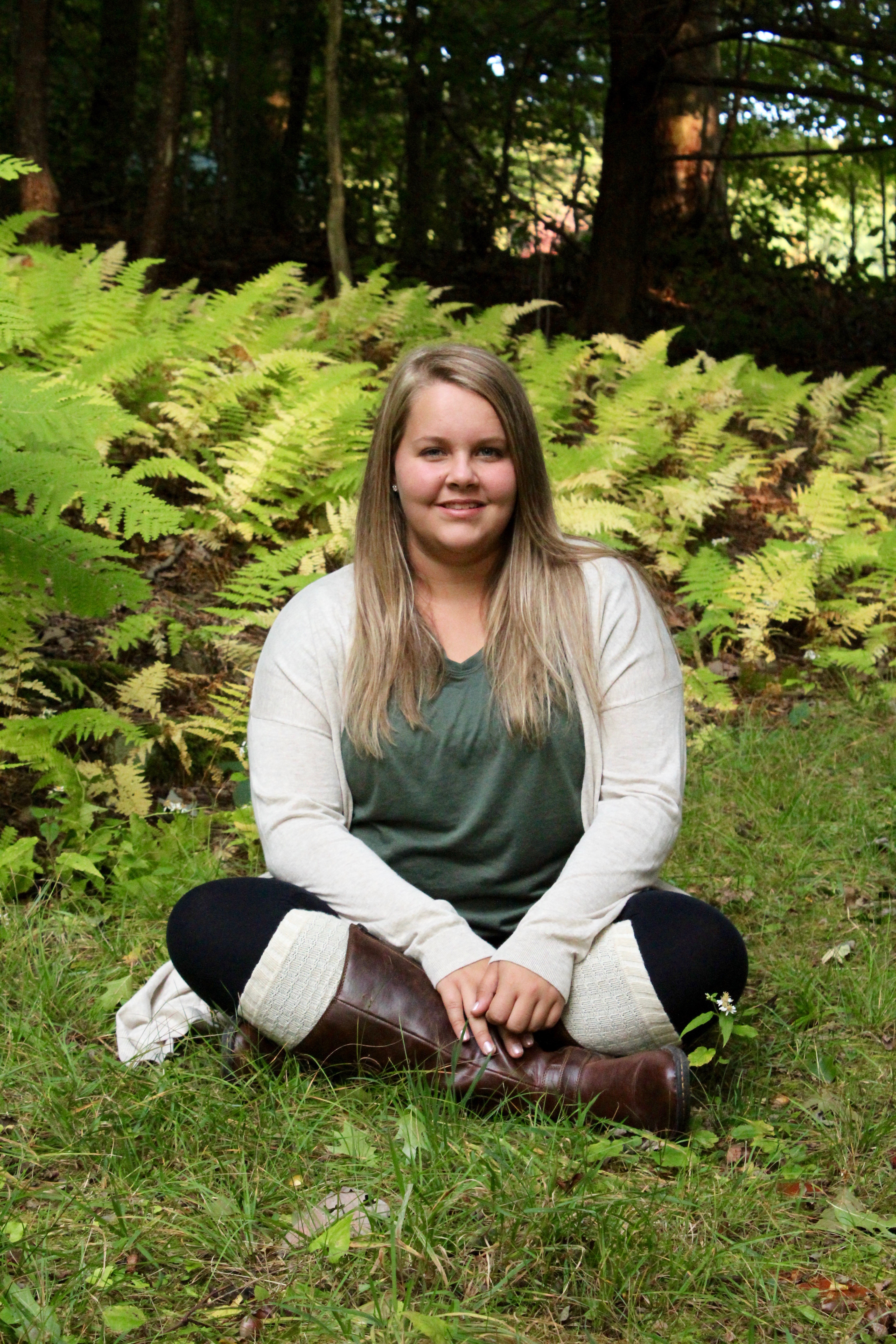 and recent graduates may also apply for this scholarship.
Carlson will attend Keuka College and major in biomedical studies. Haberly will study biochemistry at St. Bonaventure University. Childs is currently studying speech and hearing science at SUNY Cortland. She plans to become a speech therapist.
Dylan Fox received the first-ever Arnold McHone Sr. Manufacturing Scholarship for $1,000.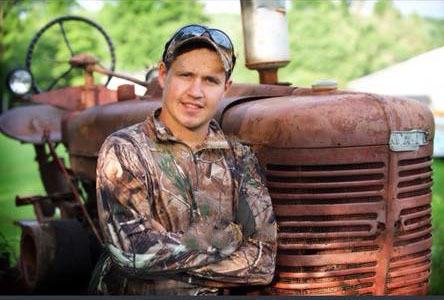 Established by Yvonne McHone in memory of her husband and founder of McHone Industries, Arnold McHone, this scholarship is for graduating seniors or graduates from any high school in Cattaraugus County pursuing a technical education at any post-secondary 1- or 2-year institution in any field related to manufacturing.
Fox will attend Jamestown Community College to study machine tool technology.
Indiana Brundage received the inaugural Eva M. Taggerty Memorial Scholarship for $500.
Established in memory of Eva Taggerty by her daughter, Beth Taggerty, this fund provides an annual scholarship for graduating seniors of Portville Central School who plan to seek a two- or four-year degree in a construction industry-related career/technical field. Preference is given to female students, students who have attended BOCES or students who are planning to attend Alfred State College.
Brundage will attend Jamestown Community College.
Brundage also received the Bob and Barbara McCord and Jack Karl Scholarship for $1,000.
The McCord and Karl Scholarship, established through the Bob and Barbara McCord Private Foundation is for veterans and dependents of veterans graduated or graduating from Otto-Eldred High School or a Cattaraugus County high school. The scholarship is named for Mr. McCord, who served in the U.S. air force for 27 years, and his nephew Jack Karl.
In total, students from Portville Central School received over $10,000 in scholarships from funds managed by CRCF this year.
Donations can be made to any of these funds at CRCF, 301 North Union St., Suite 203, or online at cattfoundation.org.
For 25 years, the Cattaraugus Region Community Foundation has been the area's supportive, responsive and trusted community foundation. Established in 1994, CRCF is growing good by connecting donors to the causes they care about most in the region. Grants from the foundation support many areas, including education, scholarships, health care, the arts, community development, human service, and youth development. To learn more, call (716) 301-CRCF (2723), email [email protected], or visit online at www.cattfoundation.org. CRCF is also on Facebook (facebook.com/cattfoundation) and Twitter (@CattFoundation).