Six Allegany-Limestone Central School students recently received scholarships managed by the Cattaraugus Region Community Foundation, totaling $20,000.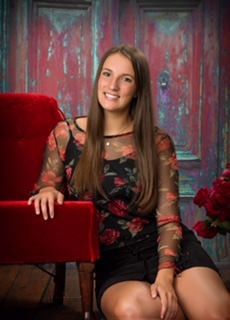 Spring received the Patricia McCarthy Memorial Scholarship for $1,000.
This scholarship is available to Allegany-Limestone Central School and Olean High School graduating seniors accepted to either a 2- or 4-year college, in good academic standing. The preferred candidate demonstrates entrepreneurial spirit and has a strong record of service to others as well as extracurricular involvement. Michael Wittmeyer and his mother, Dr. Carol Wittmeyer, established the scholarship in memory of Michael's nanny for 18 years, Patricia McCarthy.
Spring will attend Fairleigh Dickinson University to study biology. She will also be a part of the school's women's bowling team.
Cameron Spring also received the Frank A. Martin III Memorial Scholarship for $1,000.
This scholarship is for a graduating Allegany-Limestone Central School senior planning to attend a 2- or 4-year college who participated in a women's sport. Recipients must be in high academic standing (at least a 3.0 GPA) and demonstrate strong community service. Mr. Martin's family established the scholarship in memory of the long-time coach and educator
Troy Brennan received the Joseph and Cecily Higgins Scholarship.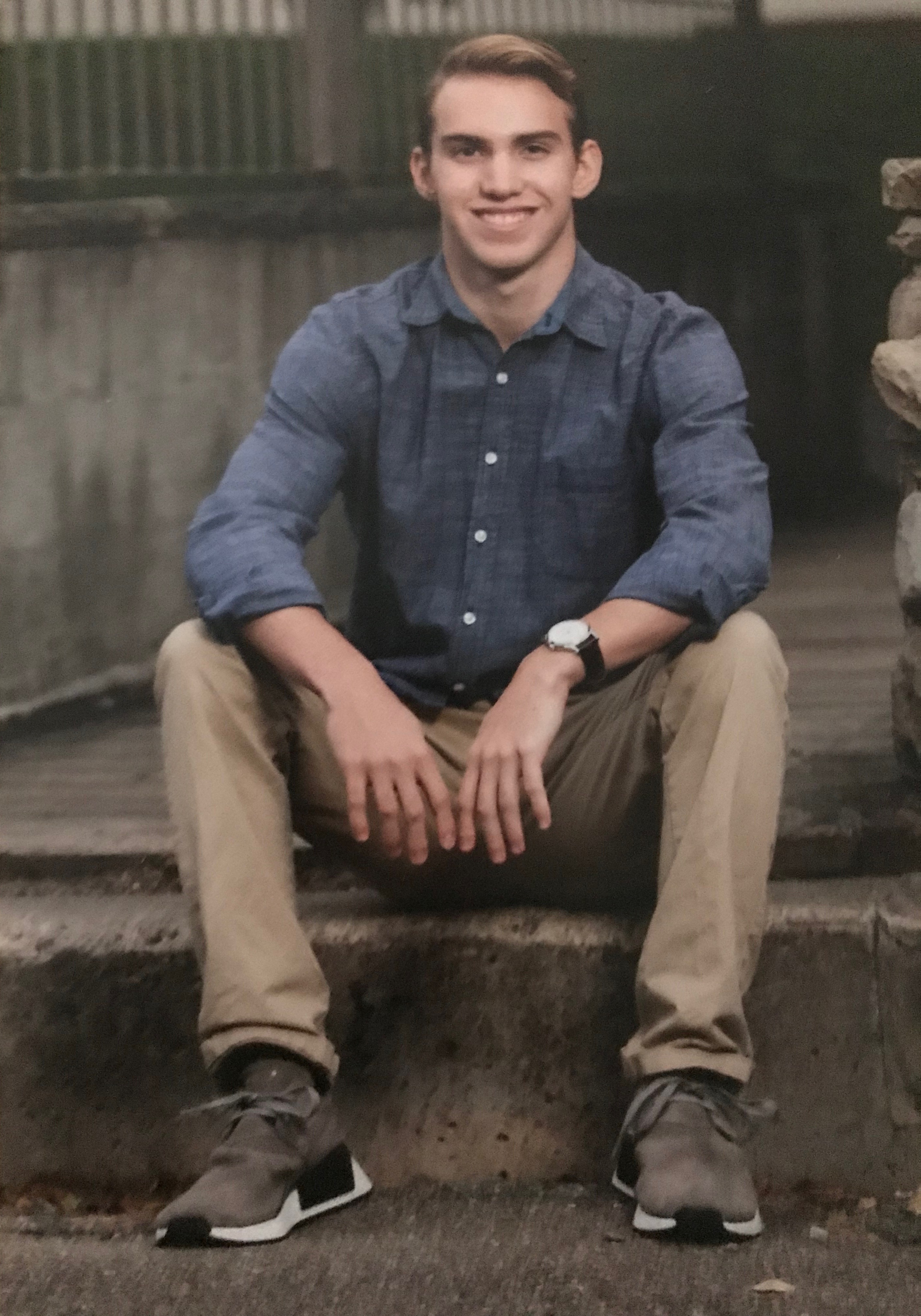 The scholarship, established by Joseph and Cecily Higgins, is for an Allegany-Limestone Central School or Archbishop Walsh Academy senior who intends to pursue a STEM (science, technology, engineering or math) degree. The scholarship, $10,000 in total, is given in $2,500 yearly disbursements over four years.
Brennan will attend the College of Charleston to study computer science.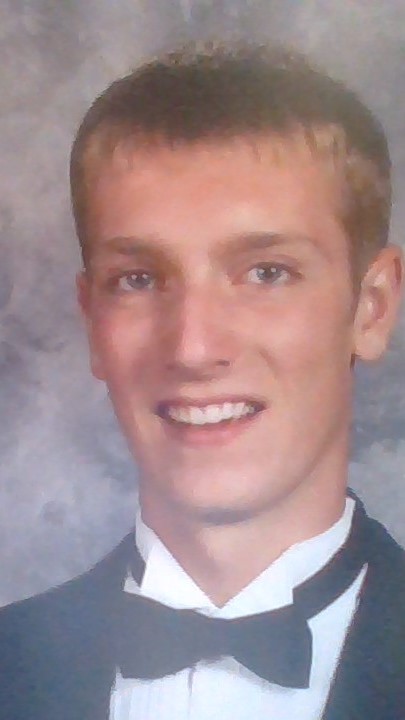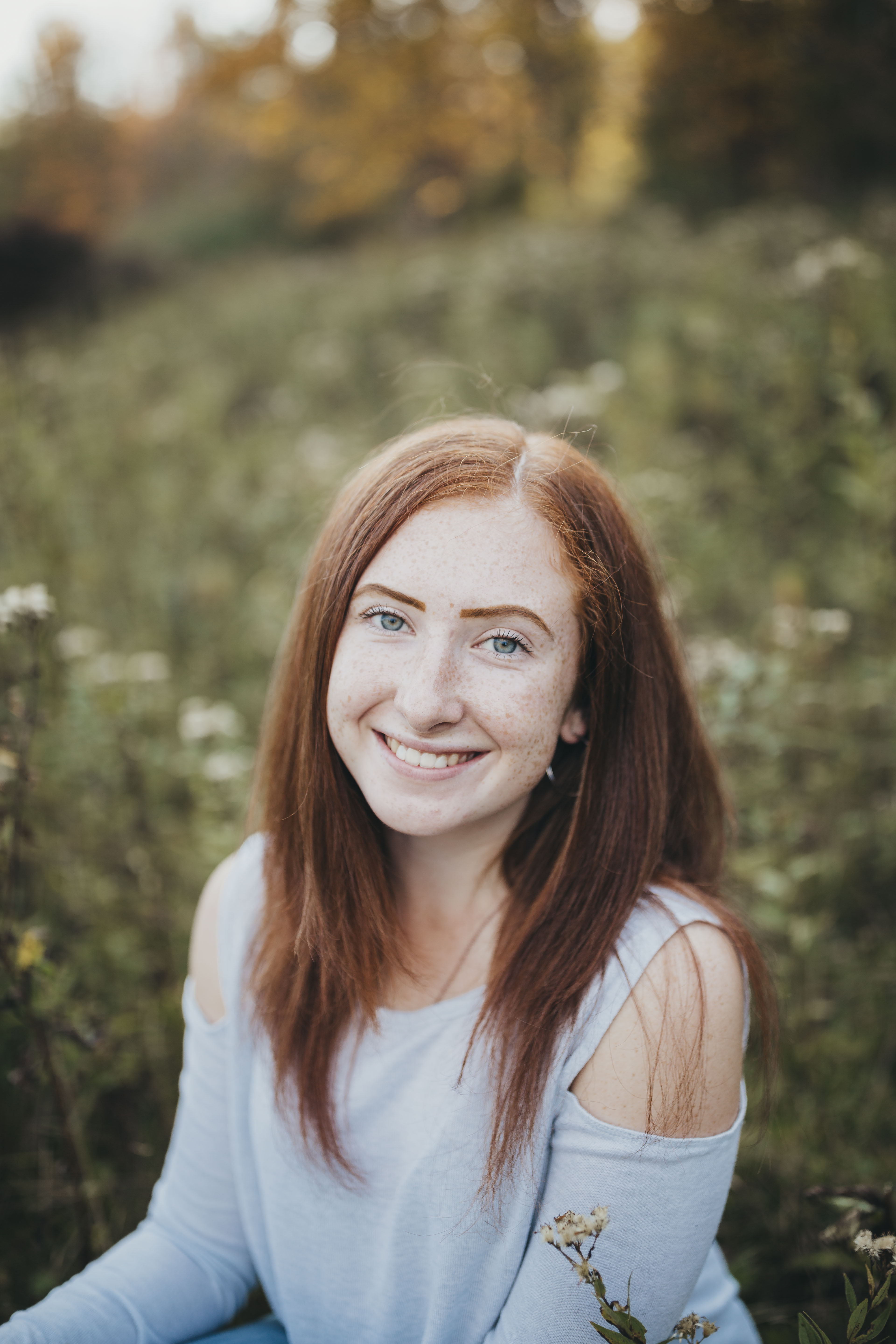 Gabe Kellogg and Elizabeth Waugaman received the Nicolas G. Pendl Memorial Scholarship for $1,000 each.
The scholarship is for a graduating senior from Allegany-Limestone Central School in good academic standing who intends to pursue a 2- or 4-year degree in environmental science or other science-related field. The scholarship, in memory of Nicolas G. Pendl, a 2013 Allegany-Limestone Central School graduate, was established by Peter, Mary and Bethany Pendl; the Pendl and Potter families; the Allegany Engine Company; and friends of Nicolas.
Kellogg plans to study renewable energy engineering at Alfred University. Waugaman will attend Alfred State College to study sports management/business.
Waugaman also received the Fred G. Grace Memorial Scholarship for $1,000.
Established in memory of Mr. Grace, a long-time Allegany Central School administrator, the scholarship is for a senior from Allegany-Limestone Central School who will be majoring in business, education or a sports-related field. The recipient must also have lettered in a varsity sport. Walter and Michele Nye, Mr. Grace's son-in-law and daughter, established the endowment at the Community Foundation. Mr. Grace dedicated more than 50 years to the Allegany Central School system, serving as a teacher, coach, principal and member of the board of education.
Ashlyn Schuman received the Alyn J. Heim Music Scholarship.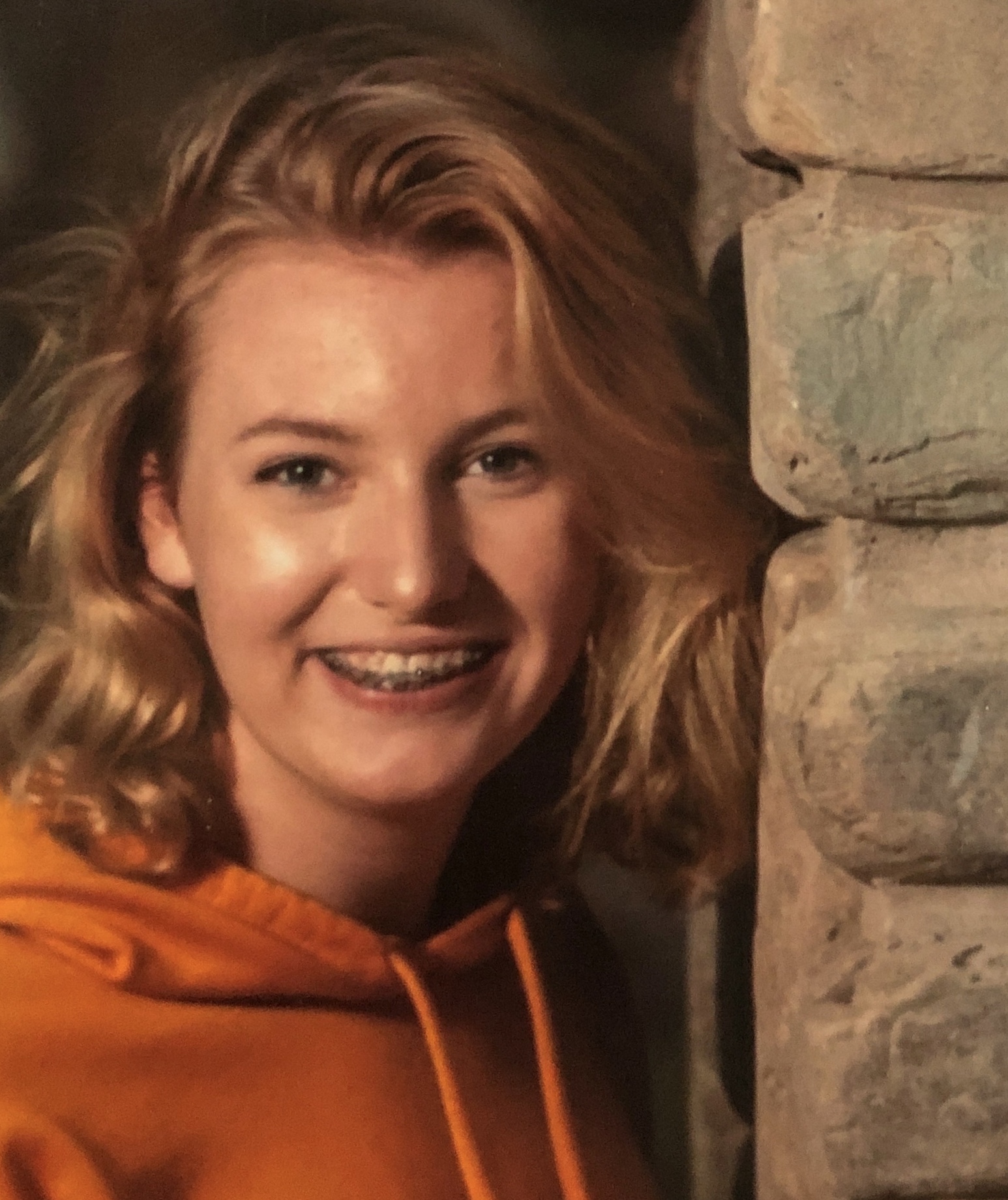 The $1,000 scholarship is for a graduating Cattaraugus County student majoring in music. Preference is given to a student recommended by the Cattaraugus County Music Teachers Association. The recipient must demonstrate academic success as well. Paul DeRitter, Mr. Heim's former student at Manchester Regional High School in Haledon, New Jersey and a musician and music educator at himself, established the scholarship to honor his former teacher. Mr. DeRitter taught elementary general music and instrumental music for 33 years in Franklinville.
Mackenzie Aderman received the inaugural Bernadette E. Taylor Memorial Scholarship, $500, and Bob and Barbara McCord and Jack Karl Scholarship, $1,000.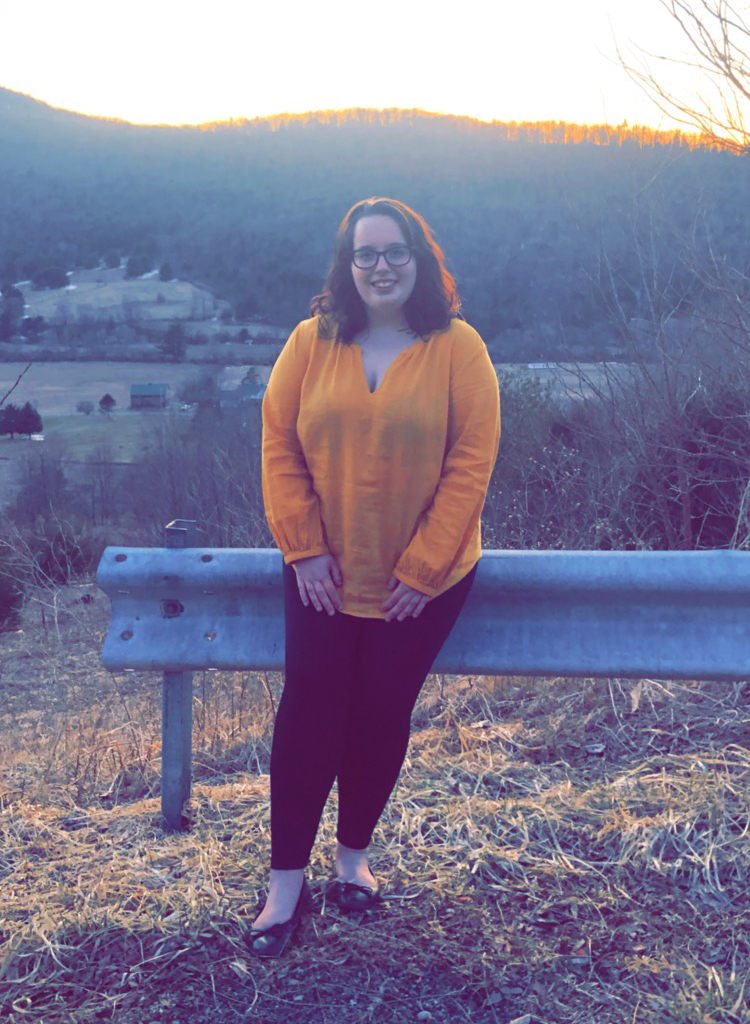 The Taylor scholarship is for a graduating student of any high school in Cattaraugus or Allegany counties, with first preference for a student who plans to major in education, particularly in math or science fields; nursing; or a health-care field. Second preference is for a high school student graduating from any high school in Cattaraugus or Allegany counties who will be attending St. Bonaventure University and entering the ROTC program. Students graduating from Allegany-Limestone Central School also will be given preference.
The Taylor family established this scholarship in memory of Bernie who taught chemistry at Bradford Area High School, then Allegany High School and Allegany-Limestone Central School for over 30 years.
The McCord and Karl Scholarship, established through the Bob and Barbara McCord Private Foundation is for veterans and dependents of veterans graduated or graduating from Otto-Eldred High School or a Cattaraugus County high school. The scholarship is named for Mr. McCord, who served in the U.S. air force for 27 years, and his nephew Jack Karl.
Aderman will attend the University at Buffalo to study biomedical science/pre-med.
In total, students at Allegany-Limestone received over $40,000 in awards from scholarship funds managed by CRCF in 2019.
Donations can be made to any of these funds at CRCF, 301 North Union Street, Suite 203, or online at cattfoundation.org.
For 25 years, the Cattaraugus Region Community Foundation has been the area's supportive, responsive and trusted community foundation. Established in 1994, CRCF is growing good by connecting donors to the causes they care about most in the region. Grants from the foundation support many areas, including education, scholarships, health care, the arts, community development, human service, and youth development. To learn more, call (716) 301-CRCF (2723), email [email protected], or visit online at www.cattfoundation.org. CRCF is also on Facebook (facebook.com/cattfoundation) and Twitter (@CattFoundation).