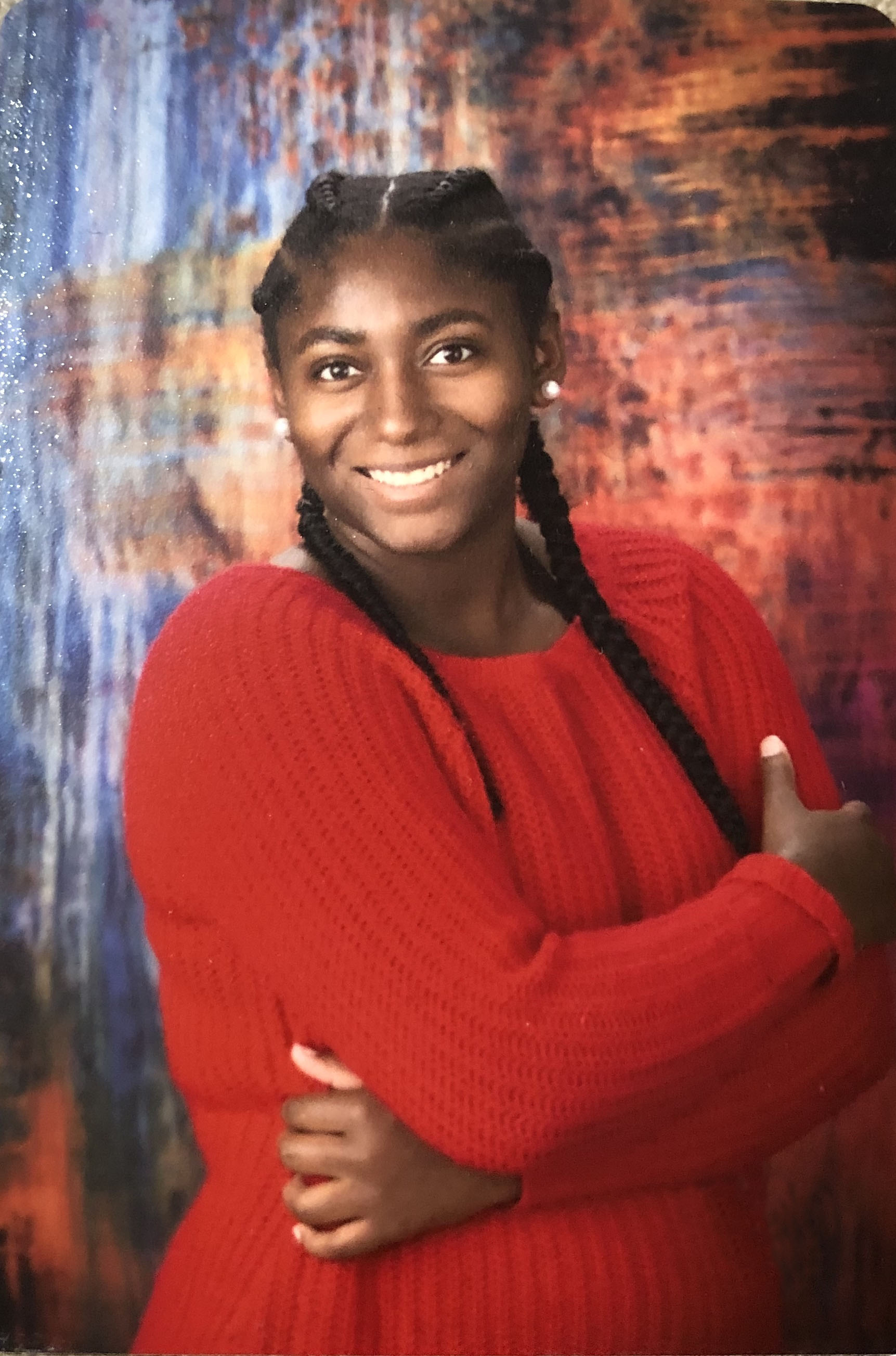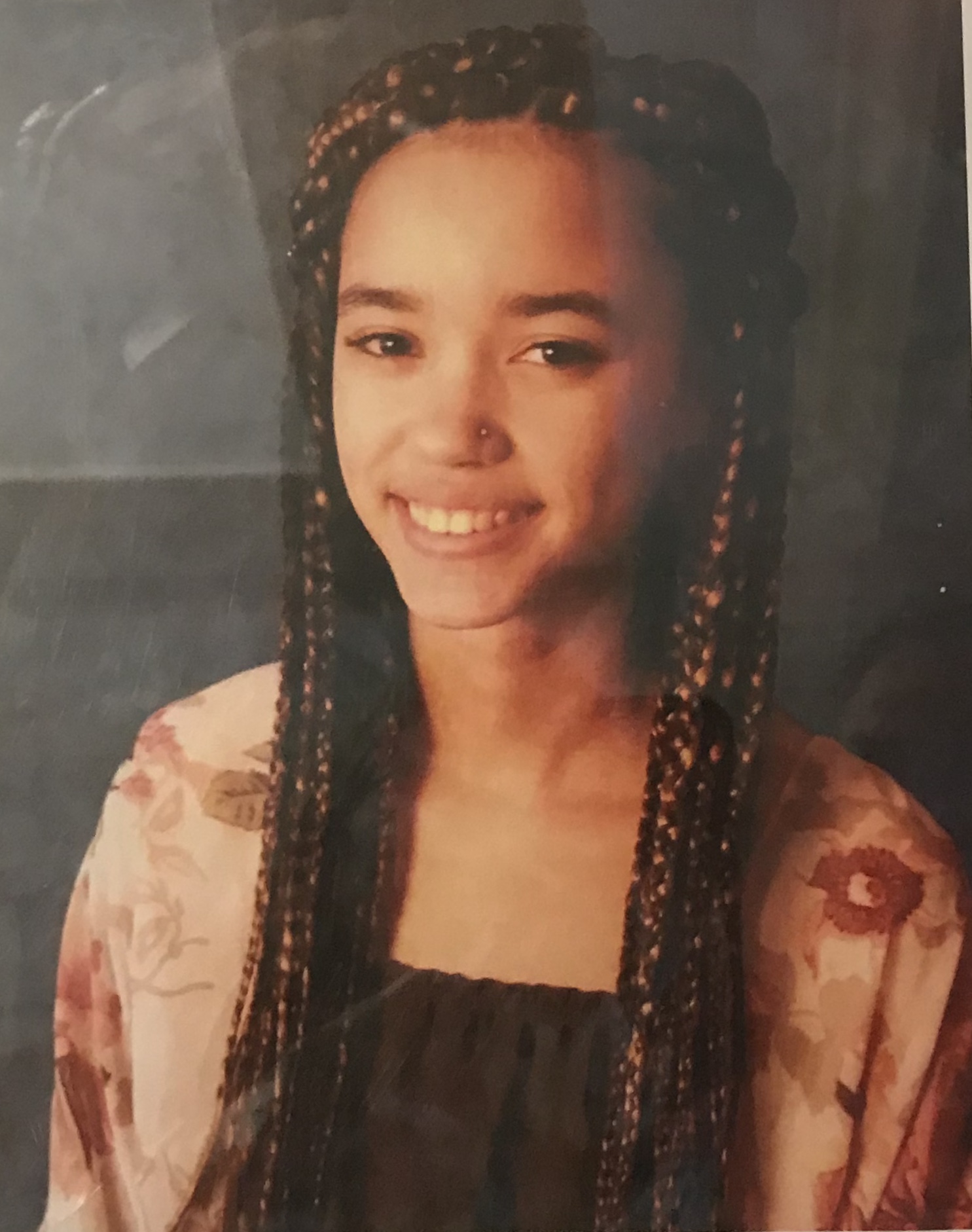 Six Olean High School graduates recently received scholarships from funds managed by the Cattaraugus Region Community Foundation, together receiving $5,700.
Brianna Carter-Turner and Jazlynn Sullivan received the Paul and Betty Hanson Career/Technical Scholarship for $600 each.
The scholarship, established by the late Paul Hanson and his wife, Betty Hanson, is awarded annually to one or two graduating Olean High School students pursuing a post-secondary career or technical education at a trade or technical school. Students pursuing other majors may be chosen if no applicants are pursuing a trade education.
Carter-Turner and Sullivan each plan to attend Jamestown Community College. Carter-Turner plans to study computer science. Sullivan will study media arts, with the goal of pursuing a career in film.
Filip Morawski and Mary Ring received the Olean High School Class of 1961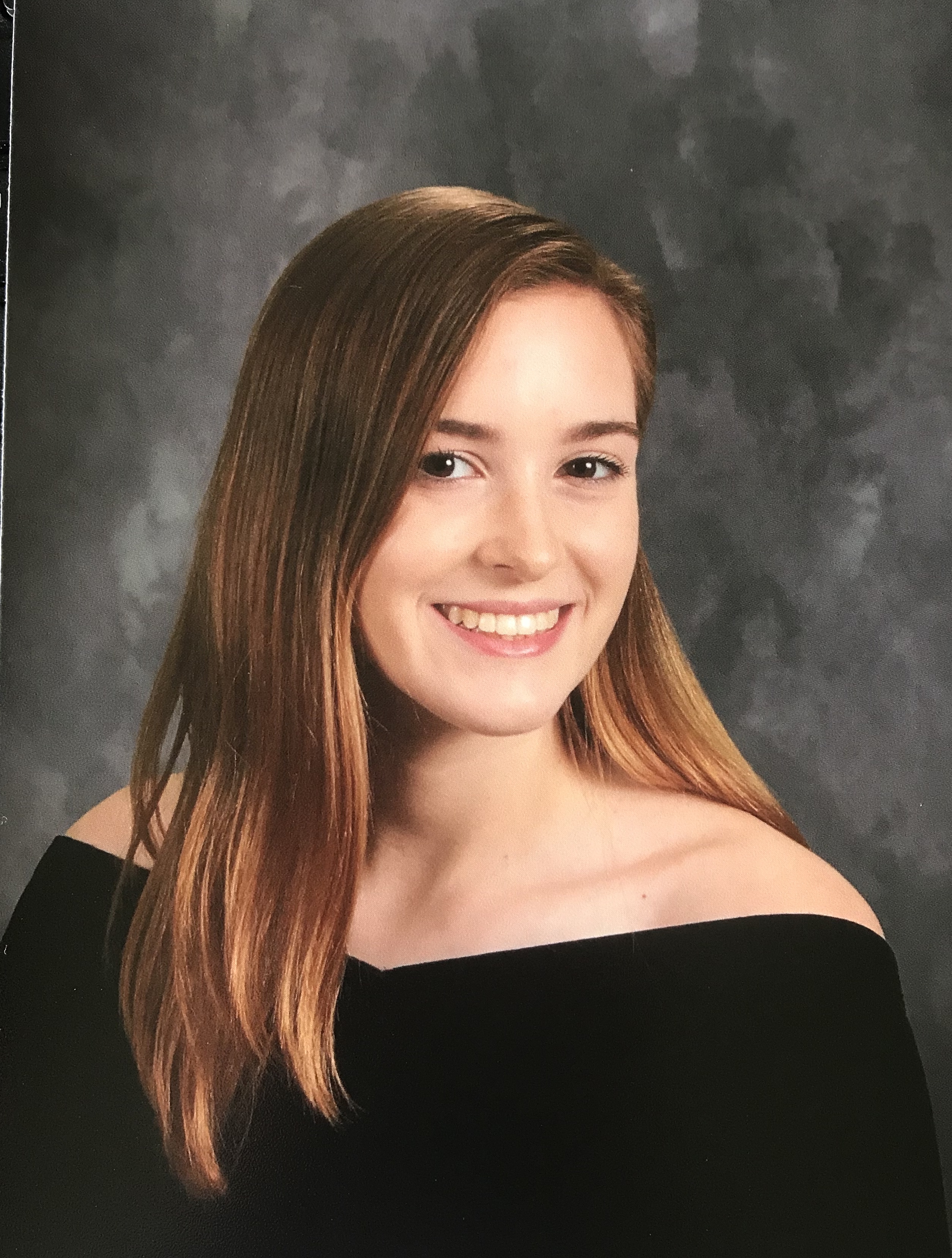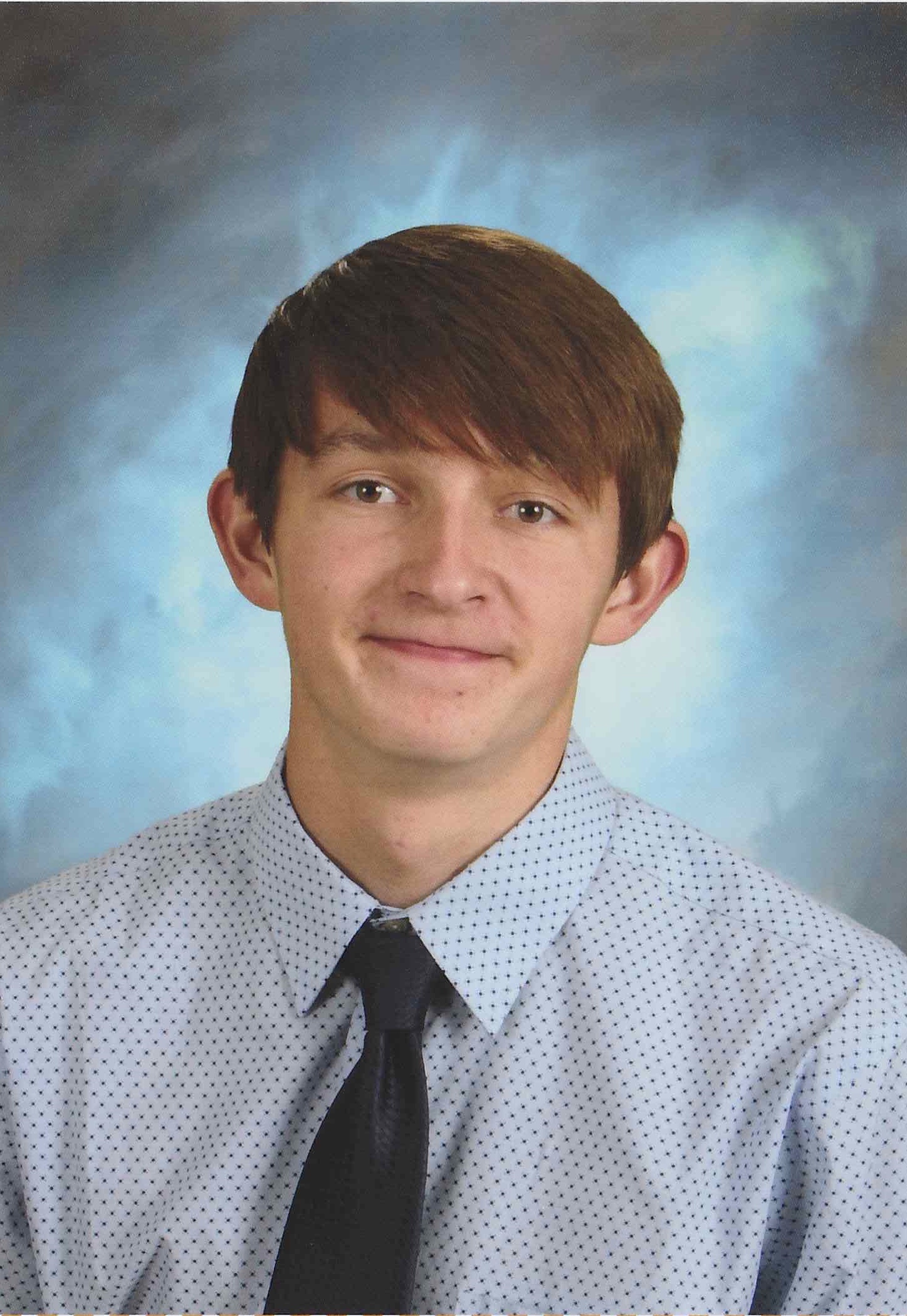 Scholarship for $1,500 each.
Established by Duane A. Geuder, a 1961 Olean High School alumnus, and his classmates, the scholarship honors the class and its teachers, in particular Norm Utecht and Mabel Wilson. The $1,500 scholarship is given to one male and one female student who has the top GPA in their math and science classes.
Morawski will attend St. Bonaventure University to study biology/pre-med. Ring will study English at Colgate University.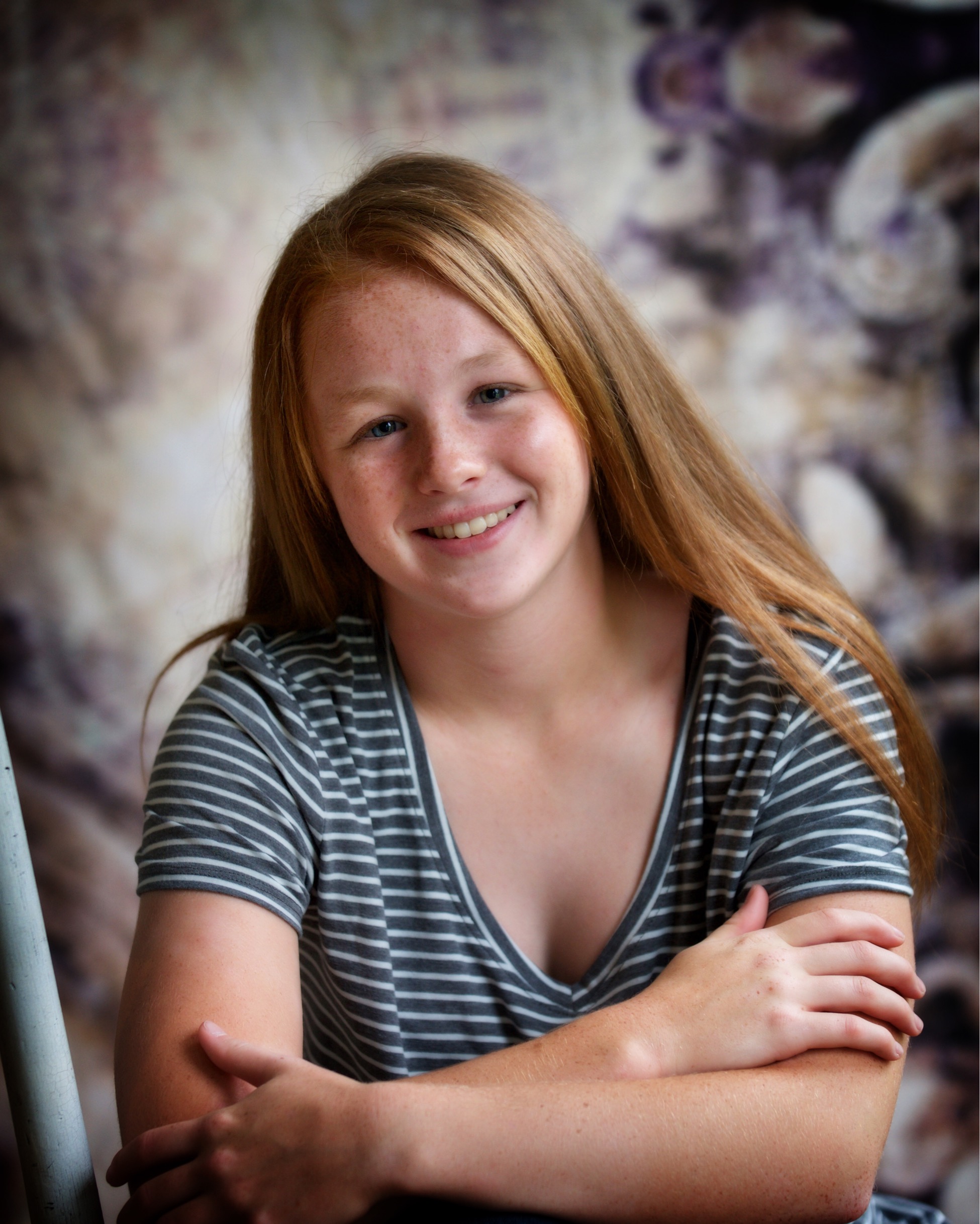 Kylie Lyons received the Michele Krahe Peace Olean High School Scholarship.
Established in Ms. Krahe Peace's memory by her parents, David and Irene Krahe of Olean, this $500 scholarship is given to an Olean High senior with preference for a student pursuing an accounting or business degree.
Lyons plans to study accounting at Medaille College.
Cory Anastasia received the Thomas W. Conklin Scholarship.
The Thomas W. Conklin Sr. Scholarship, given over two semesters in $500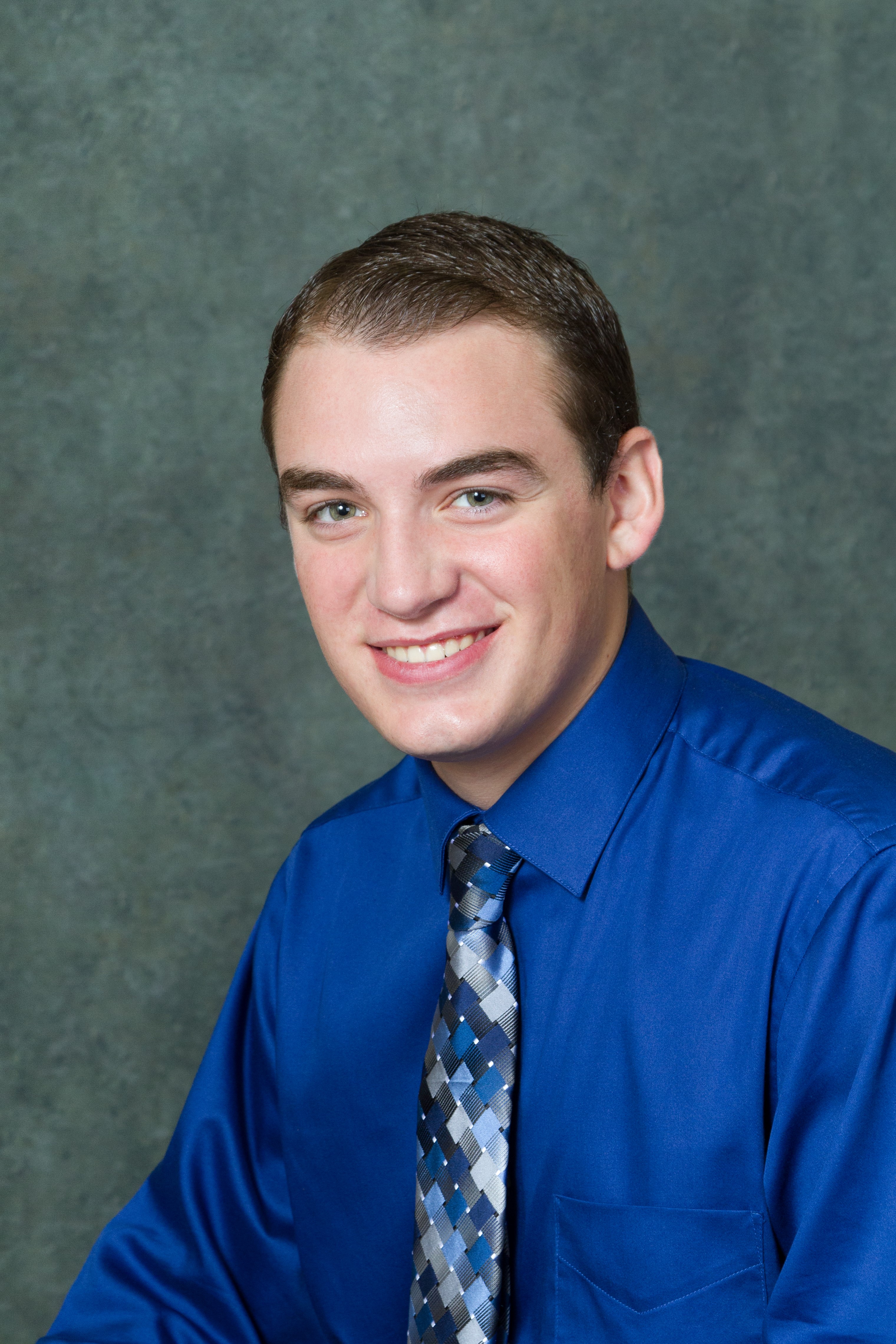 disbursements, is for a graduating senior of Allegany-Limestone Central or Olean High School attending the University of Pittsburgh at Bradford.
The student must have maintained an overall grade point average of 85 or above during his or her high school career and exhibited high academic effort. The student must exhibit certain intangible qualities including: kindness to others, leadership, positive attitude, and sense of humor. The student must demonstrate past involvement in the community. Mr. Conklin's family and co-workers at KOA Speer Electronics in Bradford, PA established the scholarship in his memory.
Anastasia will study biology.
In all, students from Olean High School received over $32,000 in scholarships from CRCF in 2019.
Donations can be made to any of these funds at the Cattaraugus Region Community Foundation, 301 North Union St., or online at cattfoundation.org.
For 25 years, the Cattaraugus Region Community Foundation has been the area's supportive, responsive and trusted community foundation. Established in 1994, the Cattaraugus Region Community Foundation is growing good by connecting donors to the causes they care about most in the region. Grants from the foundation support many areas, including education, scholarships, health care, the arts, community development, human service, and youth development. To learn more, call (716) 301-CRCF (2723), email [email protected], or visit online at www.cattfoundation.org. CRCF is also on Facebook (facebook.com/cattfoundation) and Twitter (@CattFoundation).