Six Olean High School graduates recently received scholarships from funds established in memory of former area residents and managed by the Cattaraugus Region Community Foundation.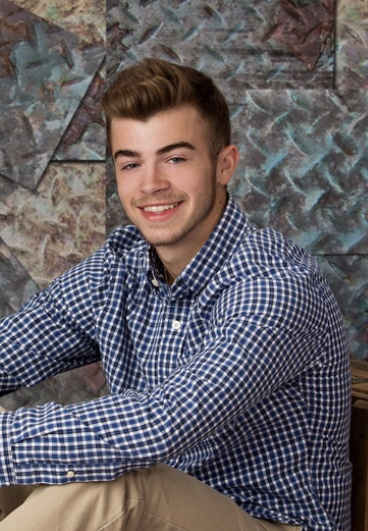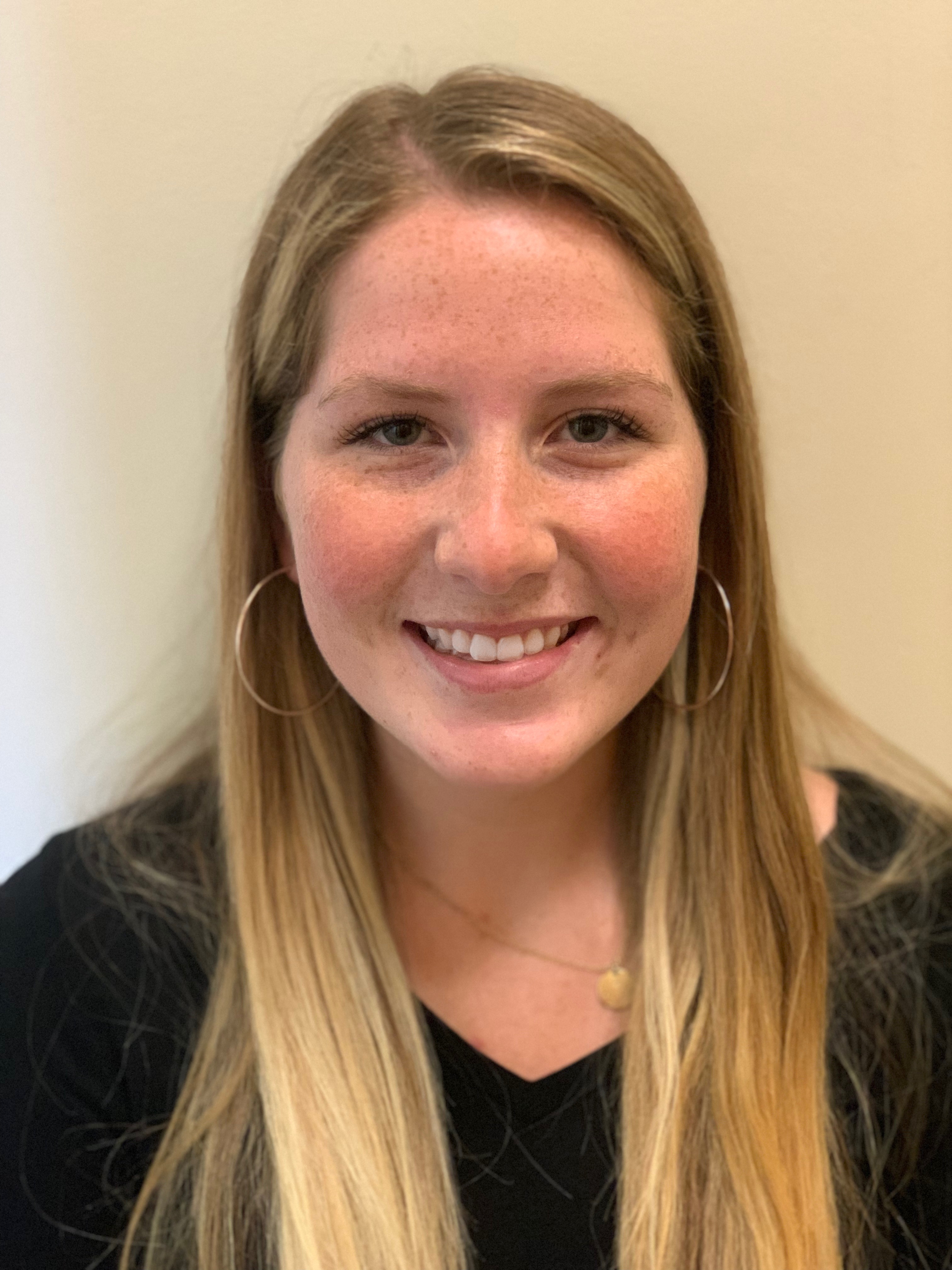 Joshua Bihler, Natalie Bradley and Alivia Schoening all received the Mary-Elizabeth Smith Scholarship. Bihler and Bradley each received $500 and Schoening was awarded $1,000.
The estate of Mary-Elizabeth Smith established the scholarship as part of the Olean City School District Scholarship Fund.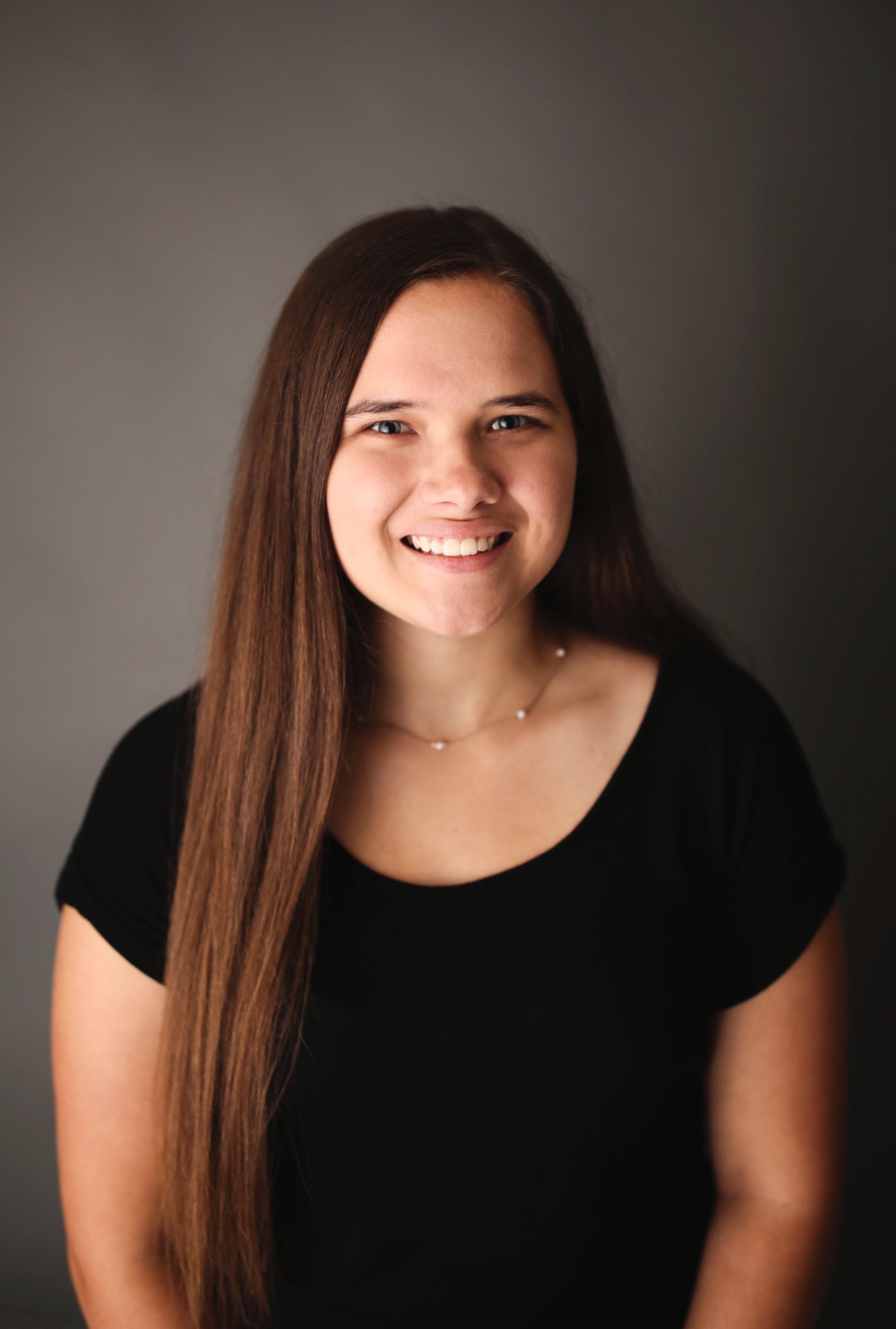 Bihler will attend SUNY Geneseo. Bradley plans to study communications at Buffalo State College. Schoening will attend Daemen College as part of the school's physician assistant program.
Julia Stayer received the Jack & Muriel Fogarty Memorial Scholarship.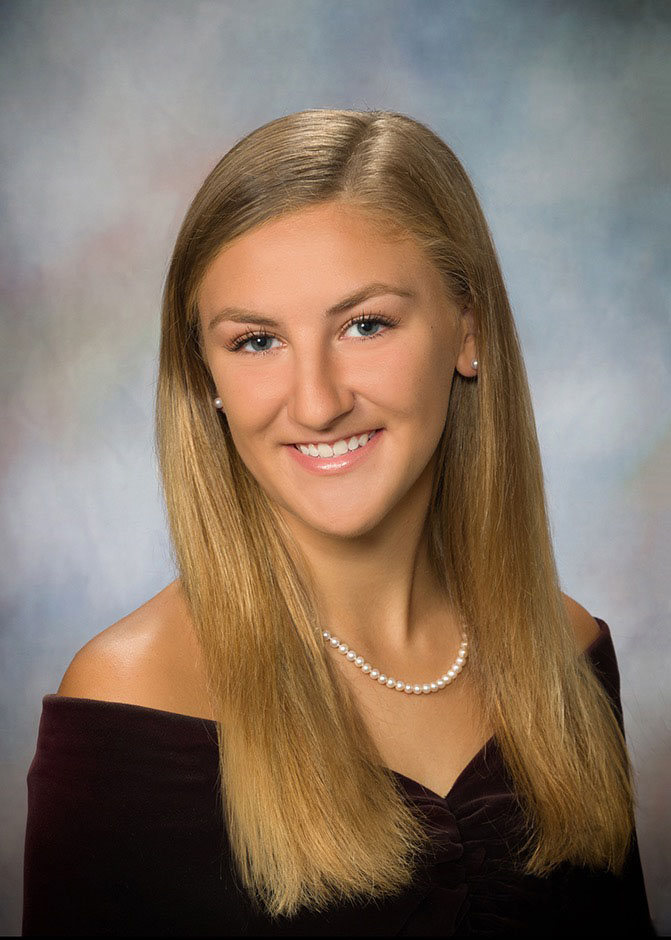 Established as part of the Olean City School District Scholarship Fund and the DJH Foundation, the Fogarty scholarship is a $2,000 award made in an annual payment of $500 for a senior graduating from Olean High School with a GPA of 80 or above, accepted to a four-year college. The student must demonstrate the ability to balance academics with extracurricular activities and work.
Stayer will attend Alfred University.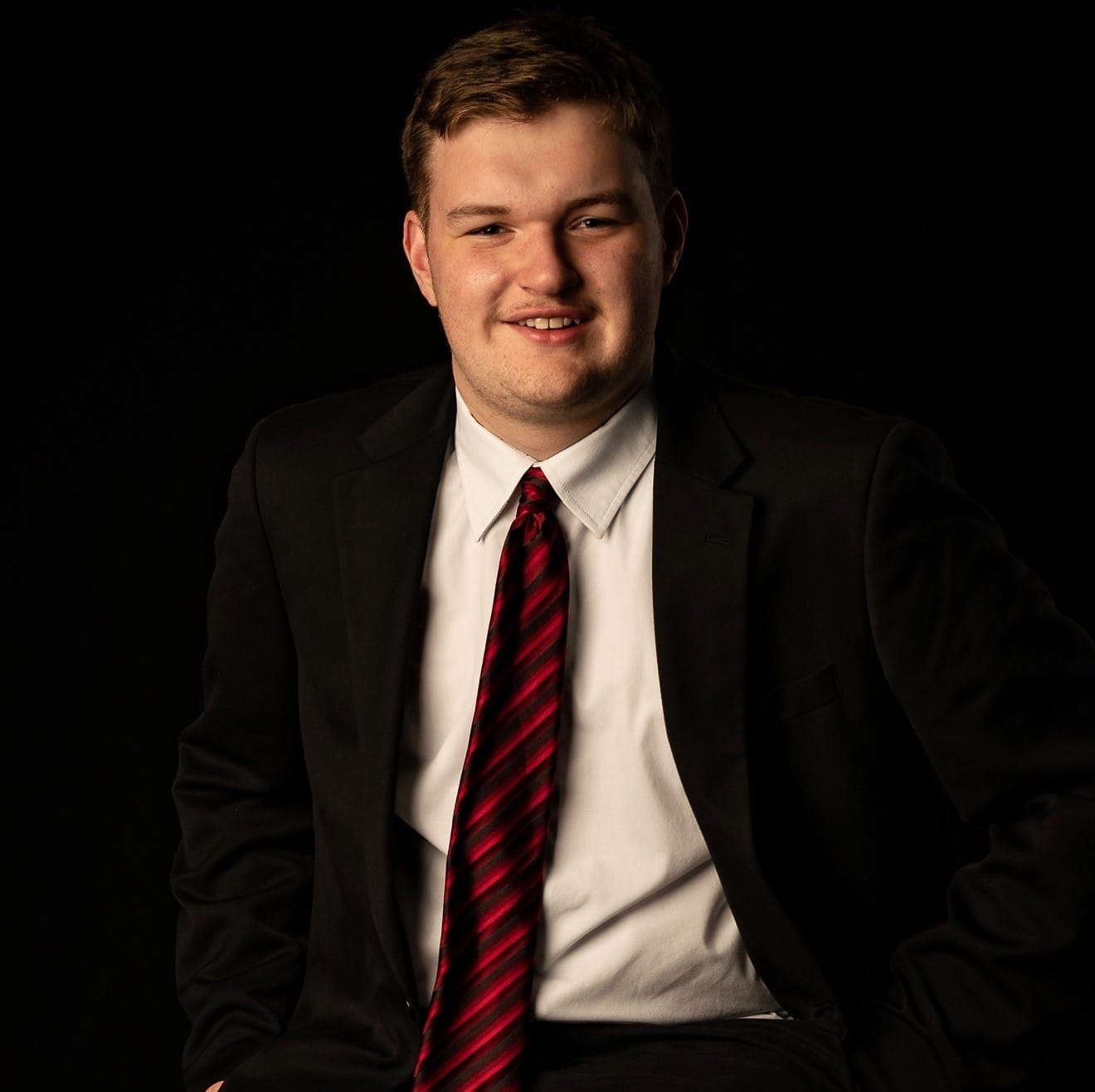 Matthew Brush received the Anthony and Gayle Iacovino Legacy Scholarship for $1,000.
This scholarship was originally established in 2015 in memory of Anthony "Tony" Iacovino, a former long-time Olean High School educator and coach, by his sons. In 2018, Mr. Iacovino's wife, Gayle, an Olean native and graduate of Olean High School, passed away, and the fund was renamed to honor the couple's shared dedication to supporting students in their educational goals, with a preference for a student who excels in the classroom and also is active in extracurricular activities and community service.
Brush will study political science at SUNY Oswego.
Joel Graves received the JoAnn Wehmeyer English Scholarship for $1,250 this year.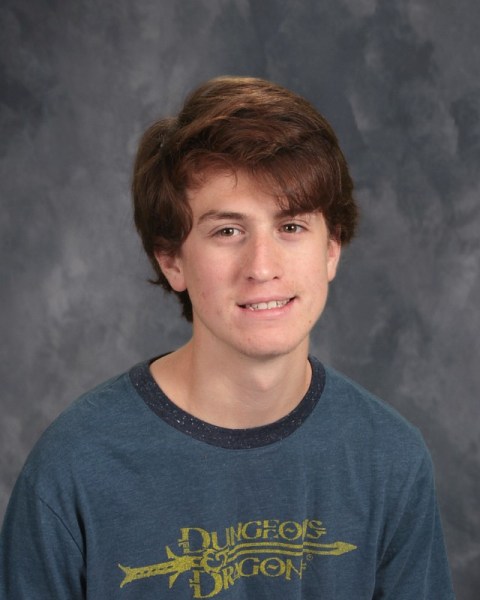 The JoAnn Wehmeyer scholarship, established by a group of Olean High alumni in memory of Mrs. Wehmeyer who taught English at Olean High School for 42 years, is an award for a graduating senior recommended by the Olean English faculty and who has excellent writing skills and the ability to make a difference.
Graves will attend SUNY College of Environmental Science and Forestry to study landscape architecture.
Donations can be made to any of these funds at the Cattaraugus Region Community Foundation, 301 North Union St., or online at cattfoundation.org.
For 25 years, the Cattaraugus Region Community Foundation has been the area's supportive, responsive and trusted community foundation. Established in 1994, the Cattaraugus Region Community Foundation is growing good by connecting donors to the causes they care about most in the region. Grants from the foundation support many areas, including education, scholarships, health care, the arts, community development, human service, and youth development. To learn more, call (716) 301-CRCF (2723), email [email protected], or visit online at www.cattfoundation.org. CRCF is also on Facebook (facebook.com/cattfoundation) and Twitter (@CattFoundation).