Seven Olean High School graduates are among those who recently received scholarships managed by the Cattaraugus Region Community Foundation.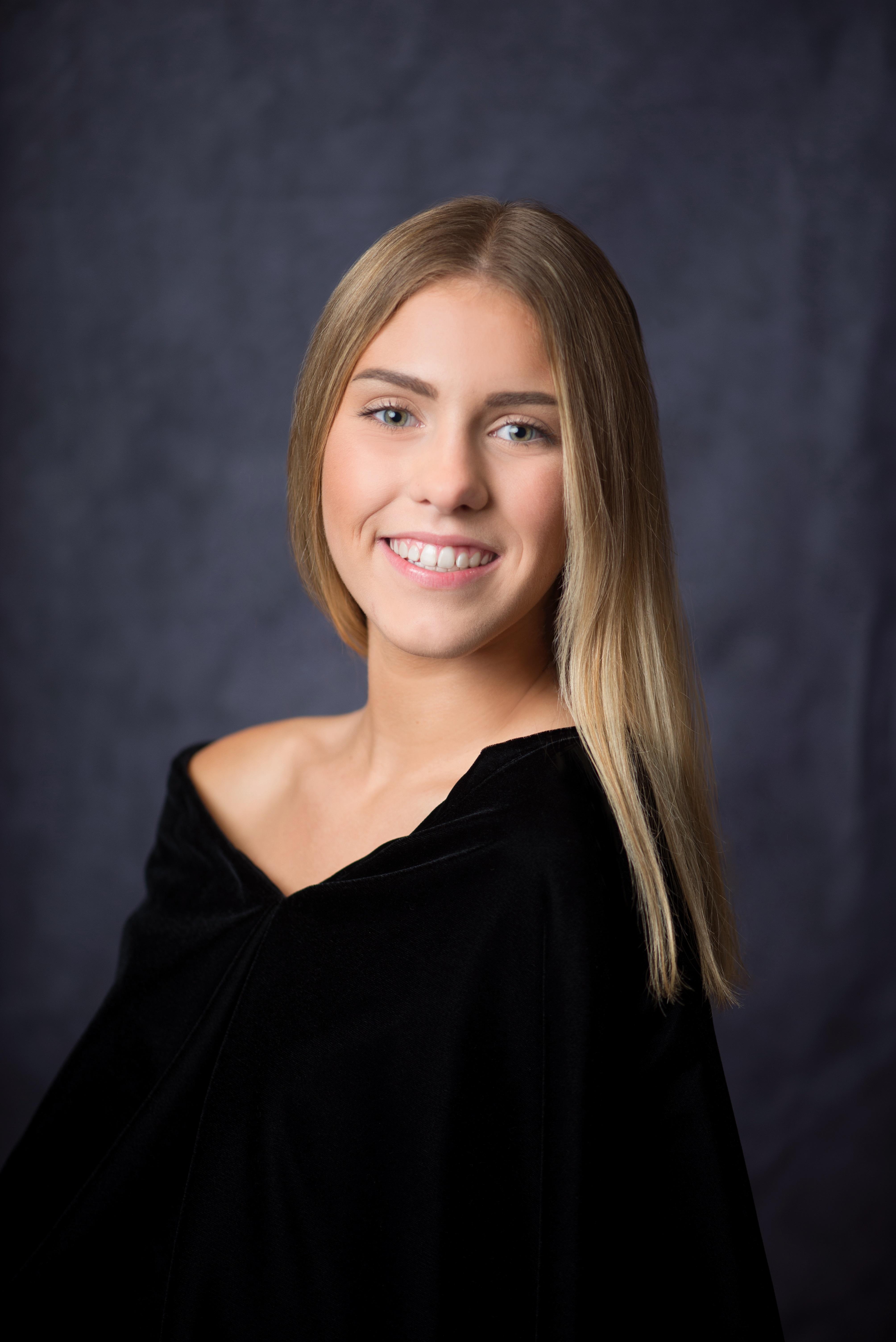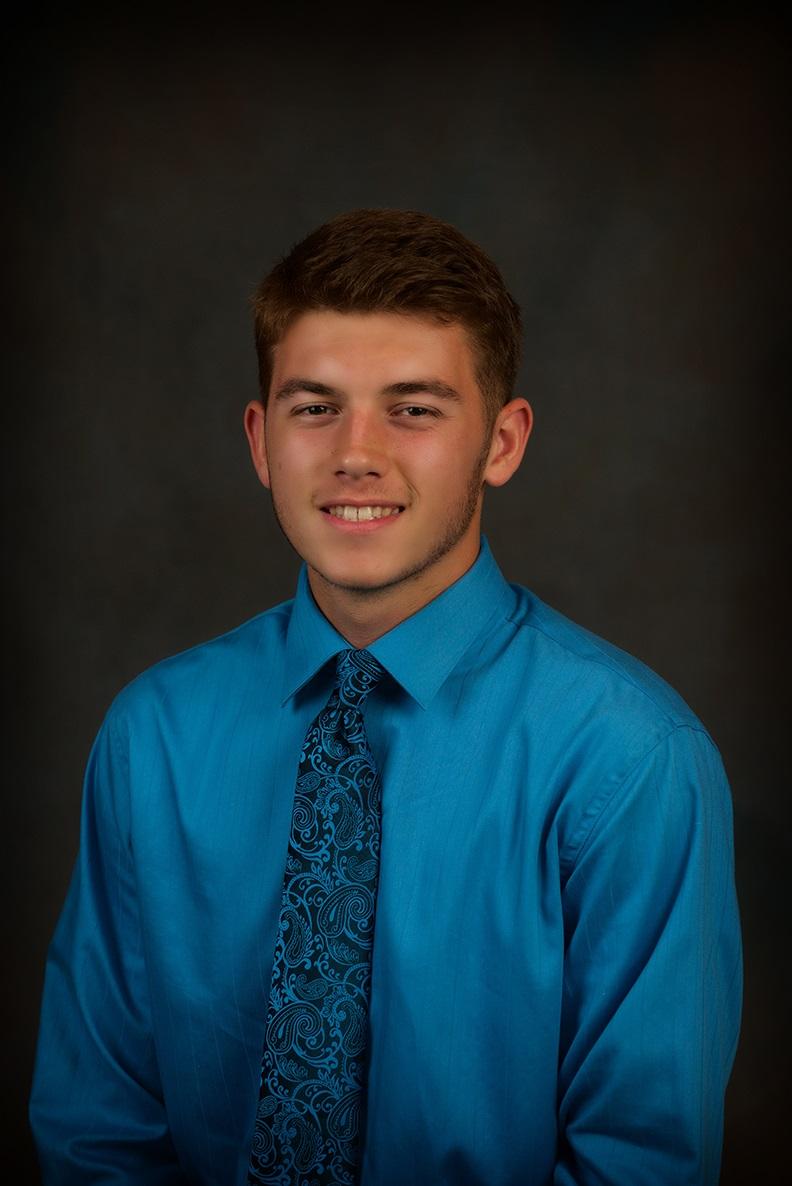 Hannah Aiello and Matthew Antonioli received the Olean High School Alumni Association Scholarship.
The Olean High School Alumni Association moved its scholarship under CRCF management in 2018. The scholarship, $1,000 per year for up to four years, is for graduating seniors of OHS attending a post-secondary institution. Applications are reviewed by the OHS Alumni Association Scholarship committee which recommends the recipients.
Aiello will attend St. Bonaventure University to study early childhood /elementary education. Antonioli will study sociology at SUNY Geneso.
Antonioli and classmate Justine Brooks also received the Tyler Bihler Memorial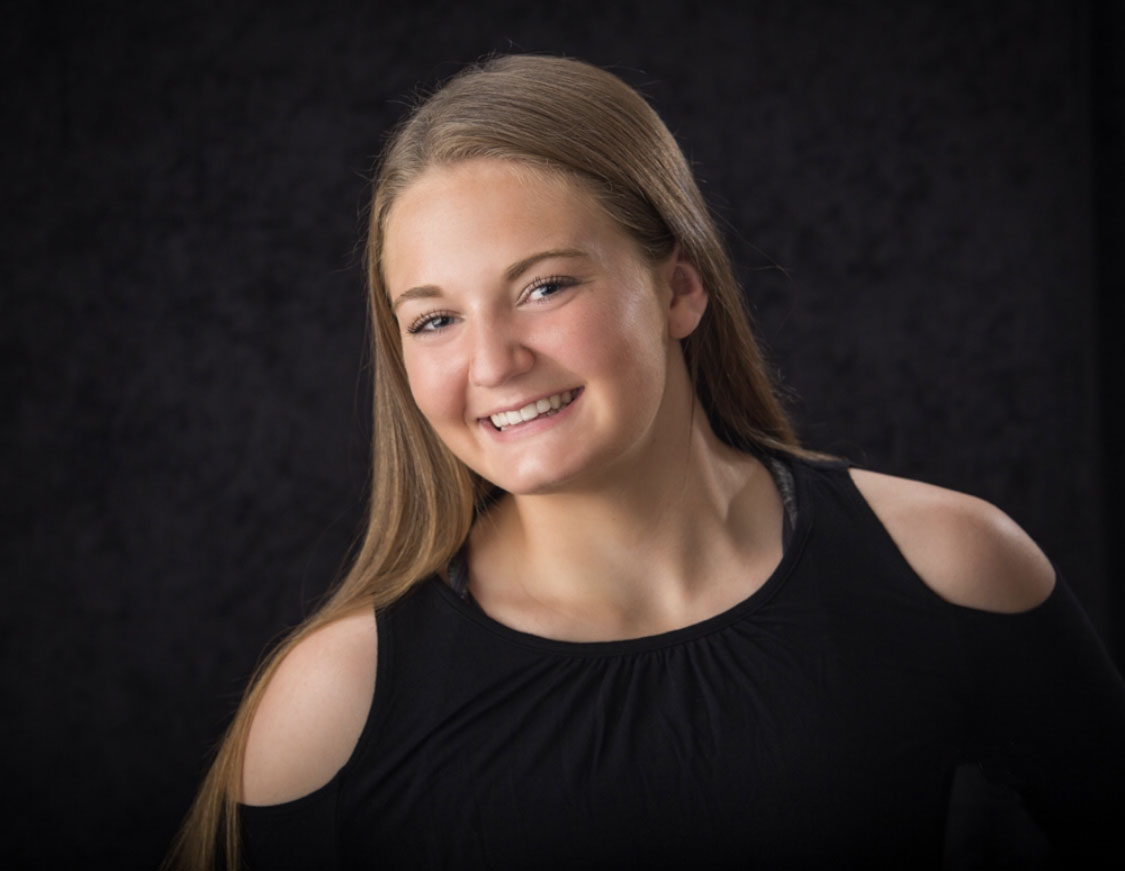 Scholarship.
The Tyler Bihler Memorial Scholarship, $1,000, is given to one male and one female Olean High School student who have maintained a grade percentage over 80 and demonstrated good character and citizenship attending a two- or four-year college. Tyler Bihler's family established the scholarship in Tyler's memory.
Brooks will attend Nazareth College to study communication sciences and disorders.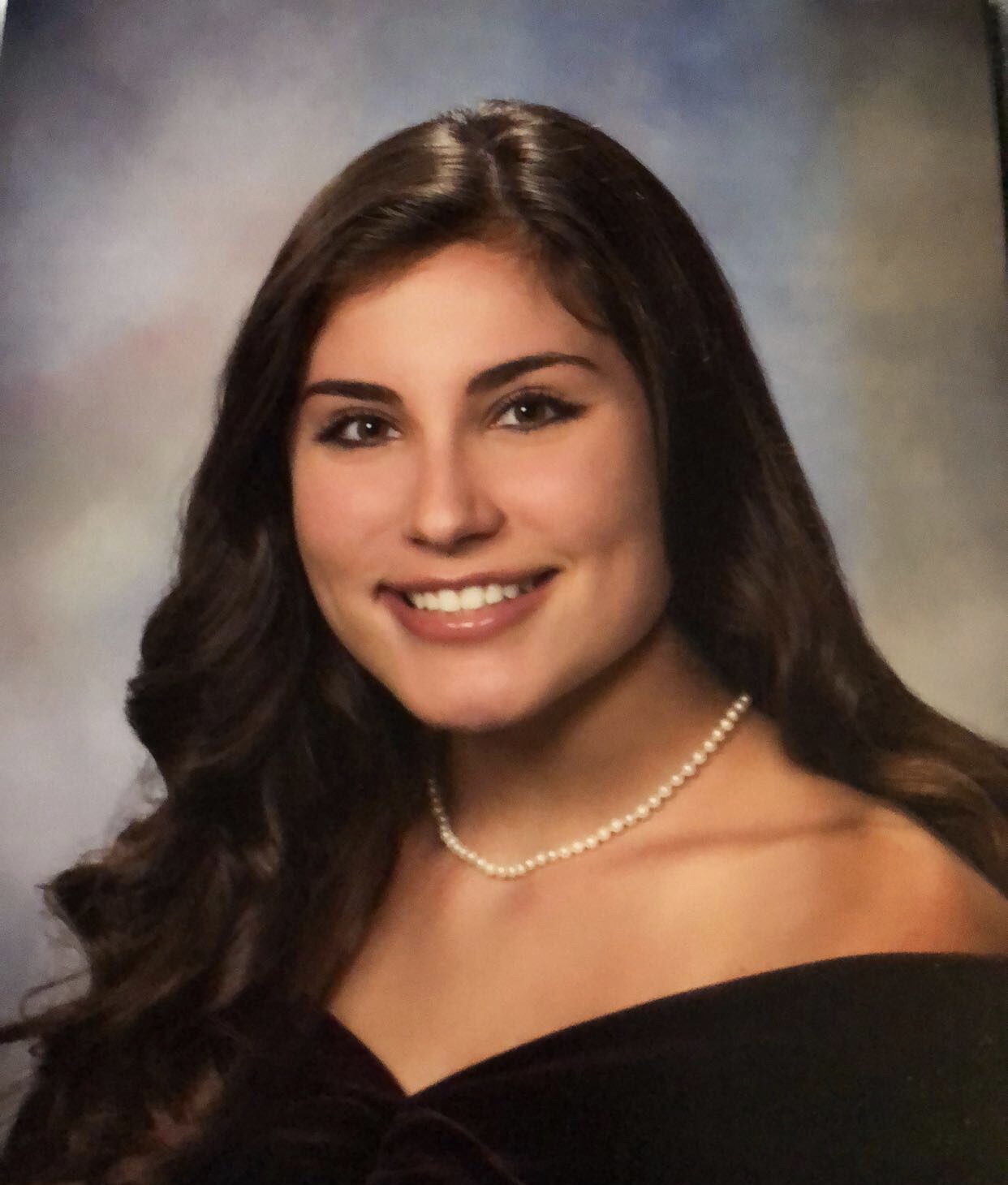 Sophia Aiello, Emily Hamed, Kayla O'Connor and MacKenzie Sakala each received the Signe, Svenborg, Anges and Selma Johnson Scholarship. Each received $500, except for O'Connor who received $800.
Established through the trust of Signe H. Johnson, a former Portville and Olean high school teacher, this scholarship is given to Olean High School seniors with preference given to students who have strong educational/career goals or who plan to pursue a degree in teaching. The scholarship is named for Signe Johnson and her sisters, Svenborg, Agnes and Selma, all of whom were Olean High School teachers.
Aiello plans to attend SUNY Cortland to study physical education. Hamed will study in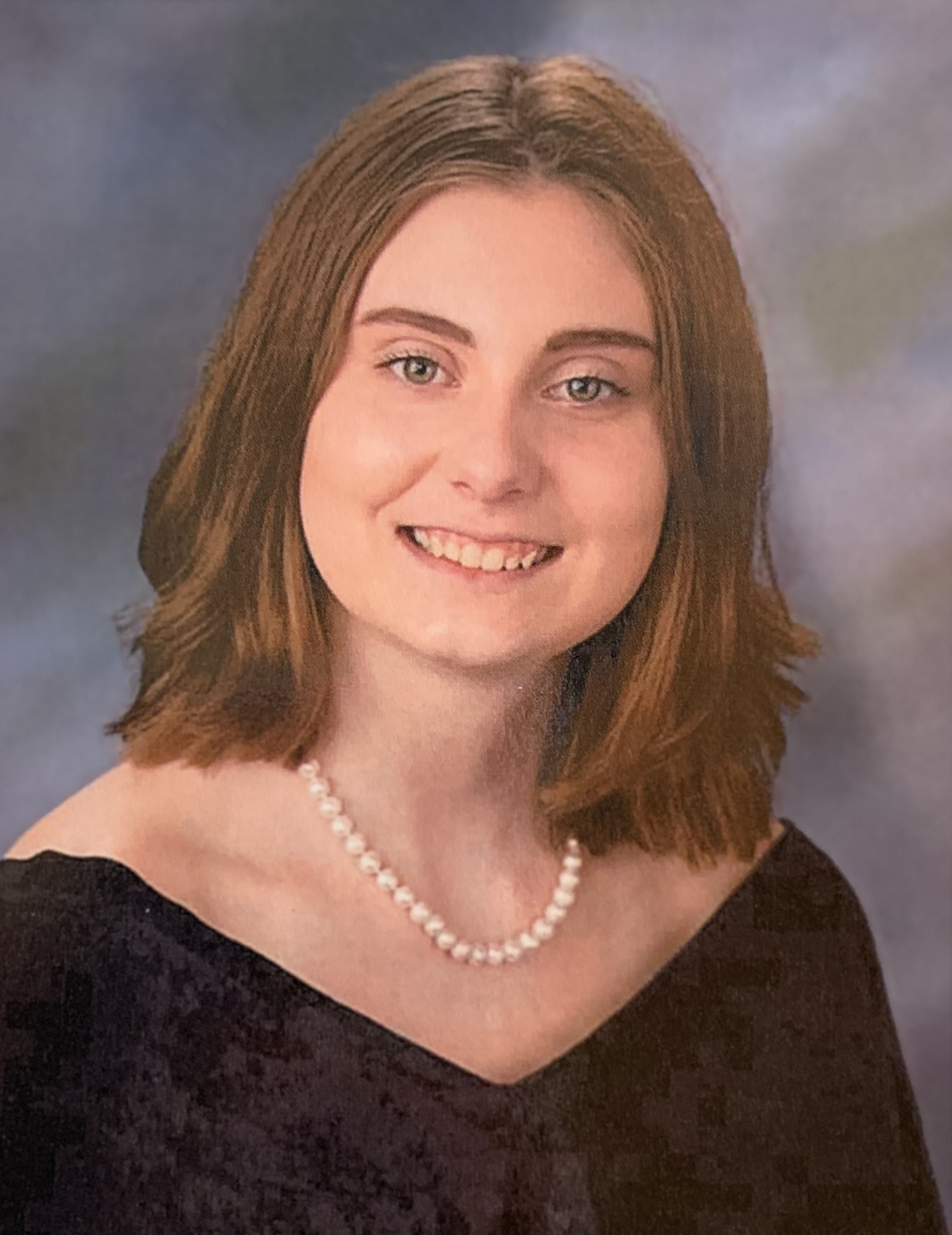 Bowling Green State University's pre-professional physician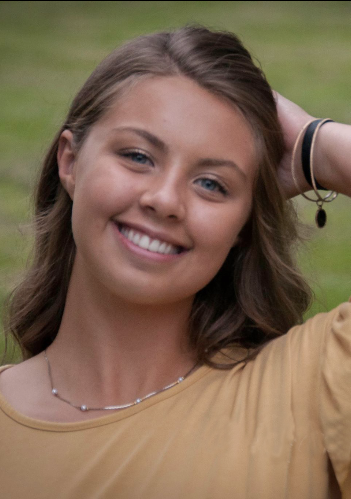 assistant program. O'Connor will attend the University at Buffalo to study nursing. Sakala will study Spanish at St. Bonaventure University.
Donations can be made to any of these scholarship funds at 301 North Union Street, Suite 203 or online at cattfoundation.org.
Established in 1994, the Cattaraugus Region Community Foundation is growing good by connecting donors to the causes they care about most in the region. Grants from the foundation support many areas, including education, scholarships, health care, the arts, community development, human service, and youth development. To learn more, call (716) 301-CRCF (2723), email [email protected], or visit online at www.cattfoundation.org. CRCF is also on Facebook (facebook.com/cattfoundation) and Twitter (@CattFoundation).