Four area graduates recently received scholarship awards for local student athletes from scholarship funds managed by the Cattaraugus Region Community Foundation.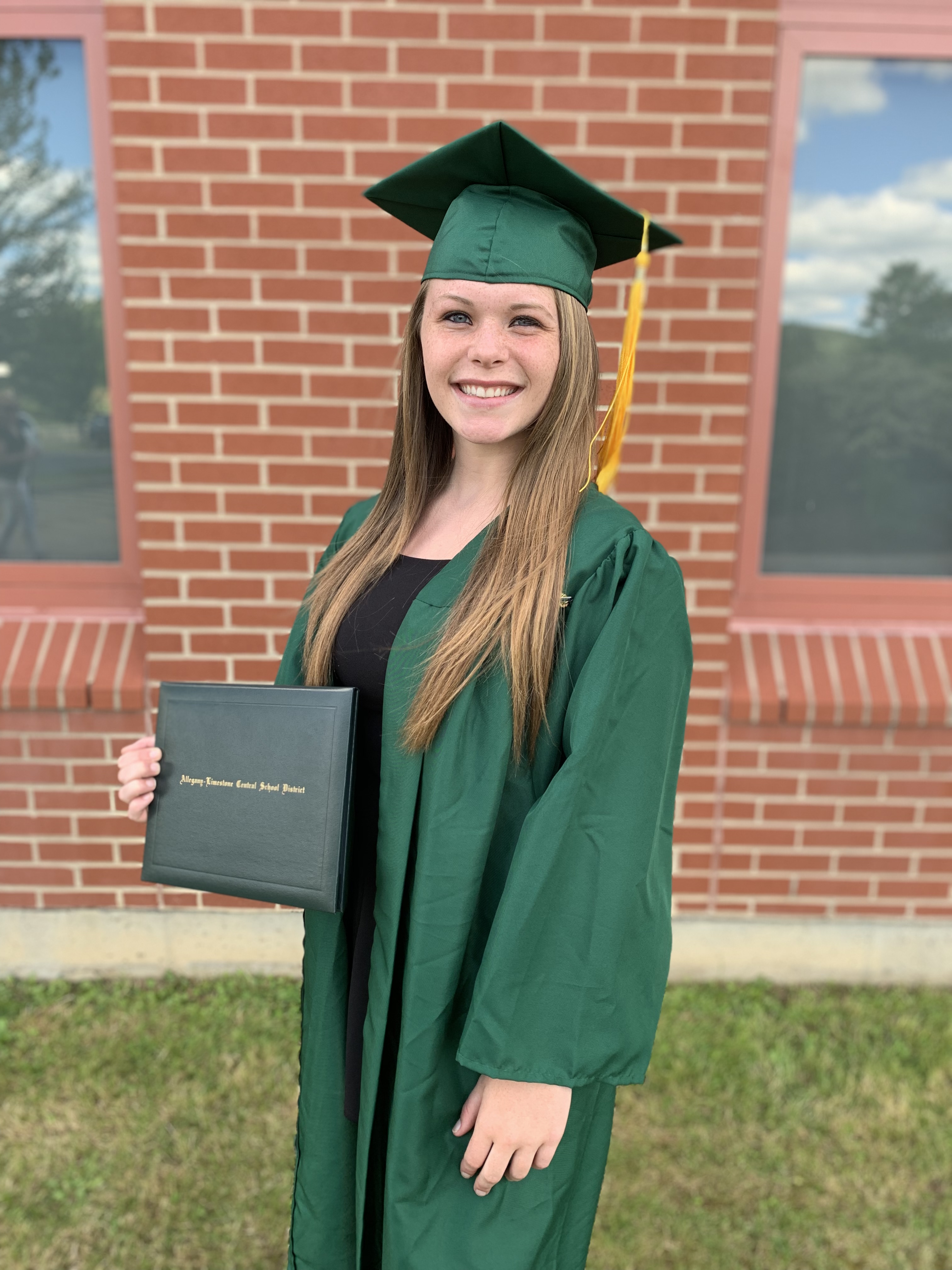 Alexis Kinney received the Louis W. Ensworth Charitable Foundation Trust Scholarship for Allegany-Limestone Central School while Sophia Aiello received the Ensworth Charitable Foundation Trust Scholarship for Olean High School, each for $500.
These scholarships, established by Louis Ensworth, a former educator and coach, in 2018, benefit a deserving student participating in the girls' basketball program at both Allegany-Limestone Central School and Olean High School. Recipients are recommended by the coaches at each school.
Kinney will attend SUNY Geneseo to study childhood special education. Aiello will study physical education at SUNY Cortland.
Rebekah Clark received the Kaleigh Wilday Scholar Athlete Award.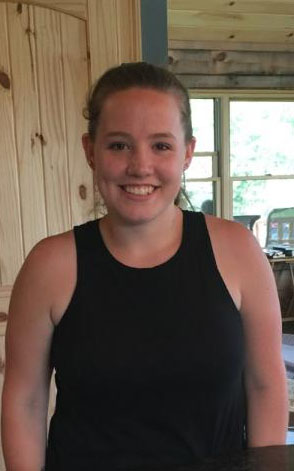 This scholarship of $1,000 is awarded to a scholar athlete who is part of a scholar-athlete team during her or his senior year. The Cuba-Rushford Athletic Awards Committee chooses the recipient of the scholar-athlete award, which includes the $1,000 scholarship.
The Kaleigh Wilday Endowment Fund, established by Cuba residents Ward "Skip" and Greta Wilday in memory of their daughter, makes possible this annual scholarship.
Clark will attend Houghton College to study intercultural studies.
Alex Pantuso received the OHS Walter L. Reisner Unsung Lineman Award.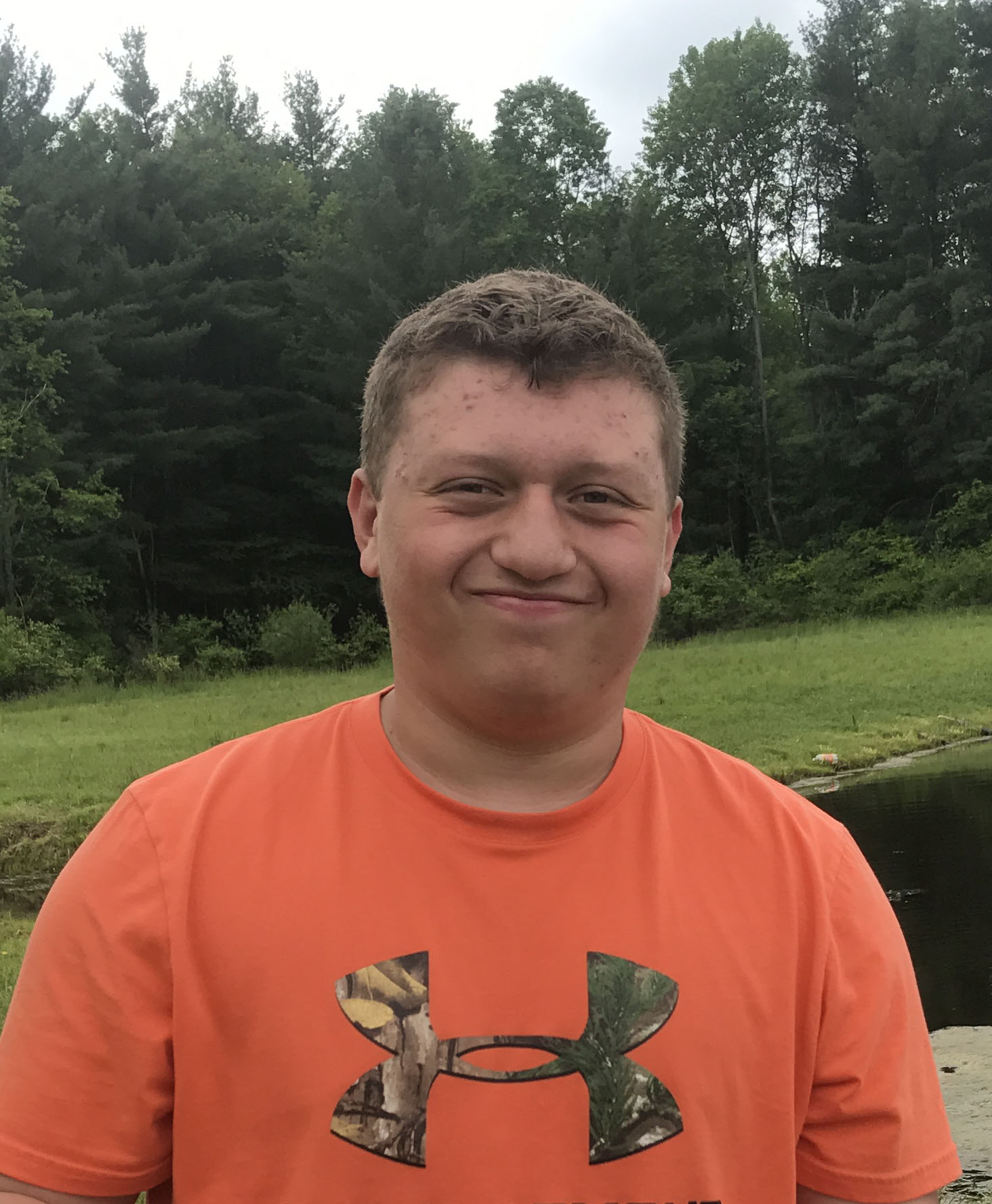 This $500 scholarship is funded through the Walt and Ruth Reisner Fund, established as an endowment by Ruth Reisner in memory of her late husband, Walt Reisner. The award is for a graduating OHS varsity football letter winner. The scholarship is named for Walter L. Reisner, Walt's grandfather, a standout Olean football player who went on to play at Muhlenberg College, where he was honored as a member of the all-time Muhlenberg football team.
Pantuso will attend the University of Pittsburgh at Bradford to study petroleum technology.
Donations can be made to any of these scholarship funds at CRCF, 301 North Union Street, Suite 203, or online at cattfoundation.org.
Established in 1994, the Cattaraugus Region Community Foundation is growing good by connecting donors to the causes they care about most in the region. Grants from the foundation support many areas, including education, scholarships, health care, the arts, community development, human service, and youth development. To learn more, call (716) 301-CRCF (2723), email [email protected], or visit online atwww.cattfoundation.org. CRCF is also on Facebook (facebook.com/cattfoundation) and Twitter (@CattFoundation).