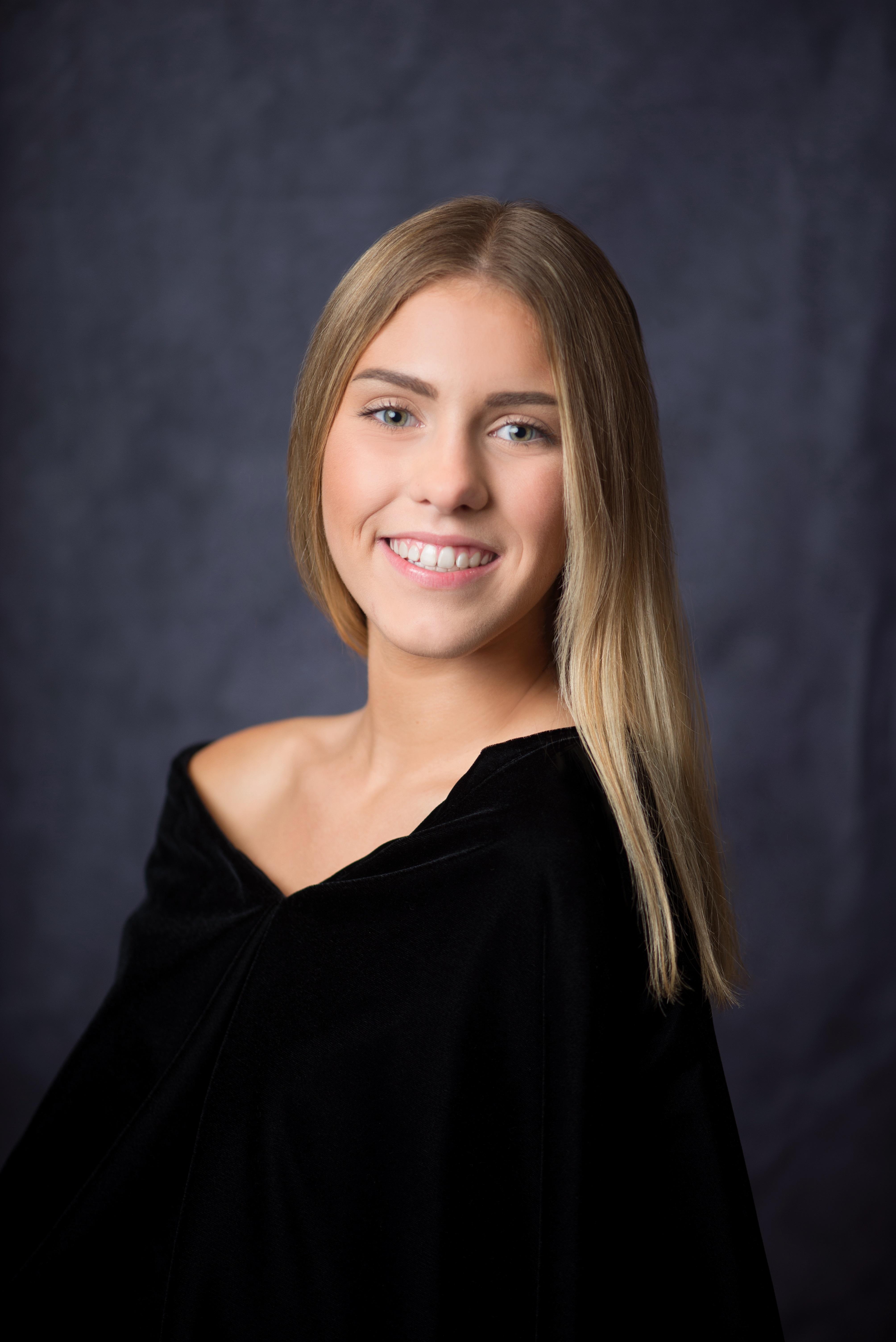 Four area graduates recently received scholarships managed by the Cattaraugus Region Community Foundation that support students pursuing degrees in the education/teaching and law enforcement field.
Hannah Aiello and Mattew Antonioli from Olean High School and Portville Central School's Cameron Lott each received the Ben and Rose Schwabenbauer Educational Scholarship.
The scholarship provides three annual scholarships for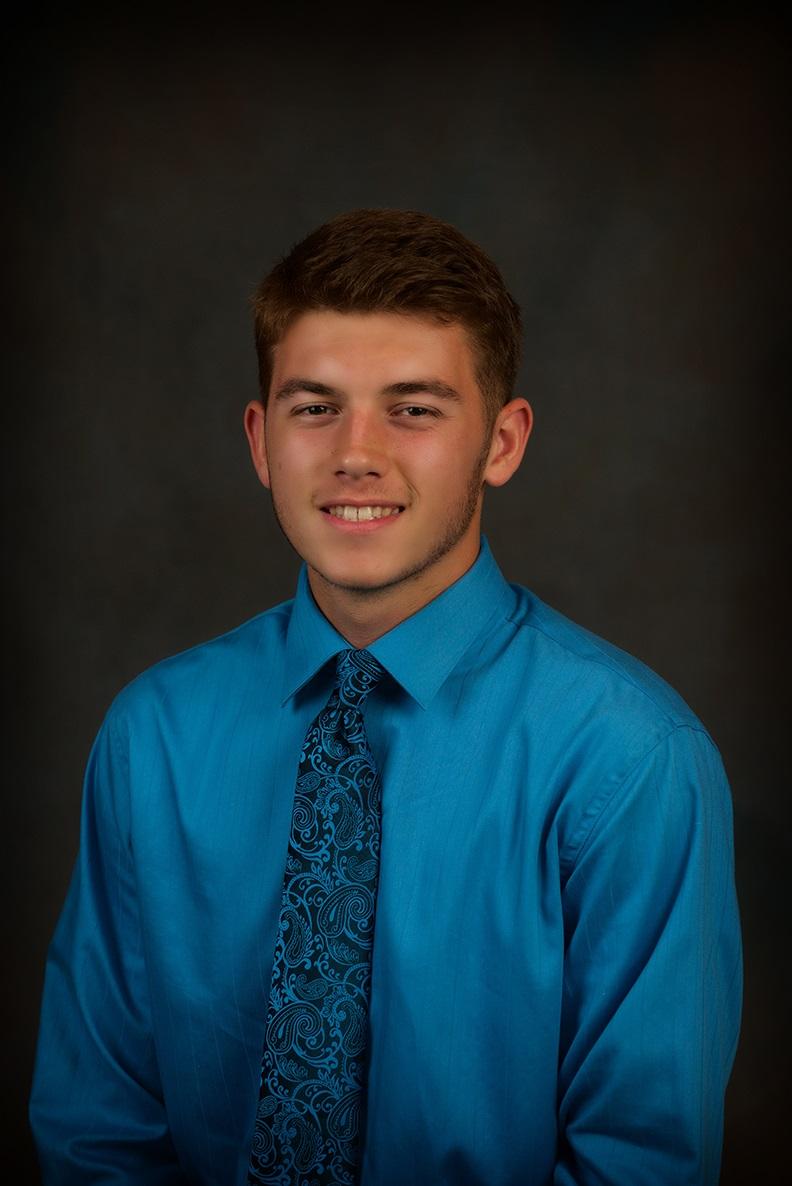 graduating seniors from Otto-Eldred High School (PA), Bradford Area High School (PA), Olean High School or Portville Central School who will be attending a four-year school. Preference is for students planning to pursue a degree or career in education, law enforcement or a related field.
Aiello and Antonioli each received $1,000, while Lott received $1,100.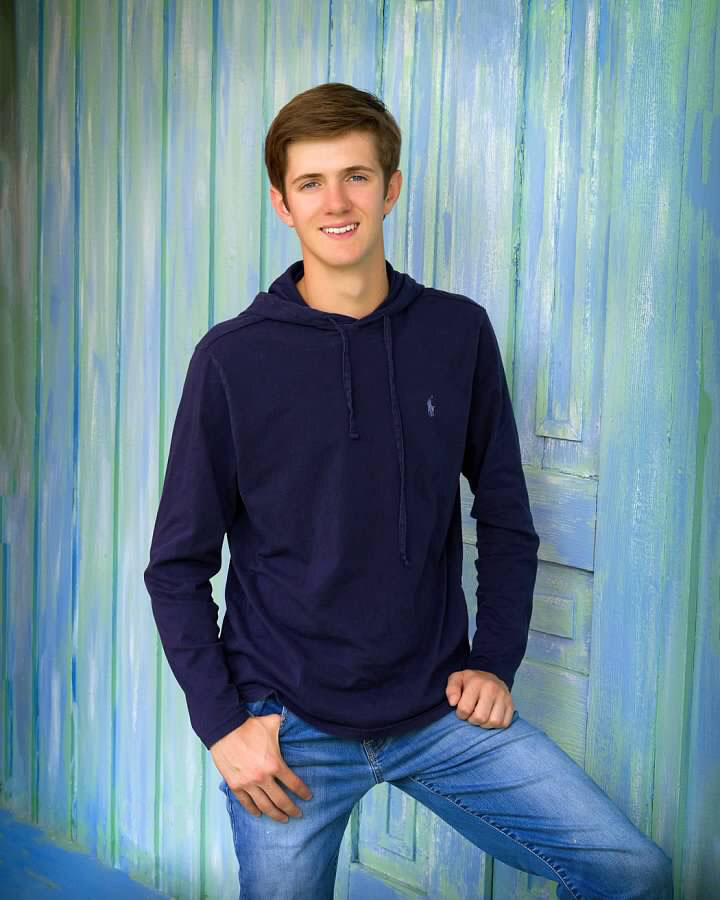 Aiello plans to attend St. Bonaventure University to study Early Childhood/Elementary Education. Antonioli plans to attend SUNY Geneseo to study sociology, with the eventual goal of entering a career in law enforcement. Lott will study adolescence education at Houghton College.
Aiello also received the first-ever William D. and Catherine Griffin Fraser Scholarship.
This scholarship, $1,000 per year renewable up to four years, is for a graduate of any Cattaraugus or Allegany County High School pursuing a post-secondary education, with preference for a graduate of Olean High School or Cuba-Rushford Central School pursuing a degree in the medical or education field.
William D. Fraser, a longtime teacher and guidance counselor at Olean High School, established the scholarship in memory of his late wife, Catherine Griffin Fraser, who worked at St. Francis Hospital for 26 years.
Carley Williams received the Signe H. Johnson Scholarship for $1,400 this year.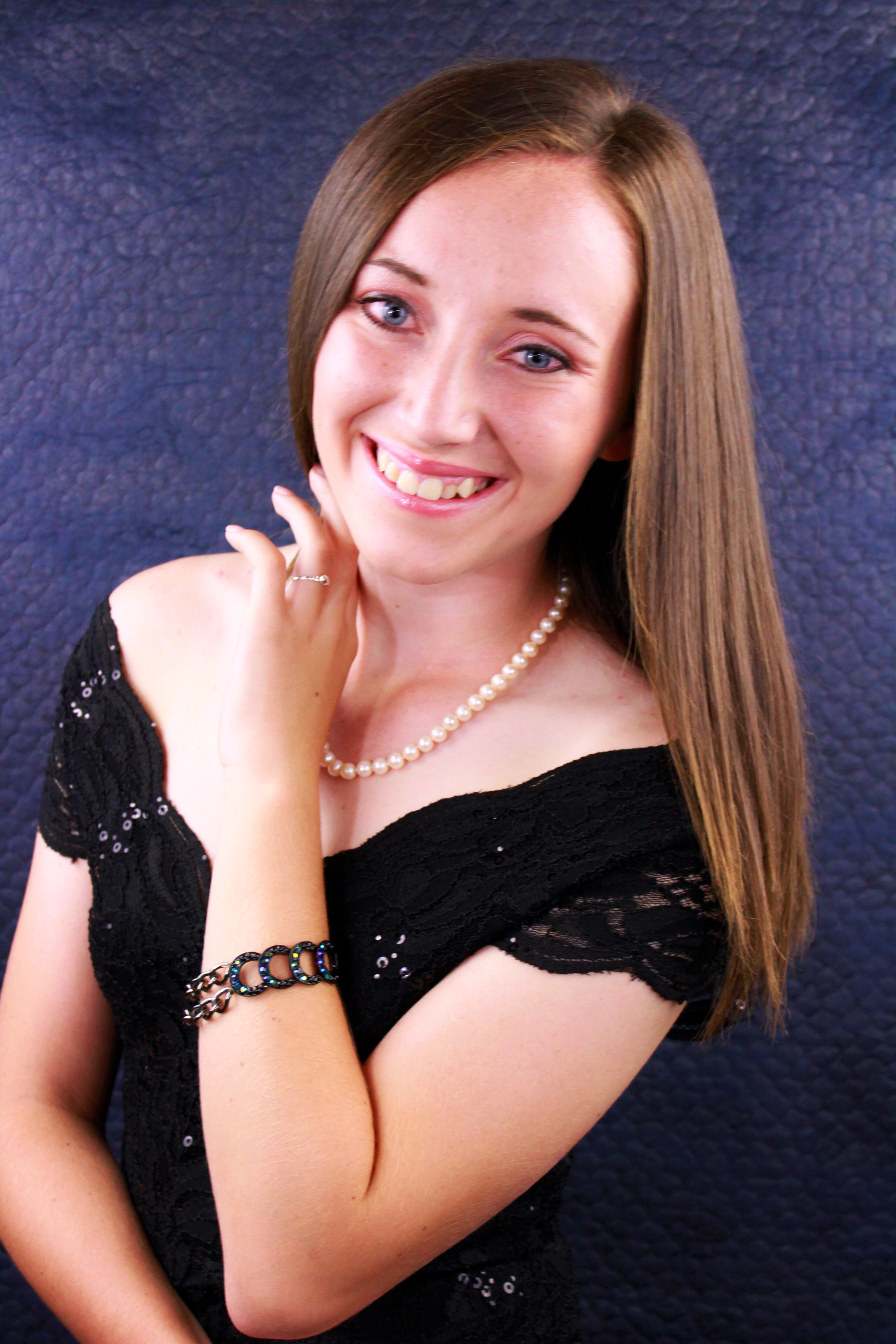 The scholarship, established by the trust of Signe H. Johnson, is for a Portville Central School senior with preference for a student pursuing a degree in teaching or who has strong educational/career goals. Ms. Johnson taught for many years at Portville Central School and Olean High School.
Williams will attend Clarion University to study Early Childhood Development/Special Education.
Donations can be made to any and all of these funds at CRCF, 301 North Union St., Suite 203 or online at cattfoundation.org.
For 25 years, the Cattaraugus Region Community Foundation has been the area's supportive, responsive and trusted community foundation. Established in 1994, CRCF is growing good by connecting donors to the causes they care about most in the region. Grants from the foundation support many areas, including education, scholarships, health care, the arts, community development, human service, and youth development. To learn more, call (716) 301-CRCF (2723), email [email protected], or visit online at www.cattfoundation.org. CRCF is also on Facebook (facebook.com/cattfoundation) and Twitter (@CattFoundation).