Four area graduates and current college students recently received scholarships managed by the Cattaraugus Region Community Foundation to support them in their pursuit of a nursing education.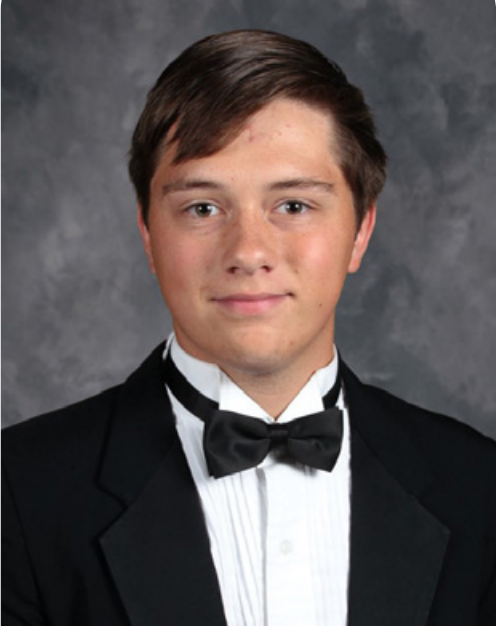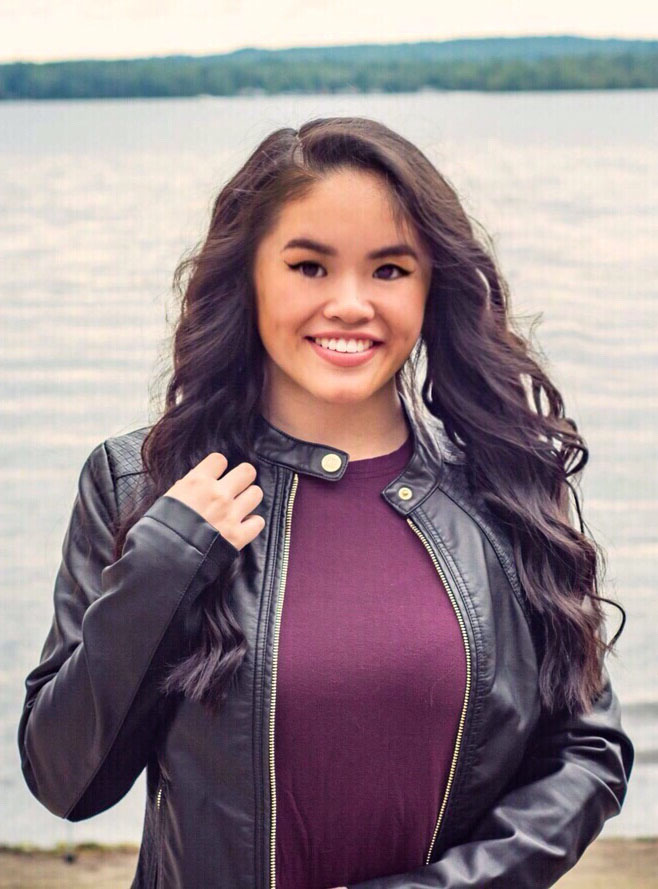 Caleb Graham of Allegany-Limestone Central School, Arielle Haas-Magara of Randolph Central School and Megan Rose, a Belfast Central School graduate currently entering her second year at the University of Pittsburgh at Bradford, each received the Pat McGee Nursing Scholarship.
The scholarship is given to traditional and non-traditional students from the 57th State Senate District, which includes much of Chautauqua, Cattaraugus and Allegany counties, who are pursuing nursing degrees. Established through the Pat McGee Endowment Fund, the scholarship memorializes the 57th district's late state senator.
Graham and Rose each received $500. Haas-Magara received $400.
Graham will attend Jamestown Community College. Rose will continue attending the University of Pittsburgh at Bradford. Haas-Magara plans to attend the University of Tampa.
Mariah Moses, a 2018 Olean High School graduate currently attending St. John Fisher College, received the Thomas and Robert Smythe Scholarship for the second consecutive year.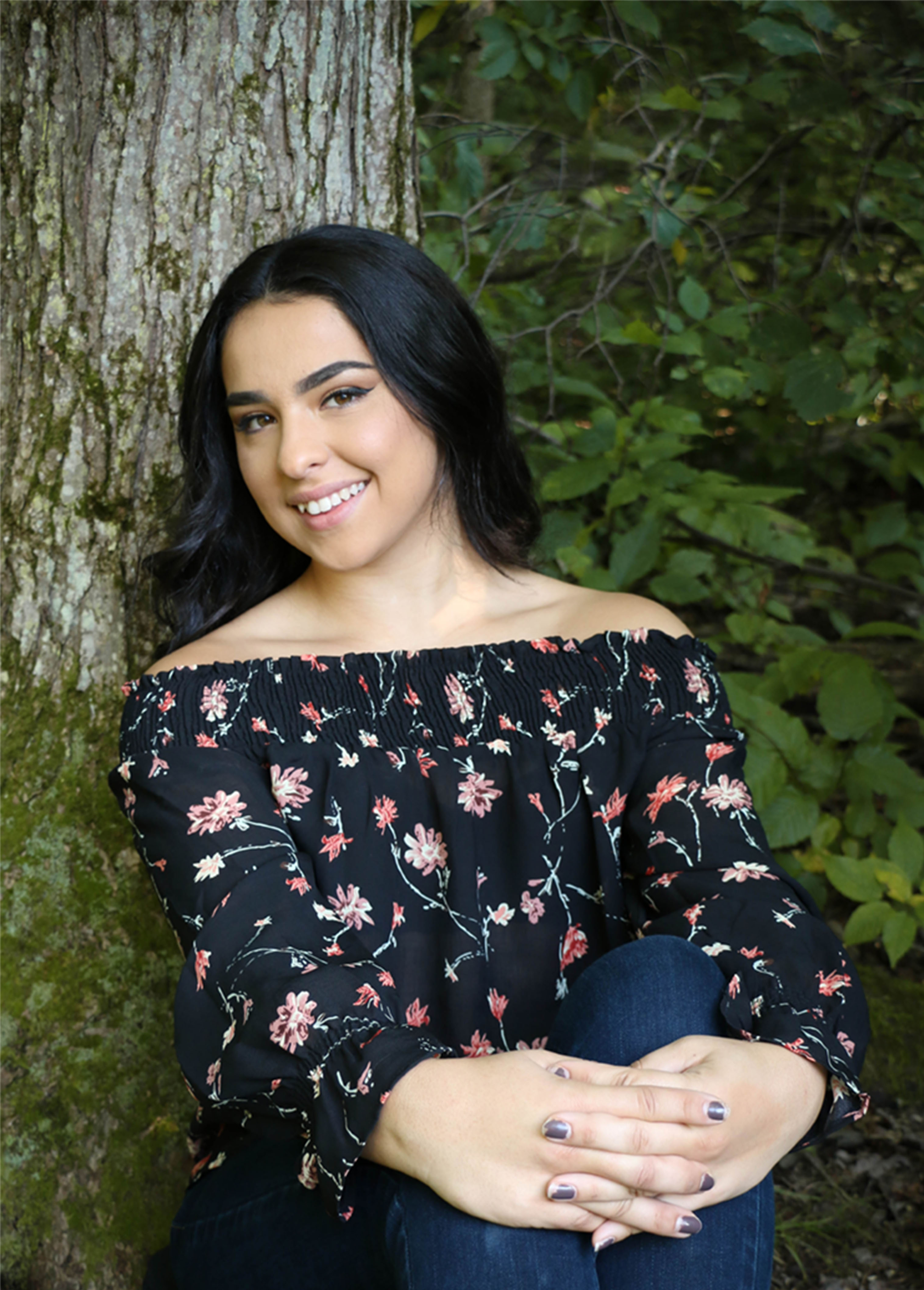 The Smythe scholarship is a $2,500 award available to Olean High School graduating seniors pursuing a nursing degree. Established as part of the Olean City School District Scholarship Fund through the estate of Phyllis G. Cridler Family Trust, the scholarship is named in memory of Mrs. Cridler's sons, Thomas and Robert.
Donations can be made to the Pat McGee Nursing Scholarship Fund and/or Thomas and Robert Smythe Scholarship Fund at CRCF, 301 North Union St., Suite 203 or online at cattfoundation.org.
For 25 years, the Cattaraugus Region Community Foundation has been the area's supportive, responsive and trusted community foundation. Established in 1994, CRCF is growing good by connecting donors to the causes they care about most in the region. Grants from the foundation support many areas, including education, scholarships, health care, the arts, community development, human service, and youth development. To learn more, call (716) 301-CRCF (2723), email [email protected], or visit online at www.cattfoundation.org. CRCF is also on Facebook (facebook.com/cattfoundation) and Twitter (@CattFoundation).