Four area high school graduates each recently received the $10,000 John J. Murphy Family Scholarship managed by the Cattaraugus Region Community Foundation.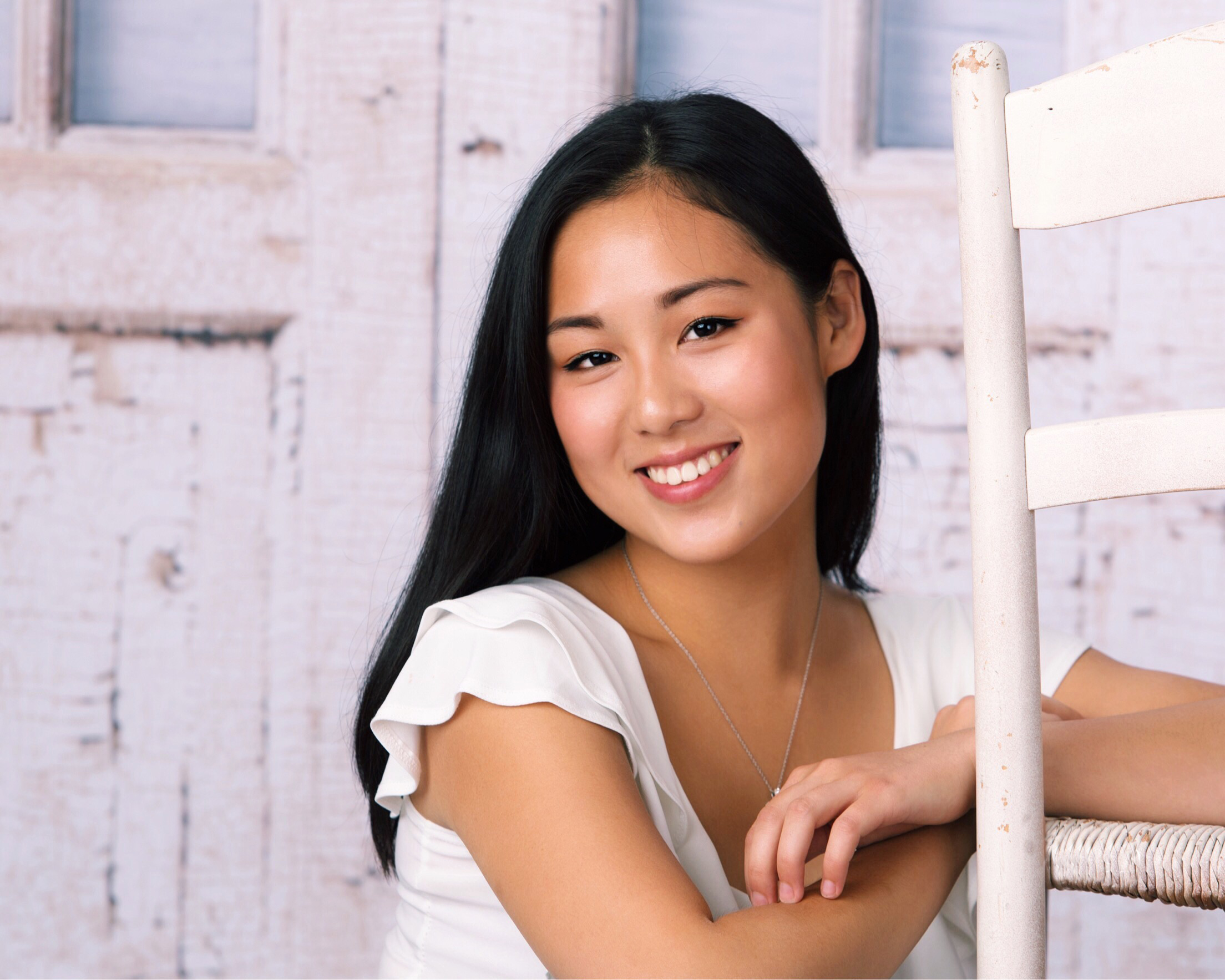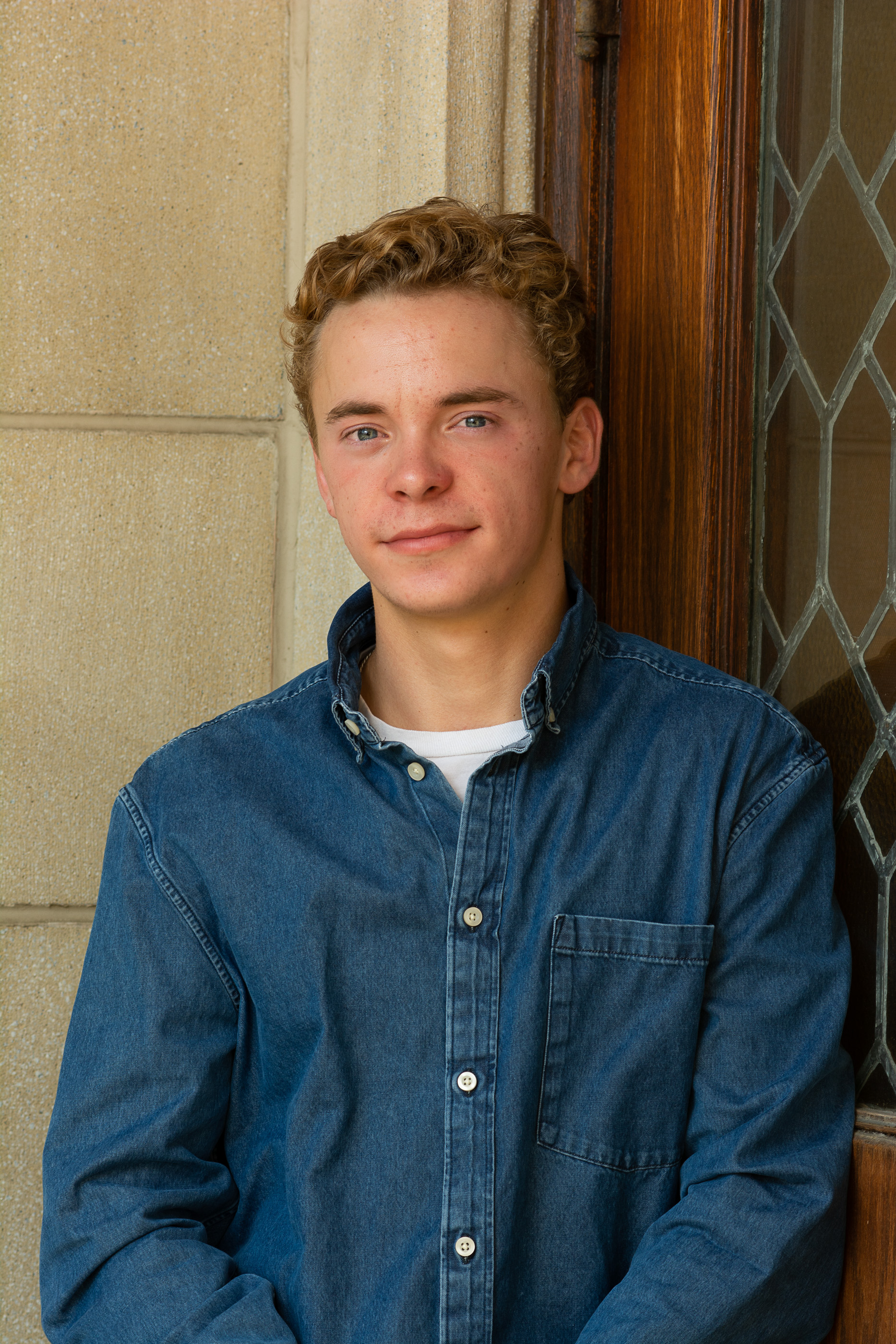 Alice Li and Travis Maguire of Allegany-Limestone Central School, Christine Pagett of Portville Central School and Leah Simon of Andover Central School each received the John J. Murphy Family Scholarship.
The $10,000 scholarship is given in four annual increments of $2,500. The John J. Murphy Family Scholarship was established through a grant from the Communities Foundation of Texas and continued through donations from the late John J. "Jack" Murphy, former CEO and Chairman of Dresser Industries.
The annual scholarship is given with preference for a student pursuing a bachelor's degree in nursing, engineering or business. The scholarship is available to area students from Allegany, Cattaraugus, McKean (PA) and Potter (PA) counties, but first preference is for students from the greater Olean area schools. Preference is also given to students whose family members are or have been employed by Dresser-Rand.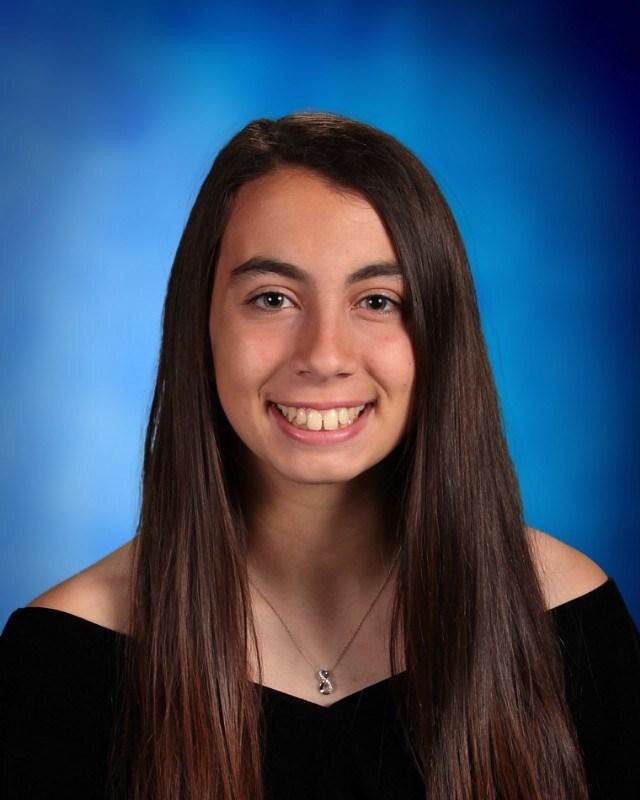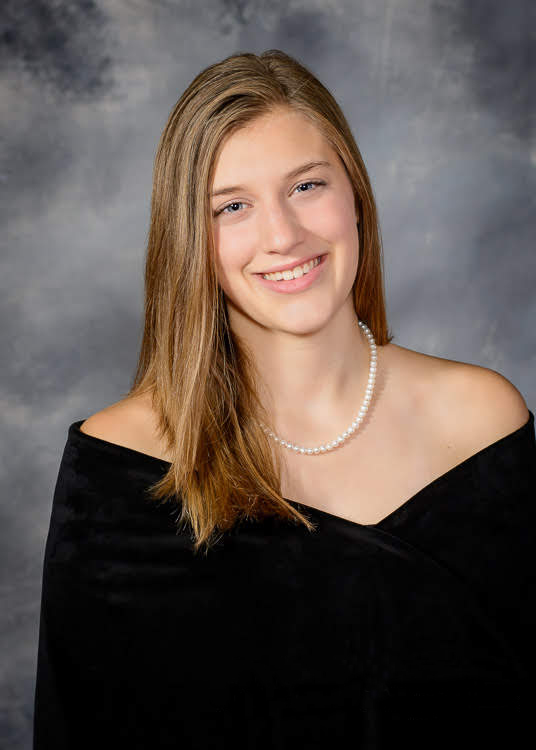 Li will attend Boston College to study biology/pre-med. Maguire will study business administration at Binghamton University. Pagett will study industrial and systems engineering at Ohio State University. Simon will attend Nazareth College to study nursing with a minor in music.
The Murphy scholarship fund has made possible over $475,000 in scholarship awards since 2008.
Donations can be made to the John J. Murphy Family Scholarship Fund at CRCF, 301 North Union Street, Suite 203, or online at cattfoundation.org.
For 25 years, the Cattaraugus Region Community Foundation has been the area's supportive, responsive and trusted community foundation. Established in 1994, CRCF is growing good by connecting donors to the causes they care about most in the region. Grants from the foundation support many areas, including education, scholarships, health care, the arts, community development, human service, and youth development. To learn more, call (716) 301-CRCF (2723), email [email protected], or visit online at www.cattfoundation.org. CRCF is also on Facebook (facebook.com/cattfoundation) and Twitter (@CattFoundation).