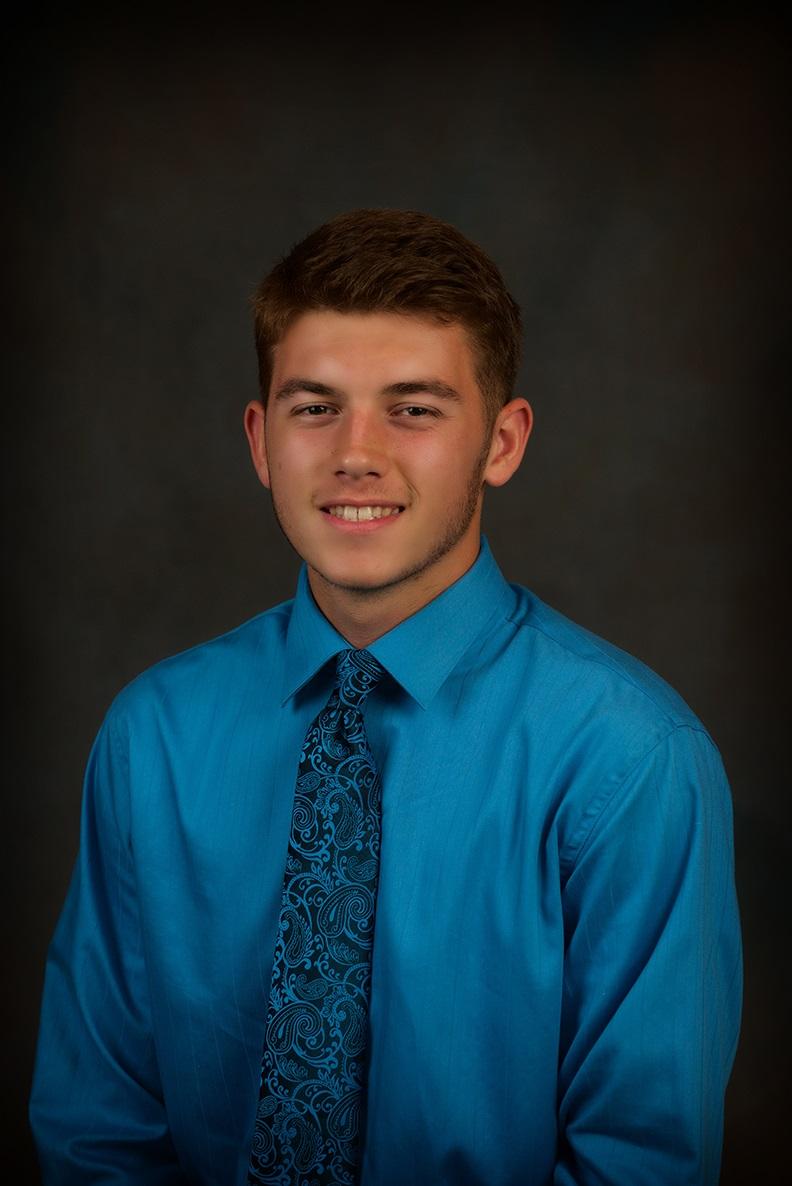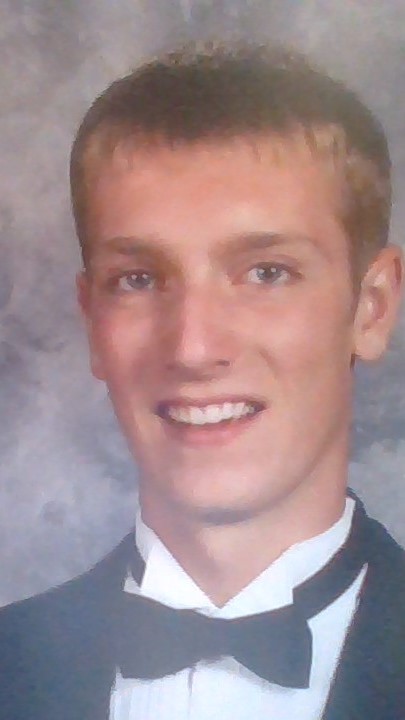 Six recent area graduates recently received the Gregory D. Spring Perseverance Scholarship, an annual scholarship managed by the Cattaraugus Region Community Foundation.
Matthew Antonioli of Olean High School, Gabe Kellogg of Allegany-Limestone Central School, Hinsdale Central School's Megan Jozwiak and Portville Central School's Hannah Cole, Leigha Haberly and Nathan Kloc received the award this year, each for $500.
Established in memory of Gregory Spring of Allegany by his family, this scholarship is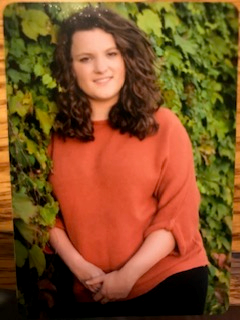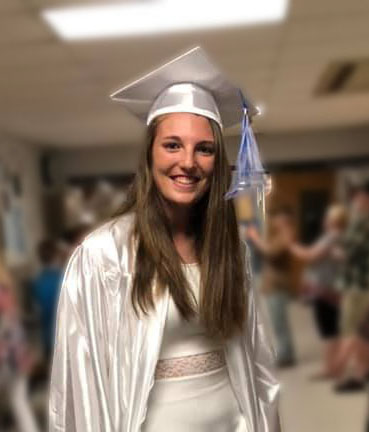 available to graduating seniors of Olean High School, Allegany-Limestone, Portville and Hinsdale Central schools pursuing a degree or certification, preferably, in a trade or technical program.
The annual distribution from this fund also will pay for the purchase of award plaques (2 per year) to be given to the players that exemplify sportsmanship at the annual Allegany-Limestone Central School Gator Cup soccer tournament.
Antonioli will study sociology at SUNY Geneseo. Kellogg will attend Alfred University to study renewable energy engineering. Jozwiak will study nursing at Jamestown Community College.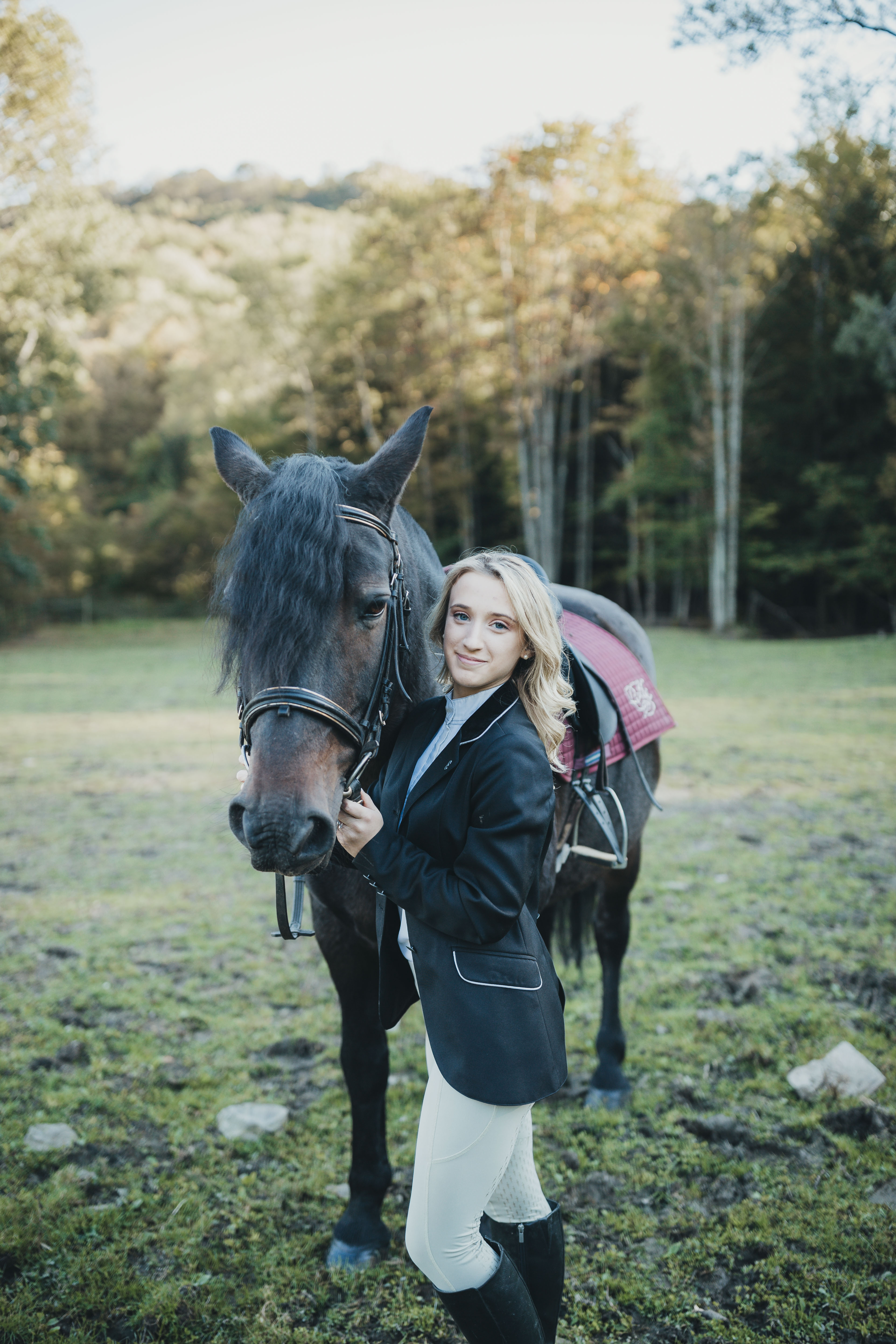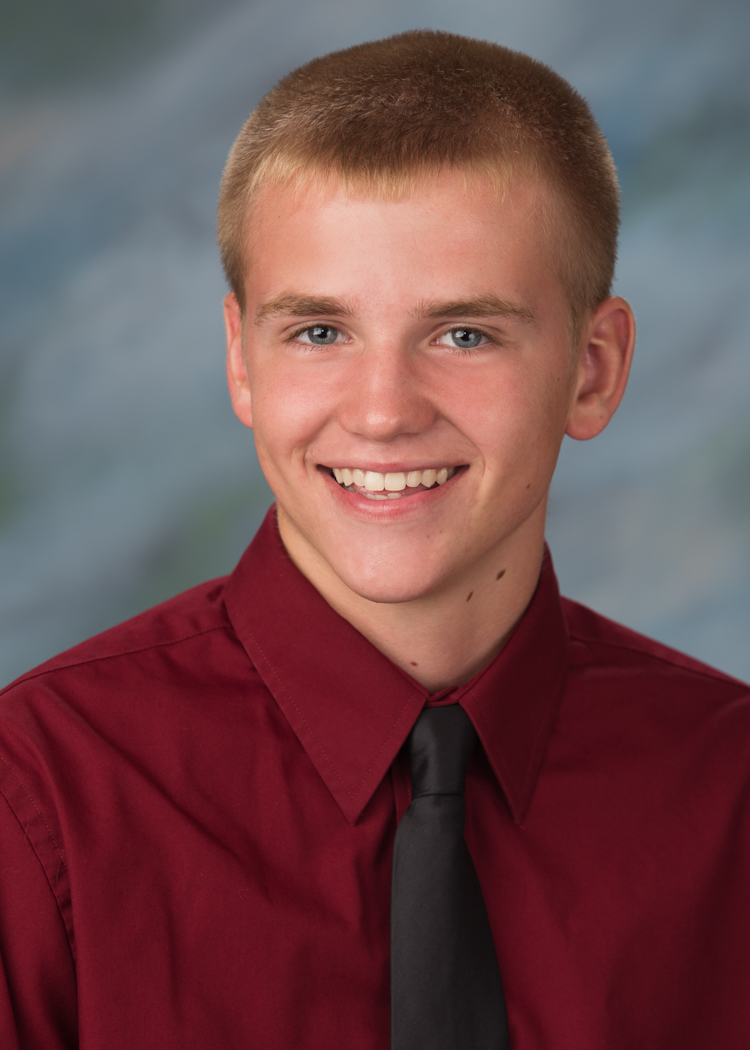 Cole plans to study international relations at SUNY Geneseo. Haberly will study biochemistry at St. Bonaventure University. Kloc will attend Houghton College to study biology with an environmental emphasis
The Spring scholarship has made possible over $10,000 in support for area students over the years.
Donations can be made to the Gregory D. Spring Perseverance Scholarship and awards fund at CRCF, 301 North Union Street, Suite 203, or online at cattfoundation.org.
For 25 years, the Cattaraugus Region Community Foundation has been the area's supportive, responsive and trusted community foundation. Established in 1994, CRCF is growing good by connecting donors to the causes they care about most in the region. Grants from the foundation support many areas, including education, scholarships, health care, the arts, community development, human service, and youth development. To learn more, call (716) 301-CRCF (2723), email [email protected], or visit online at www.cattfoundation.org. CRCF is also on Facebook (facebook.com/cattfoundation) and Twitter (@CattFoundation).