Featured News - Current News - Archived News - News Categories
Area students receive scholarships to pursue health care/education-related degrees
by kwindus
Tue, Jul 2nd 2019 10:00 am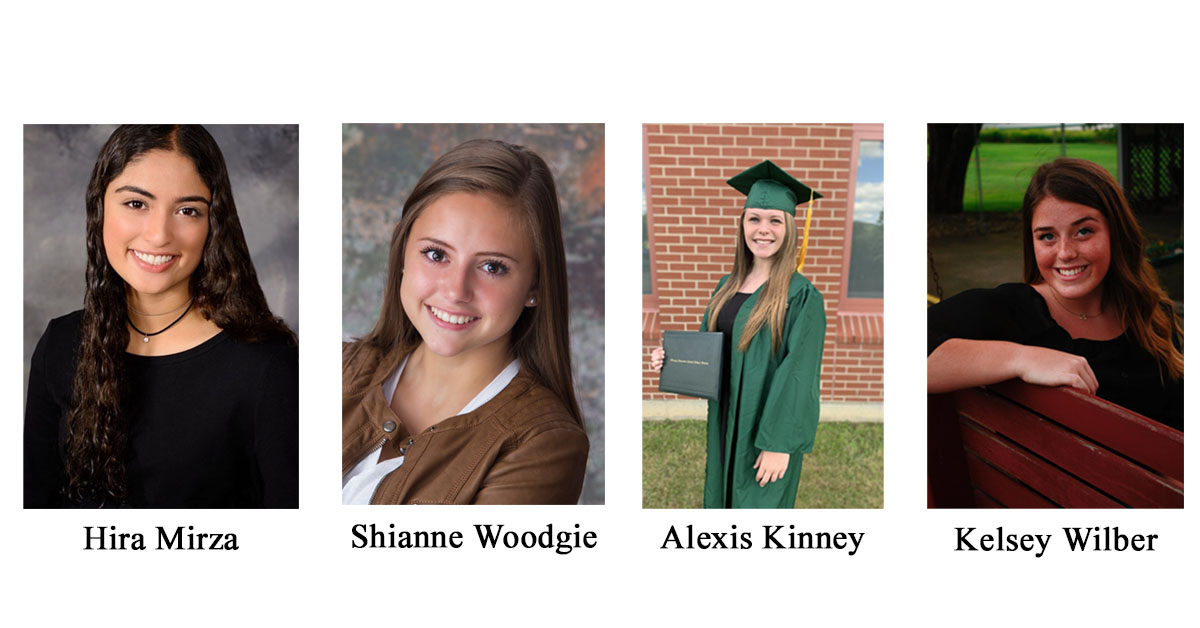 Four recent area graduates received scholarships managed by the Cattaraugus Region Community Foundation, $2,400 in total, to pursue degrees in health care- and education-related fields.
Hira Mirza of Olean High School and Shianne of Allegany-Limestone Central School received the Kothari Family Fund Health Care Scholarship.
The Kothari Fund Health Care Scholarship, $700 each this year, is given to graduating seniors, one from Allegany-Limestone Central School and one from any Cattaraugus or McKean (PA) County high school, pursuing a health care-related field of study. Drs. Ashok and Yogini Kothari established the scholarship as part of the Kothari Family Endowed Fund.
Mirza will study Human Development at Cornell University. She plans to then pursue a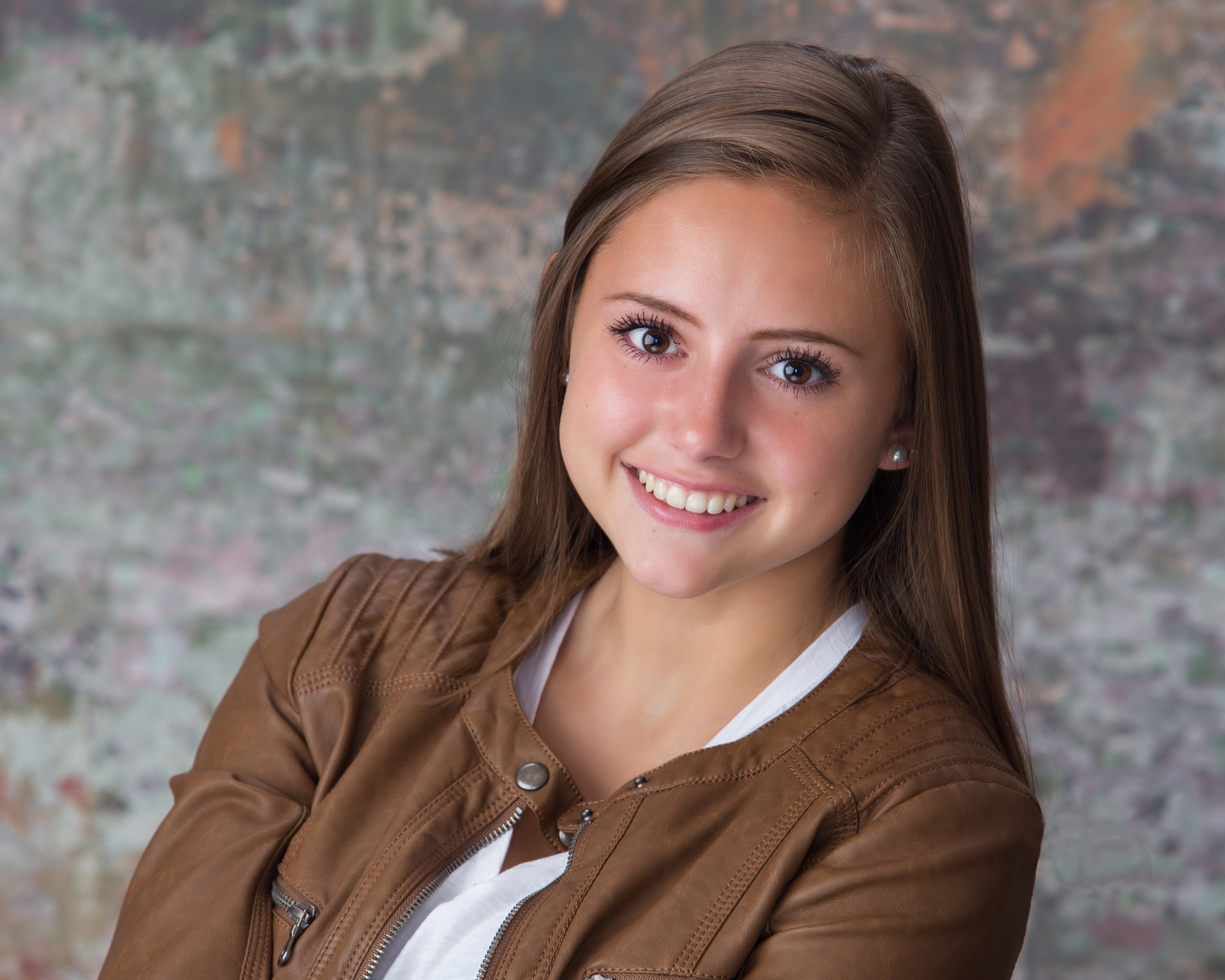 combined Ph.D. and M.D. degree in neuroscience. Woodgie will study emergency medical services A.A.S. at the Pennsylvania College of Technology with the goal of becoming a paramedic.
Alexis Kinney and Kelsey Wilber, both graduates of Allegany-Limestone Central School, each received the Mohammad & Sakeena Iqbal Health Care/Education Award.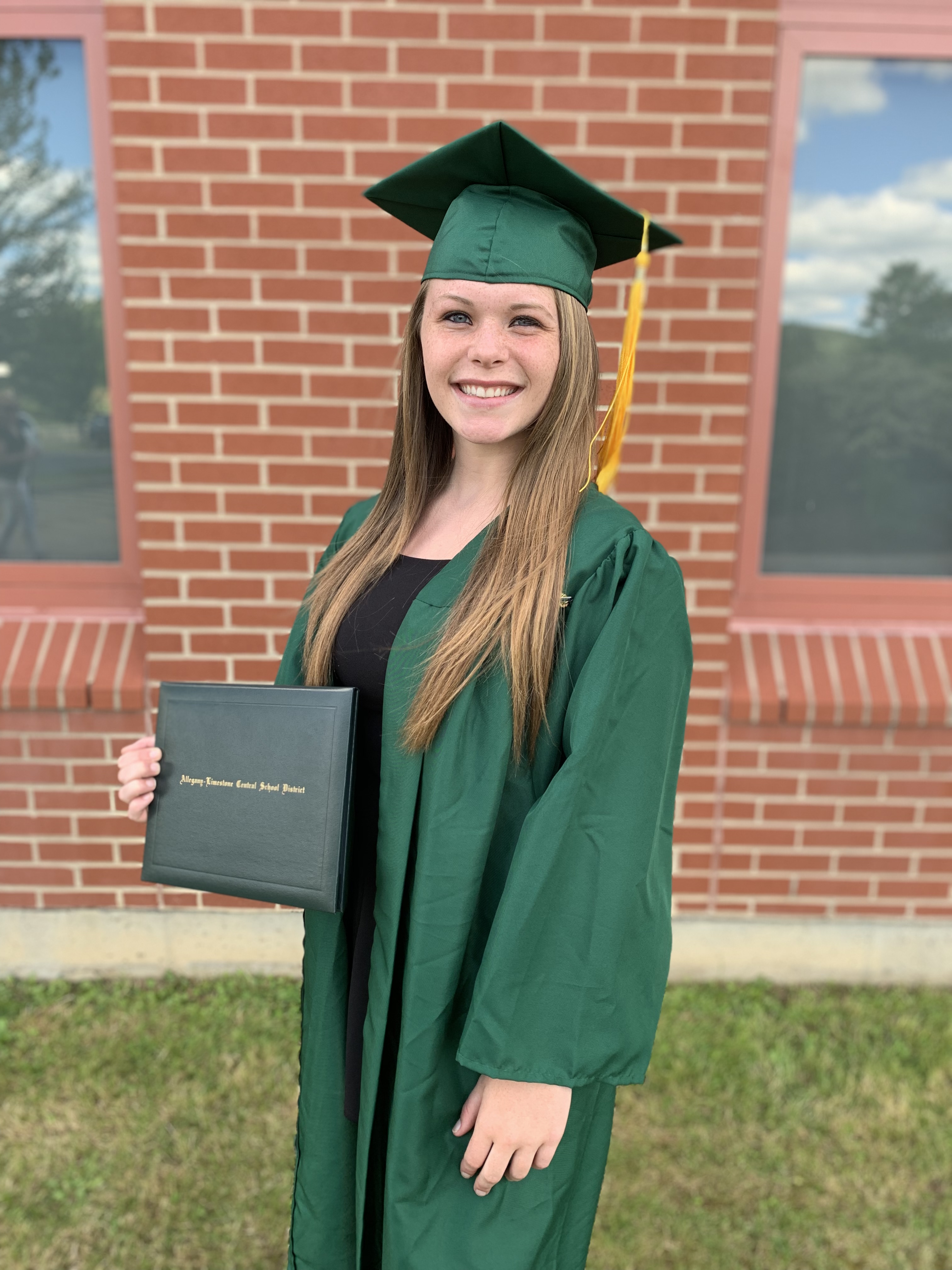 The $500 award is for a graduating senior of Allegany-Limestone Central School ranked in the top 25 percent of the class who intends to pursue a bachelor's degree in a health care- or education-related field. Drs. Ahmad and Naheed Hilal established the scholarship in memory of Dr. Naheed Hilal's parents as part of the Drs. Ahmad and Naheed Hilal Family Fund.
Kinney will major in childhood special education with a minor in early childhood education at SUNY Geneseo. She hopes to pursue a career in teaching and coaching. Wilber will study health care management at SUNY Cortland.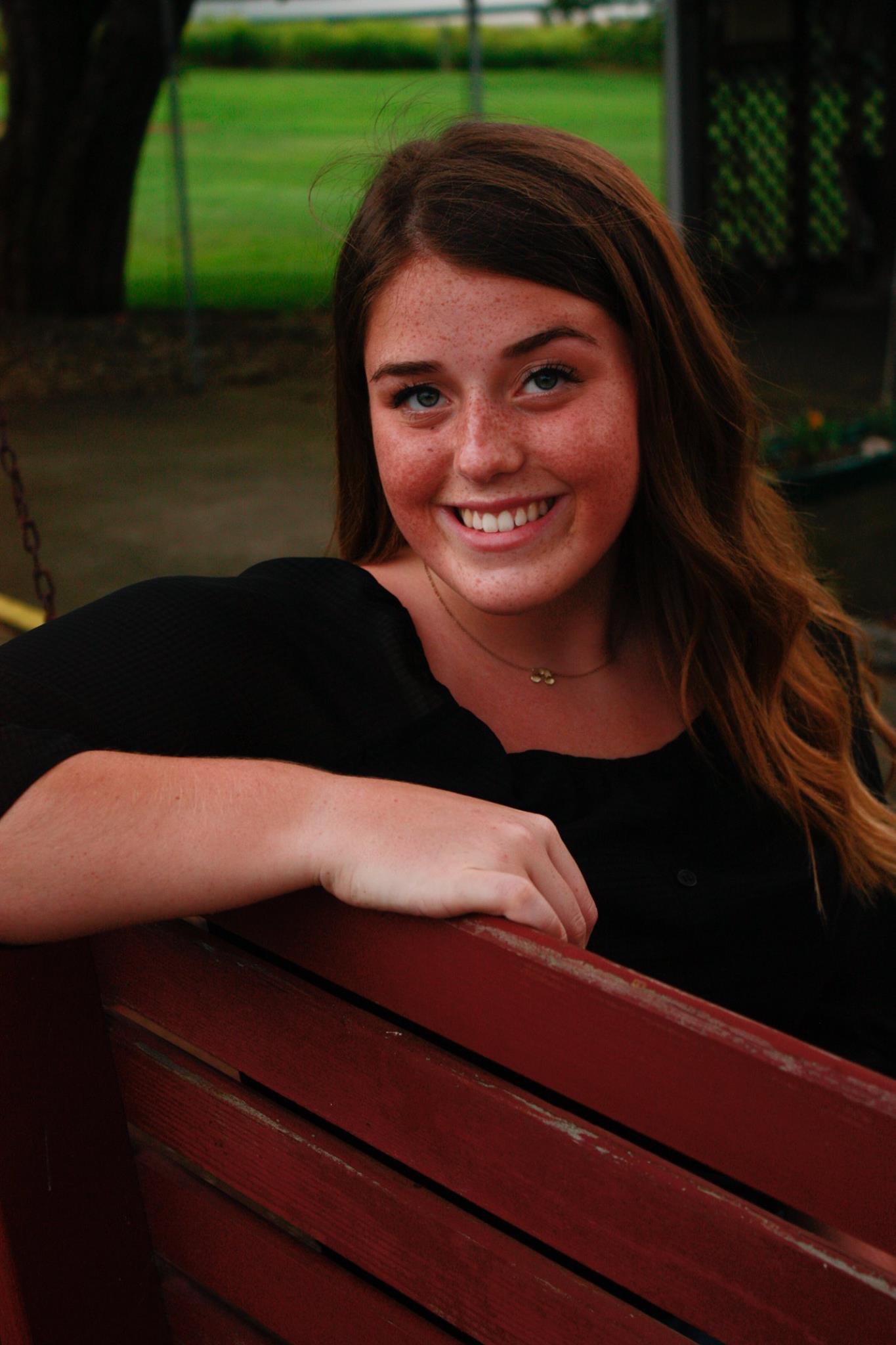 Donations can be made to these funds at CRCF, 301 North Union Street, Suite 203, or online at cattfoundation.org.
Established in 1994, the Cattaraugus Region Community Foundation is growing good by connecting donors to the causes they care about most in the region. Grants from the foundation support many areas, including education, scholarships, health care, the arts, community development, human service, and youth development. To learn more, call (716) 301-CRCF (2723), email [email protected], or visit online at www.cattfoundation.org. CRCF is also on Facebook (facebook.com/cattfoundation) and Twitter (@CattFoundation).