Featured News - Current News - Archived News - News Categories
Susan Fiske hired as CRCF accounting and finance manager
by kwindus
Wed, May 22nd 2019 11:00 am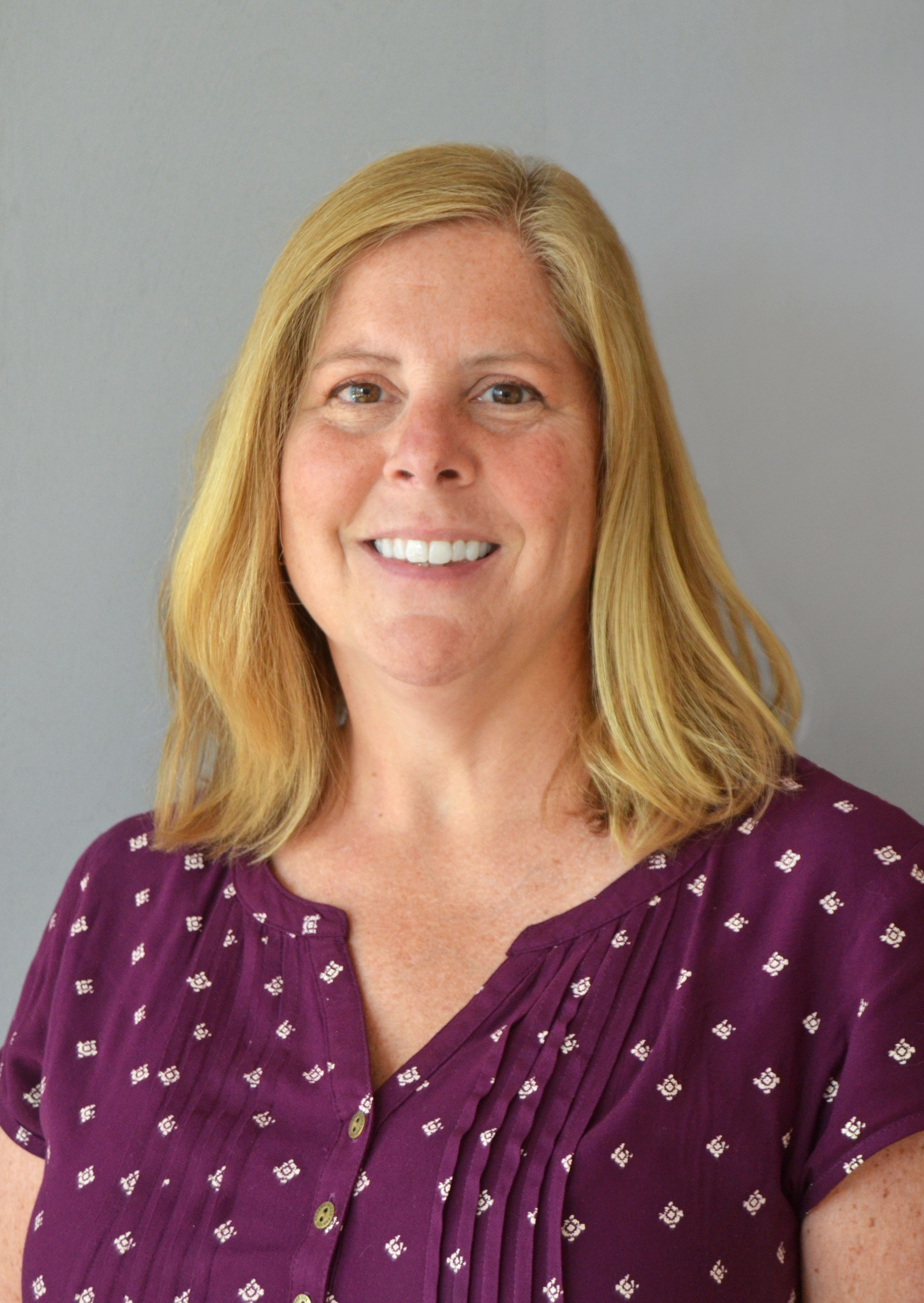 The Cattaraugus Region Community Foundation recently hired Susan Fiske as full-time accounting and finance manager.
Fiske holds a diverse background in nonprofit and foundation accounting. She has both served as an accountant for foundations and audited foundations as a Certified Public Accountant.
Fiske worked for a number of accounting firms in both Cincinnati, Ohio, and Buffalo before returning to her hometown of Salamanca with her husband, Darryn.
For five years she worked as director of budget and financial reporting while serving as treasurer of the University of Pittsburgh at Bradford's college foundation.
"We are happy to welcome Susan Fiske to our team in a pivotal role," said CRCF Executive Director Karen Niemic Buchheit. "Susan's background makes her a perfect fit, and her knowledge of foundation accounting will help us continue to grow and serve our donors, grantees and mission of Growing Good."
She left Pitt-Bradford in 2004 to spend more time with family and has since worked independently doing tax and financial work. She also serves as the treasurer for St. Mary's Church in Salamanca.
Fiske lives in Salamanca with her husband, Darryn, and their two daughters
For 25 years, the Cattaraugus Region Community Foundation has been the area's supportive, responsive and trusted community foundation. Established in 1994, CRCF is growing good by connecting donors to the causes they care about most in the region. Grants from the foundation support many areas, including education, scholarships, health care, the arts, community development, human service, and youth development. To learn more, call (716) 301-CRCF (2723), email [email protected], or visit online at www.cattfoundation.org. CRCF is also on Facebook (facebook.com/cattfoundation) and Twitter (@CattFoundation).