Featured News - Current News - Archived News - News Categories
CRCF elects four board members
by kwindus
Tue, Feb 5th 2019 02:00 pm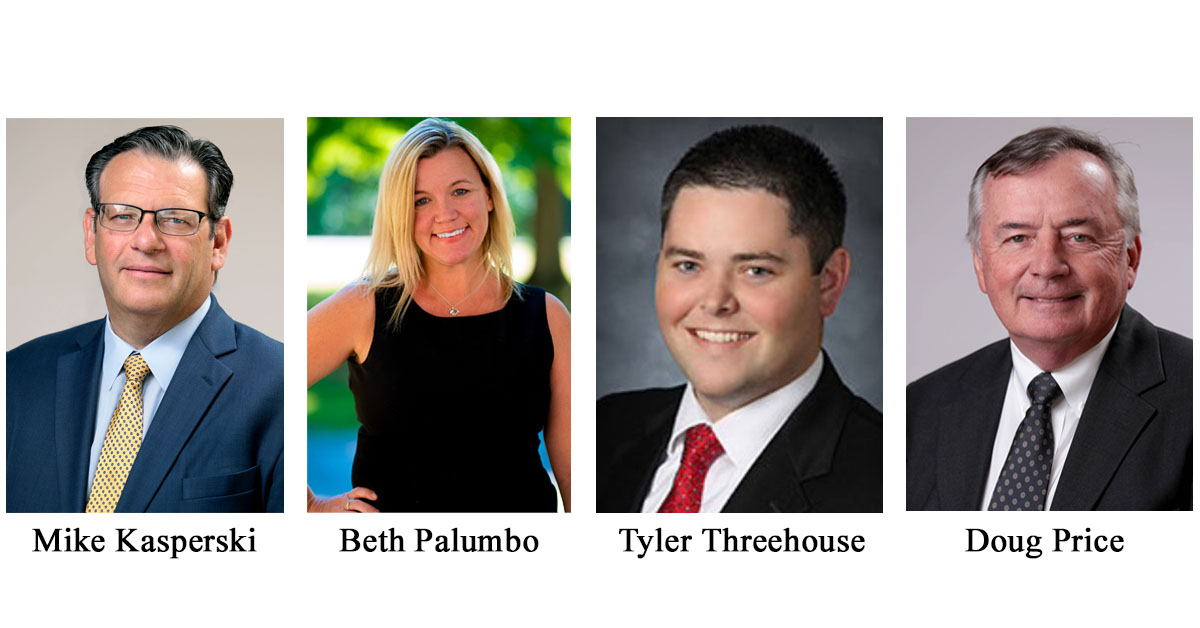 The Cattaraugus Region Community Foundation recently elected four board members, including two first-time board members and two CRCF charter board members.
Beth Palumbo, Tyler Threehouse, Doug Price and Mike Kasperski were all elected to the 2019 CRCF board of directors.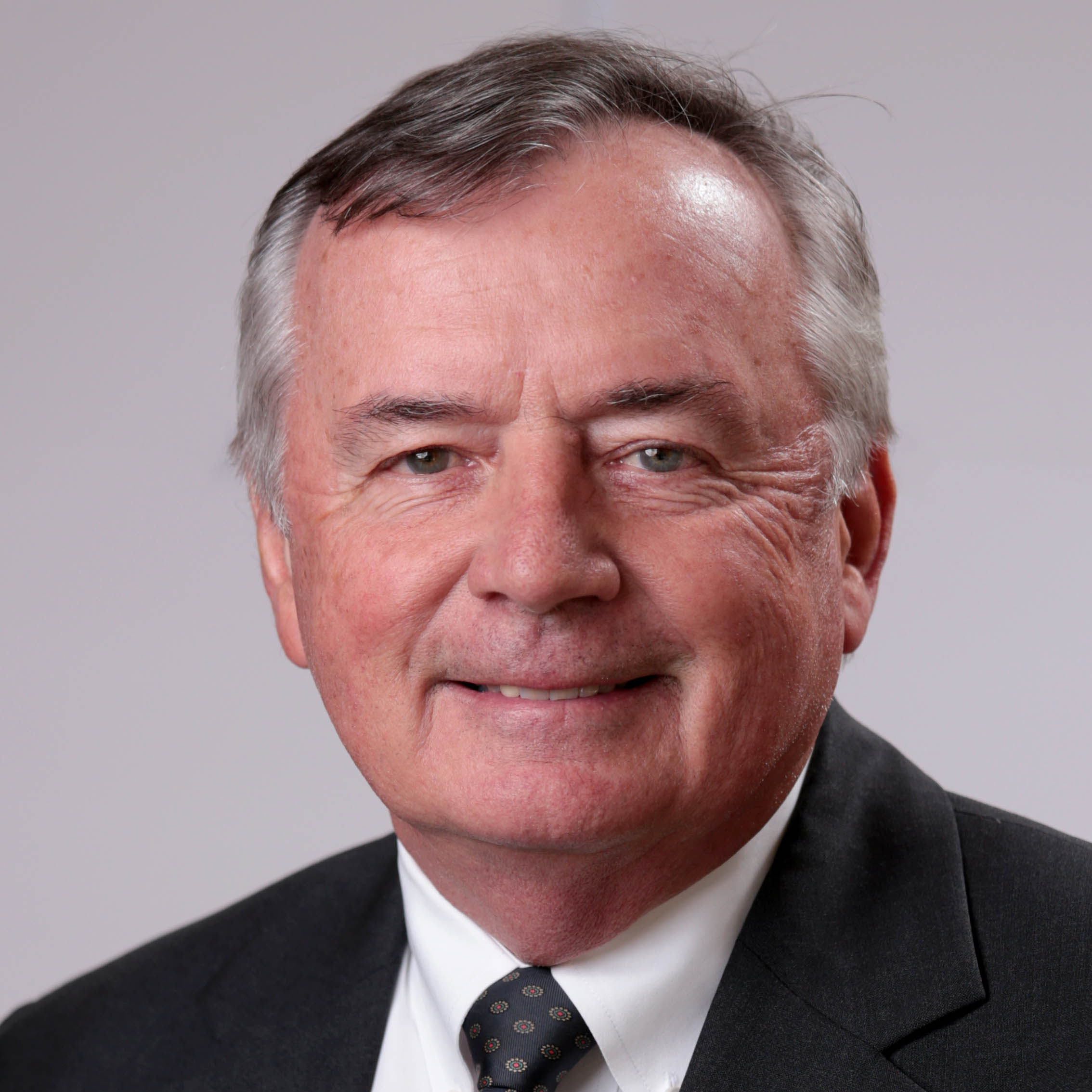 Price and Kasperski both previously served the maximum three consecutive three-year terms allowed under foundation bylaws. They were eligible to be elected again following a mandatory one-year leave from the board.
"I look forward to working with our board members, both returning and new, to continue the mission of 'growing good,' " said Wendy Brand, CRCF board president. "The CRCF board of directors members have been instrumental in assuring the growth of our foundation by sharing their time, talents and money over the past 25 years to make our region a better place to live and work."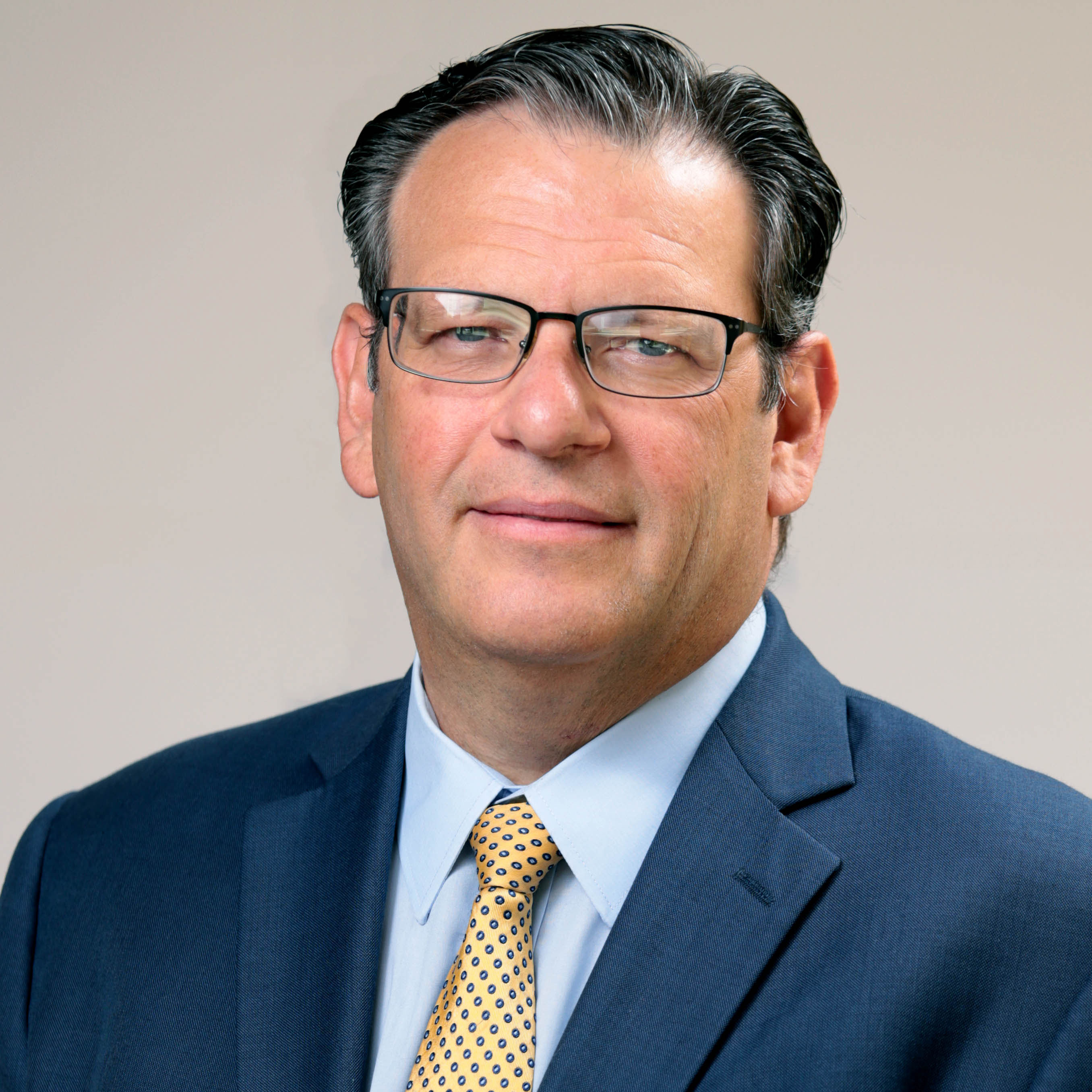 Both Kasperski and Price bring over 20 years of experience and organizational knowledge back to the Foundation board of directors.
Kasperski, a lecturer of accounting at St. Bonaventure University, was instrumental in setting up the financial infrastructure of CRCF from the organization's very inception. Kasperski served his first term on the board of directors beginning in 1997. He has served on various committees during his many years of tenure, including the executive, finance and investment committees.
Kasperski also served as CRCF treasurer for a number of years.
Price also began his service on the board of directors in 1997. Price, of Hunter Agency in Olean, has also acted as an officer of the board, serving as secretary. Price has also served on a number of CRCF committees in the past, including the executive and finance committees.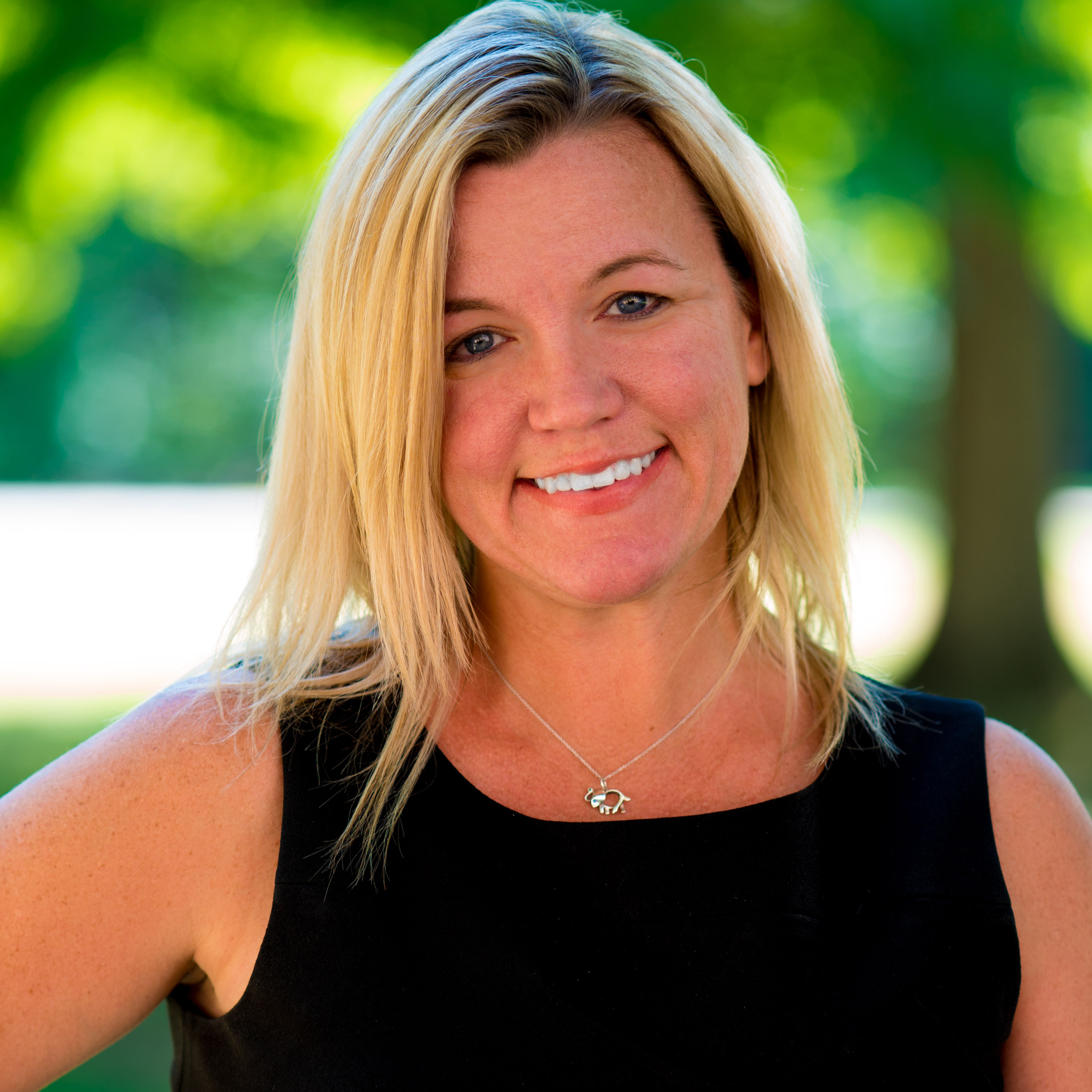 Palumbo and Threehouse will both serve their very first terms on the Foundation's board of directors after serving on the marketing and donor development committee for the last two years.
Palumbo is currently the director of marketing at St. Bonaventure University. Palumbo formerly worked at Walt Disney World for over 10 years, managing special events for the company. In her role she planned and executed the grand opening event of Shanghai Disneyland Resort in Shanghai, China.
Threehouse is the owner and managing attorney at Threehouse Law Firm, P.C. After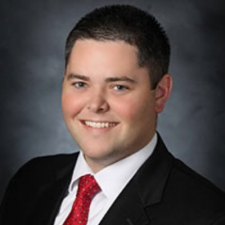 gaining admittance to the New York State Bar in 2015, Threehouse practiced personal injury law in Buffalo, NY, before returning home to practice estate, trust and elder law in 2016.
Andrew Caya will also serve as a Greater Olean Area Chamber of Commerce designated board member for the second consecutive year. Vicki Blessing will serve her first year as a GOACC designated member after serving on the CRCF board of directors as an elected director for the last nine years.
Every year, two members of the GOACC board of directors serve as designated members of the CRCF board.
"I think that this year's board election says a lot about this organization as we enter our 25th year," said CRCF Executive Director Karen Niemic Buchheit. "CRCF really believes in its past and the values instilled by some of the organization's founding members and leaders, but we also value the voices of the young leaders in this community and strive to always grow and move forward."
"We are so lucky to welcome each of these board members," Buchheit expressed. "The returning veteran board members have done so much to establish CRCF as the trusted community leader it is today, and I know our new board members will help to continue that tradition."
For 25 years, the Cattaraugus Region Community Foundation has been the area's supportive, responsive and trusted community foundation. Established in 1994, CRCF is growing good by connecting donors to the causes they care about most in the region. Grants from the foundation support many areas, including education, scholarships, health care, the arts, community development, human service, and youth development. To learn more, call (716) 301-CRCF (2723), email [email protected], or visit online at www.cattfoundation.org. CRCF is also on Facebook (facebook.com/cattfoundation) and Twitter (@CattFoundation).