#25YearsGrowingGood Milestone 4 - Early CRCF board members and leaders remember the birth and growth of the Foundation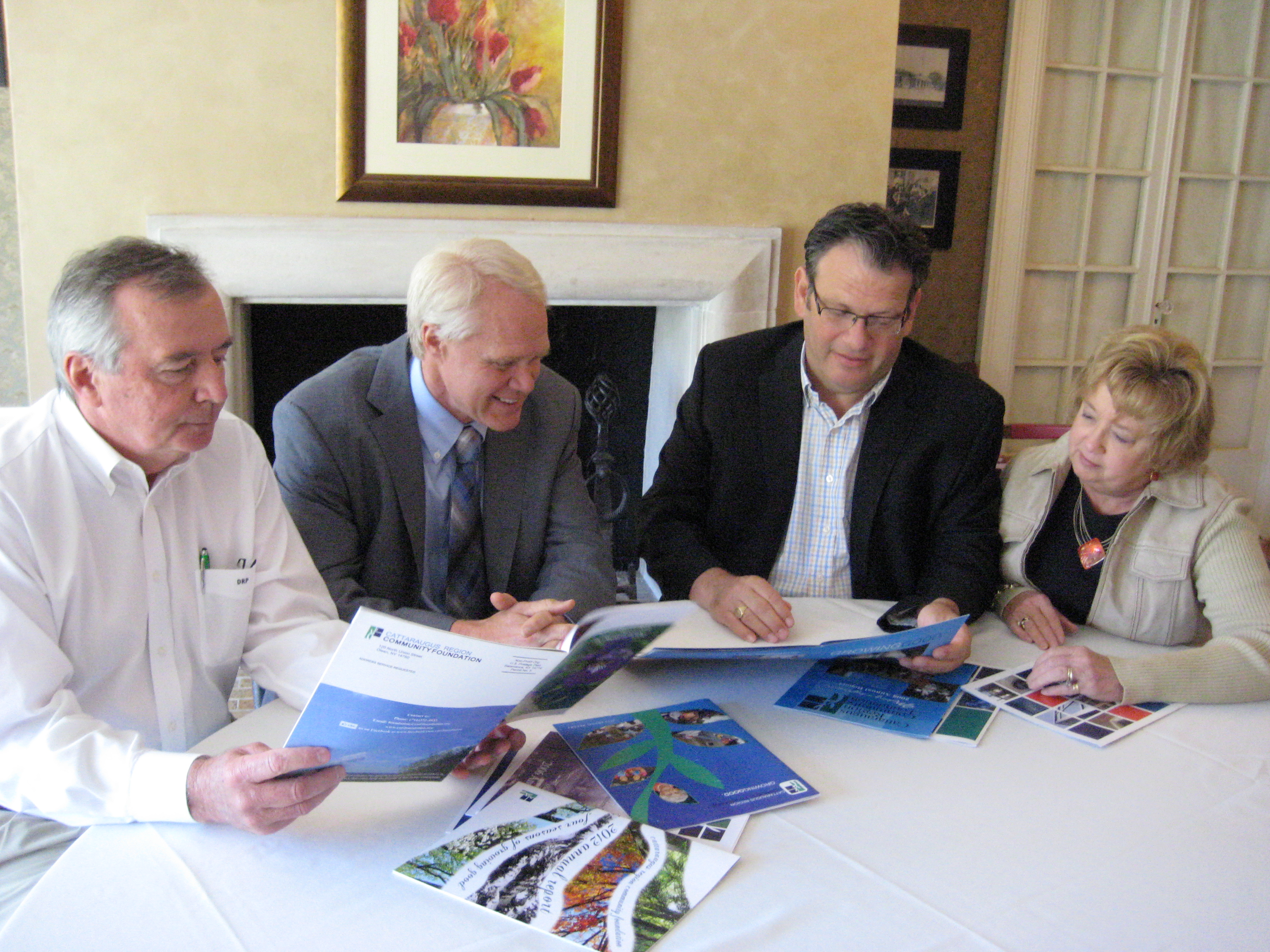 It has been said before that the Cattaraugus Region Community Foundation started with just a group of volunteers and a dream.
As CRCF celebrates its 25th anniversary in 2019 even the organization's most adamant advocates and supporters, its earliest board members and first executive director, admit that their expectations for the organization have been far exceeded.
"As an early board member, my vision was limited, but as I stayed on and watched CRCF grow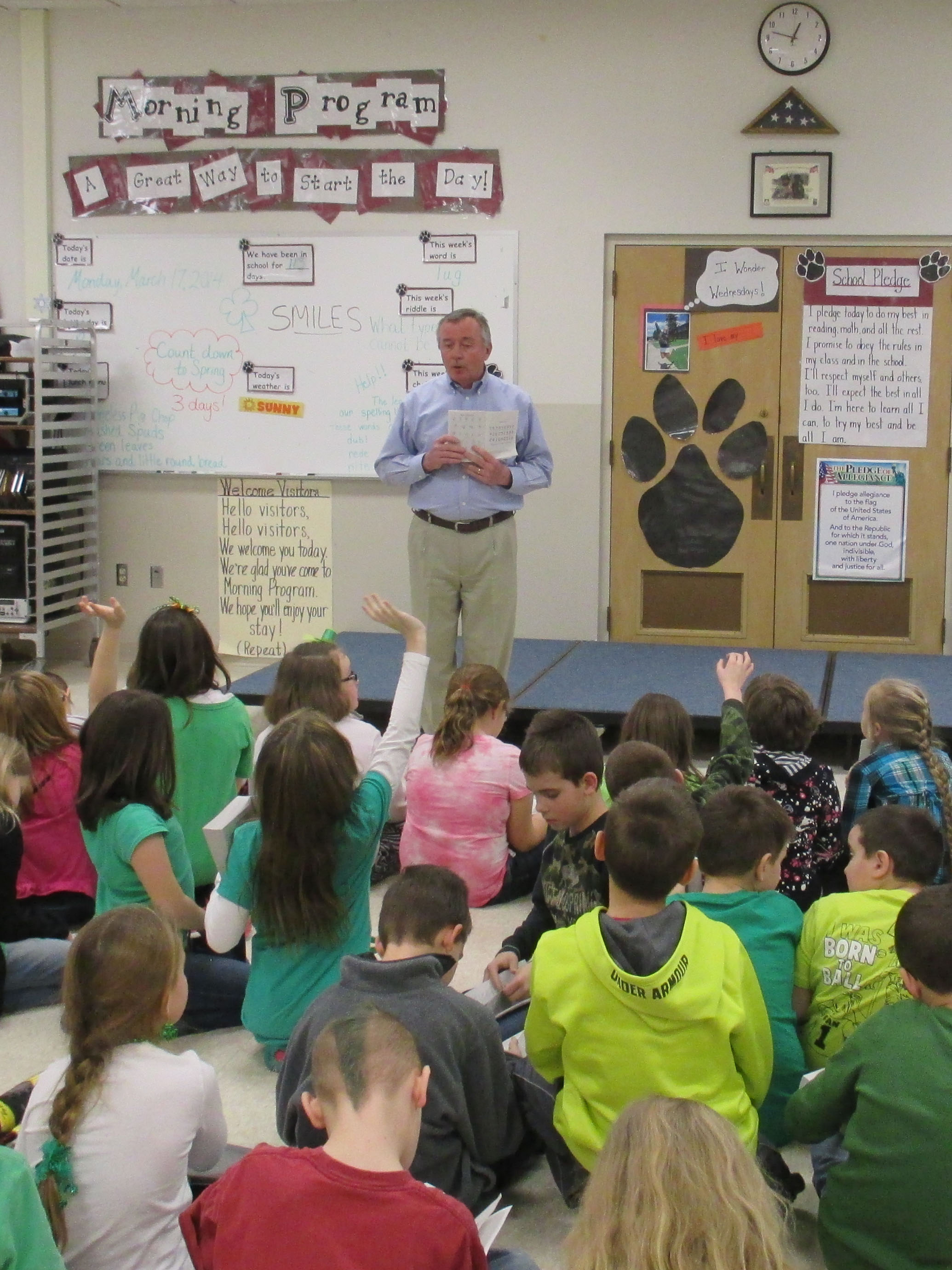 and flourish, I could tell there was a lot of potential," said Doug Price, president of Hunter Agency and a charter CRCF board member whose tenure now totals over 20 years.
The Foundation began as a vehicle for the completion of the Allegheny River Valley Trail project, said Price. But that limited scope did not last long.
"It has taken on a much broader format [since]," said Price. "And it grew as a result of residents of our area with compassion."
That compassion now manifests itself in over $1 million in grants that support a significant variety of causes including: youth development, education, arts and culture, human service, animal welfare, healthcare, economic development and more.
Carol Stitt, CRCF's first executive director, saw the potential of the Foundation to make a significant impact in the community and took leadership of the early organization, despite the position being unpaid and part-time.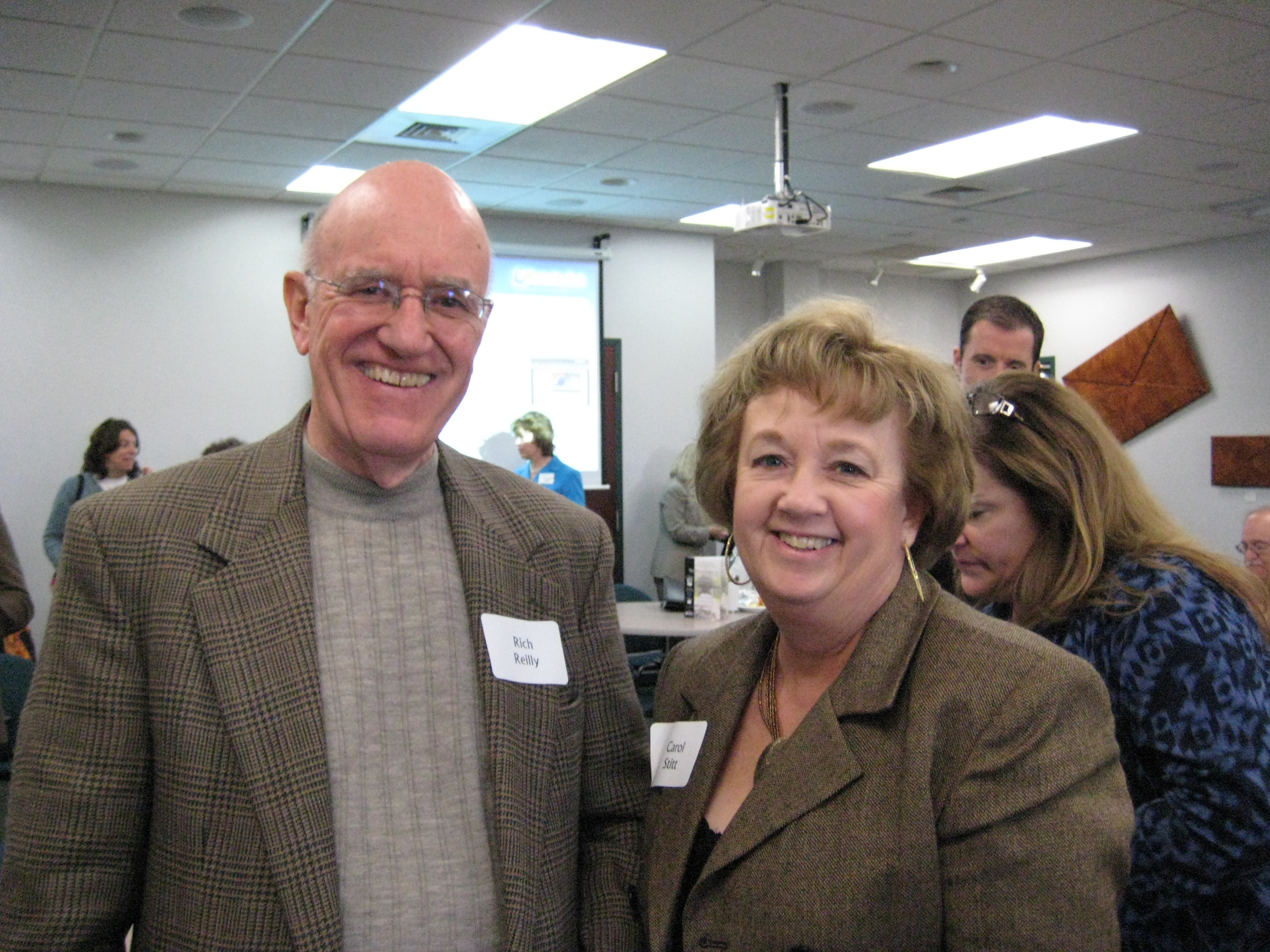 "I initially wanted to get CRCF off the ground. It was an infant, and it needed the guidance of someone to pull things together. Within about two years, I realized the growth could be significant," said Stitt. "I wanted CRCF be an organization that could help people with their philanthropic desires. Those desires are quite diverse and Community Foundations can certainly be that vehicle for most things."
Skip Wilday, also a charter board member and an experienced professional in financial management also saw the potential of a Community Foundation providing meaningful support to people in the area.
"For people I'd worked with over the years it was the perfect vehicle for them to be able to carry on their philanthropy for the community," Wilday stressed. "We've had cases where people probably would have had the means to set up a private foundation, but it made more sense to utilize the Community Foundation if they wanted their philanthropy to continue in perpetuity.
"It's just simpler [with the Community Foundation]," he added. "The infrastructure is already in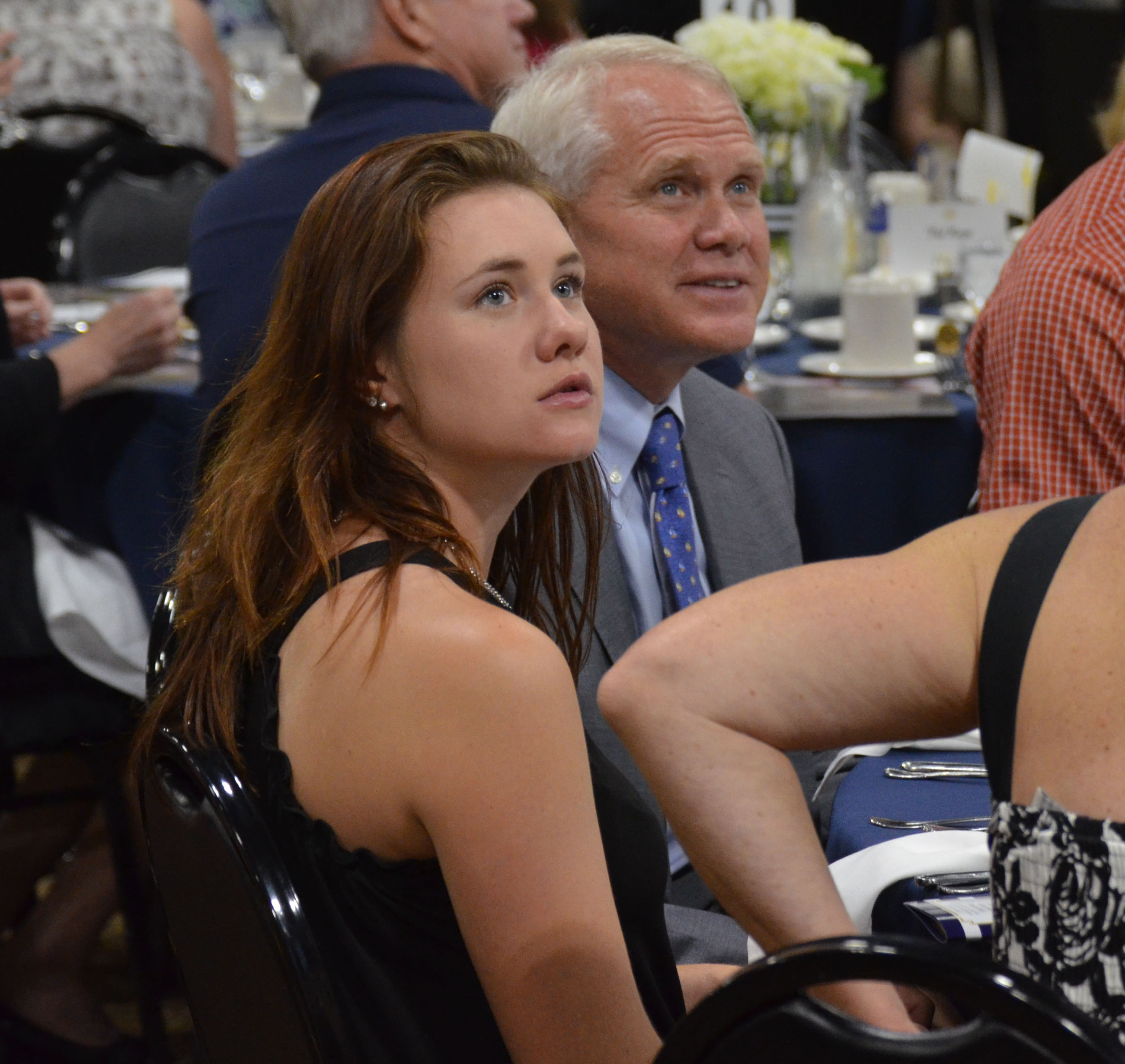 place, and you have board members and staff that become advocates for your cause as well."
Wilday speaks from experience, as he and his wife established a fund in memory of their daughter who passed away in a tragic accident in 2002. Within just a couple of days of the accident Wilday turned to the Foundation to help support Kaleigh's legacy.
No matter the potential the early board saw, there were a number of initial challenges to overcome, including establishing an identity and building an organization and a brand that people would trust.
Under the leadership of Carol Stitt and early board members, the Foundation developed a logo, mission statement and slogan to exemplify the organization in the community.
"[The logo] was one of the first things we needed [while I was executive director]," said Stitt. "With the help of local artist Mikel Wintermantel, we developed the logo."
The logo has since been updated, but mostly remains the exact same as the logo Wintermantel and Stitt developed.
"The 'Good' [in the Growing Good slogan] is derived from the generosity of the funds," said Price. "With strong fund management and growth, we have been able to assist many in our quest of " 'Growing Good.' "
Another one of those major decisions was changing the name of the Foundation from Greater Olean Area Community Foundation to Cattaraugus Region Community Foundation via DBA (doing business as) filing in 2000.
"I remember it was partially my suggestion to make that broader – to be the Cattaraugus Region Community Foundation in order to broaden who serve," remembered Wilday. "And we look now at some of the funds that have been established or help places like Franklinville and others – we are continuing to broaden the area that we are servicing. From a branding standpoint, I think that was a big deal."
Because of the work of the board and Stitt's early leadership, it was not long until the community began to embrace and trust the Community Foundation.
Stitt recalled the exact moment during her tenure as executive director that she realized the groundwork was beginning to pay off.
"After September 11, I told the board I thought we should not take any administration fees for those donations. We were as a country, reeling from the attack and I felt strongly that we should help as much as we could," Stitt recalled. "We didn't really advertise that, we just decided we would follow that procedure."
"A couple weeks later we received a check from the students at Bolivar for something like $111.00. The note said they wanted to help and they knew we would find the proper way to help," continued Stitt. "That made me feel particularly good and proud that our reputation was that stellar."
Stitt, Wilday and Price all expressed their surprise and gratitude at the rapid growth of CRCF during their time serving the organization.
"The Foundation has far exceeded my expectations in a lot of respects – we went from no paid employees to a staff of four paid employees," said Price. "The full range of giving that comes from the funds and endowments we manage is truly impressive."
"[CRCF'S] growth is actually beyond my original expectations for getting to this point in 25 years," said Stitt. "The impact we have on our grantees is such a good thing. Giving helping hands for causes, as diverse as they are, is very rewarding."
In the 25 years of CRCF's existence, its mission has become personal to longtime leaders like Stitt, Wilday and Price, but each said that their time on the board has had an impact on them personally as well.
"CRCF really added to my life," said Stitt." I was a stay-at-home mom whose children had become adults, so to be able to get involved at its infancy and help guide and grow CRCF to a genuine community asset, was and still is, very rewarding.
"It gave me a career. It truly is my third child."
Wilday expressed a similar sentiment.
"It's also very personal because of the fund in memory of my daughter. It's the board that I probably feel the most proud to be a part of," said Wilday. "There are a lot of great boards out there, but to be a part of this one from the beginning and see what it's grown into over the years, it's very satisfying what this board and what the Foundation has done."
"Living and making my living in this community my entire post-college life, I have always felt the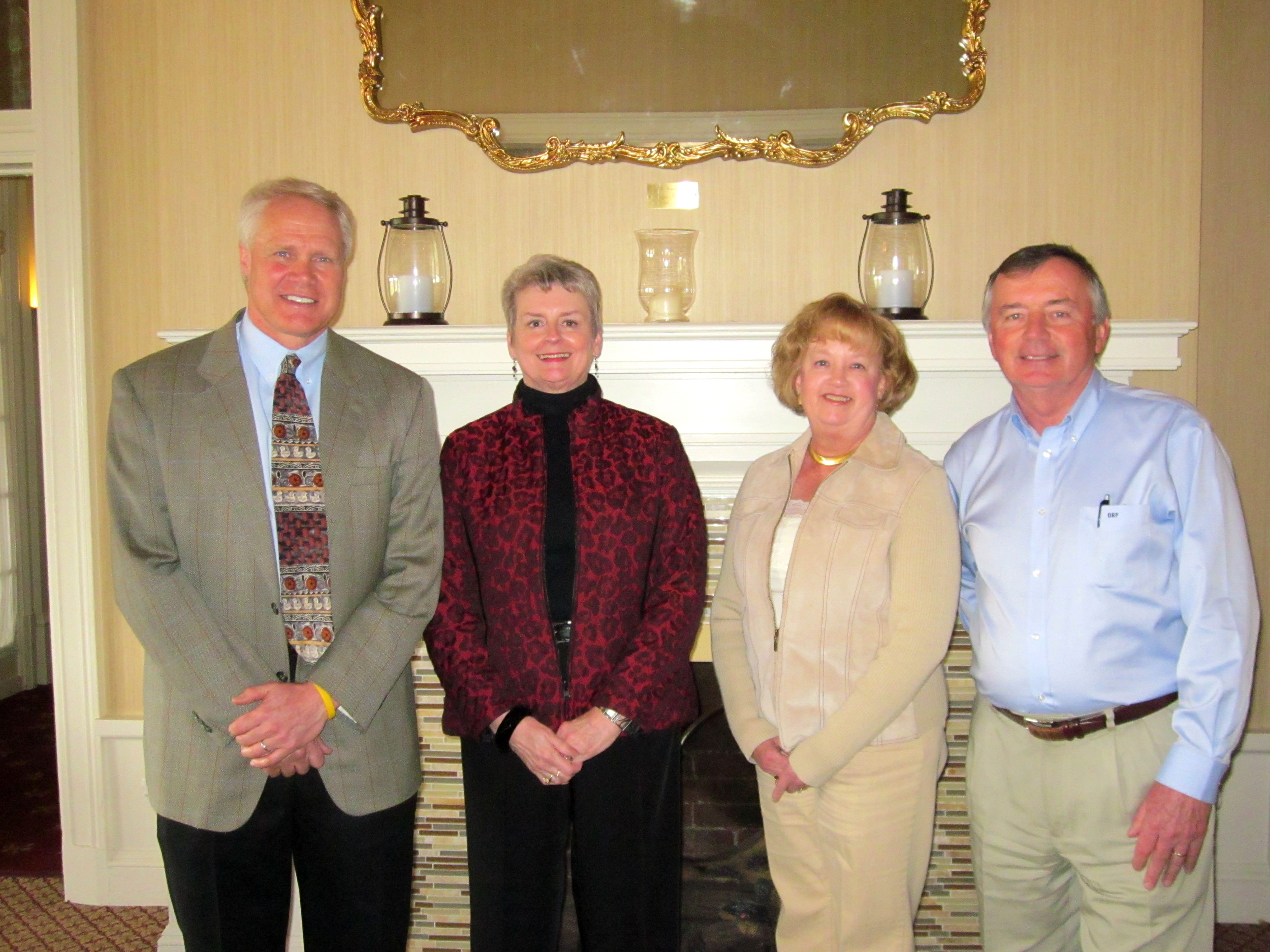 need to give back to Olean and the entire area," said Price. "Being actively involved as a board member allows this to happen. This foundation touches the greater Olean area residents at almost all levels."
Despite all the growing and "Growing Good," it is clear that Stitt and her fellow board members have no plan to stop any time soon.
"In my mind then and now, there is no limit on how large we can become, as long as we continue to be professional and ethical," said Stitt.
And so, with the help and guidance like that of these charter members, there will be plenty of years of "Growing Good" to come.